Delhi reports 105 dengue cases in a wk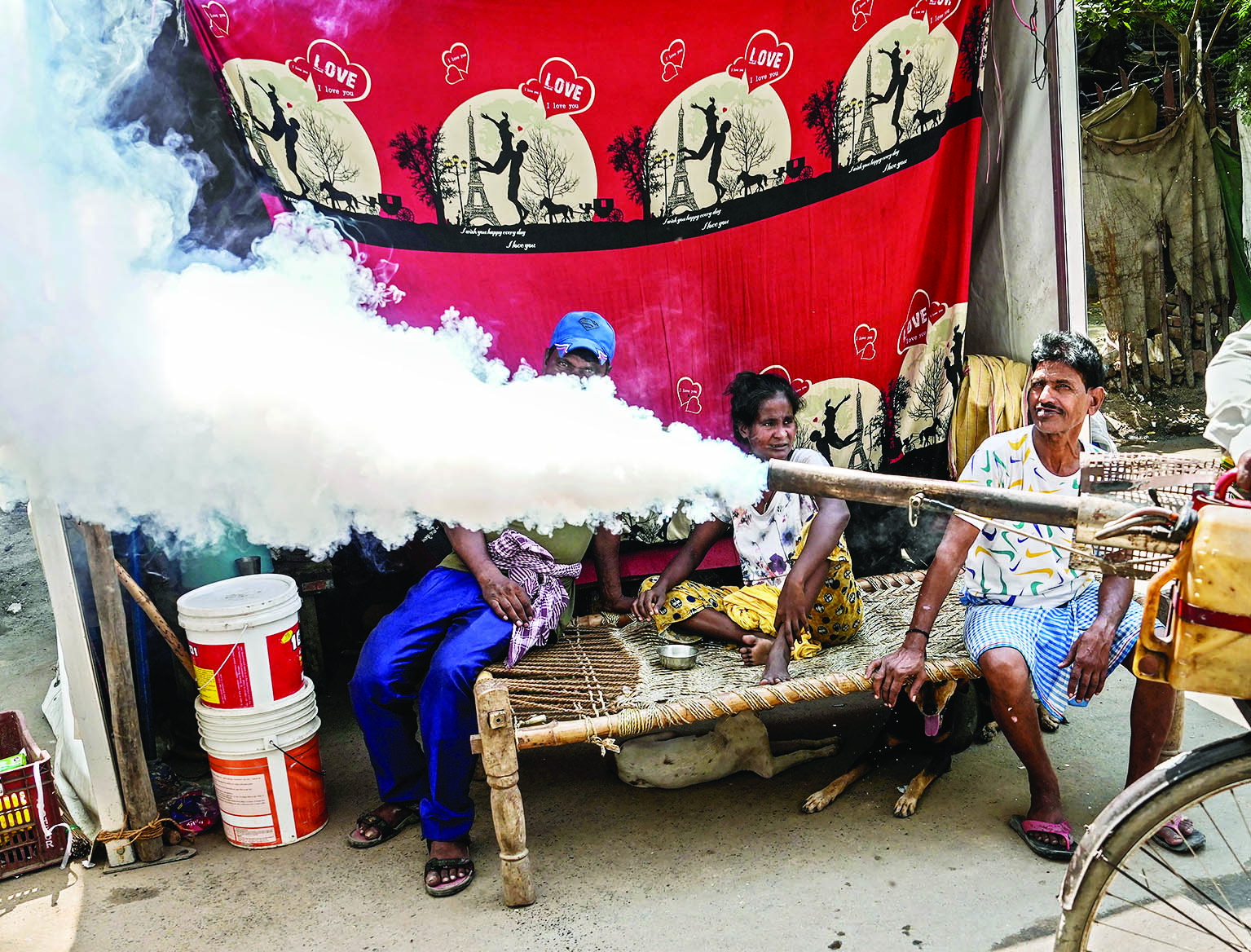 New Delhi: Delhi has reported 105 fresh dengue cases in the past week, taking the tally to nearly 350, according to a municipal corporation report issued on Monday.
The national Capital recorded 243 cases of the vector-borne disease till July 28.
According to the latest report issued by the Municipal Corporation of Delhi, the tally was at 348 till August 5.
The report said 85 malaria cases were recorded in the January 1-August 5 period.
The number of dengue cases reported in July stood at 121, 40 in June and 23 in May.
All fresh 105 cases were recorded in the first five days of August.
Delhi reported 174 dengue cases for the same period (January 1-August 5) in 2022, 55 in 2021, 35 in 2020, 47 in 2019 and 64 in 2018.