Delhi Police launches G20 Virtual Help Desk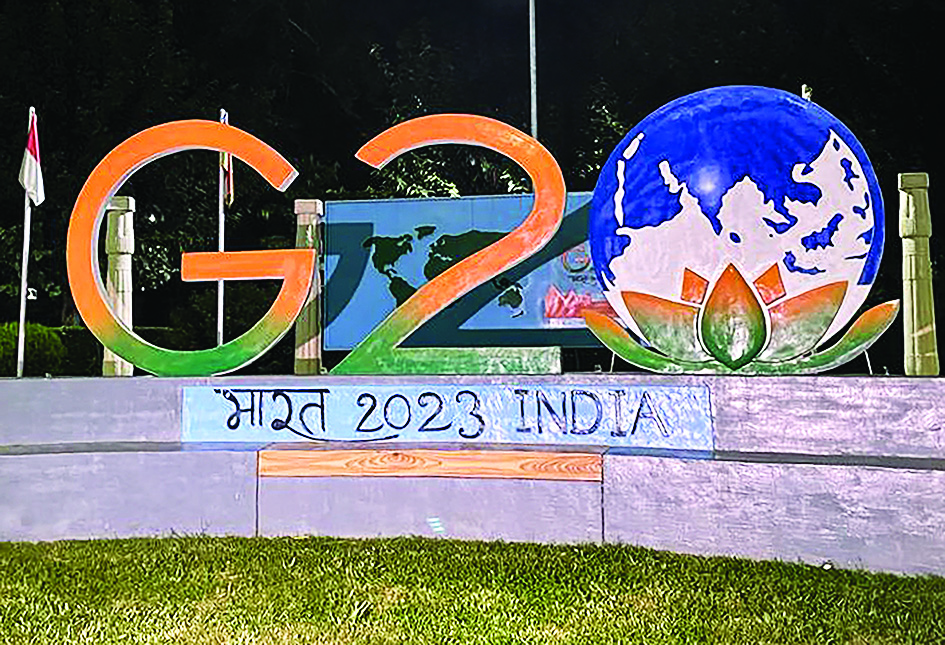 New Delhi: In a significant move to enhance commuter convenience and manage traffic effectively during the upcoming G20 Summit, the Delhi Traffic Police has unveiled its G20 Virtual Help Desk.

This innovative platform aims to provide real-time traffic updates and recommend optimal commuting routes, particularly from and to crucial transit points such as the Airport, Railway stations, and ISBTs, officials announced on Tuesday.
As the city prepares to host the prestigious G20 Summit, the introduction of the G20 Virtual Help Desk demonstrates the authorities' commitment to ensuring seamless transportation for both residents and visitors. This digital resource comes as a boon for commuters grappling with potential traffic congestion resulting from the summit's activities.
Commuters can easily access the G20 Virtual Help Desk by visiting the dedicated link: https://traffic.delhipolice.gov.in/dtpg20info. Additionally, those seeking regular updates can stay informed through the DTP G20 Info link available on the official websites of Delhi Traffic Police: https://traffic.delhipolice.gov.in and Delhi Police: https://delhipolice.gov.in.
By leveraging cutting-edge technology and real-time data, the Delhi Traffic Police aims to minimize inconveniences caused by traffic disruptions and road closures during the G20 Summit. The G20 Virtual Help Desk is poised to become an essential tool for commuters navigating through the city's bustling thoroughfares, helping them make informed decisions and choose the most efficient routes.
The launch of this virtual help desk underscores Delhi's readiness to host an international event of this magnitude while prioritizing the ease of movement for its citizens and guests. As the G20 Summit approaches, the Delhi Traffic Police's G20 Virtual Help Desk stands as a testament to the city's commitment to ensuring a smooth and well-organized traffic flow.