Delhi man falls prey to obscene video call, loses 1.5L in extortion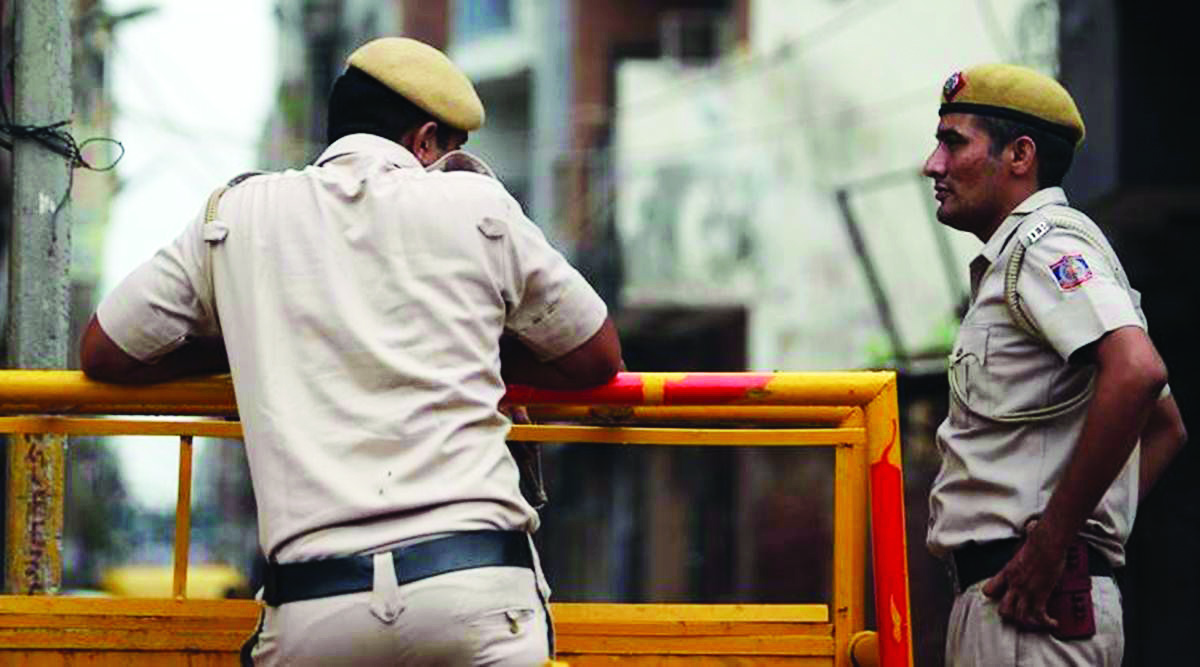 New Delhi: A 44-year-old man from Central Delhi has become the latest victim of cybercrime wherein fraudsters make obscene video calls and encourage the call receiver to indulge in similar acts.

The fraudsters record the act and later demand money under the threat to defame the person by uploading the video on social media, police said on Monday, adding in such cybercrime, the scammers use pre-recorded obscene videos to dupe people.
The latest case came to light when the man, who has been a priest at a temple for the past several years, informed the cyber police about it.
"I received a video call from a nude girl. She encouraged me to undress and I did the same. Soon, I realised my mistake and disconnected the call," he said in his complaint to police.
According to police, the caller recorded his nude video and sent it to him on his WhatsApp number demanding money for not making it public.
In the complaint, the victim said that it took almost two weeks for him to get so close to the caller. Initially, the fraudster sent him WhatsApp messages introducing himself as a girl from Lucknow who wanted to be friendly with him.
Then, suddenly, one day he received a video call from the same number in which a nude girl appeared. "She asked me to take off my clothes and I did that," the priest said.
"I realised that there is something fishy as it looked like a recorded video. I disconnected the call and blocked the number," he added.
However, the caller recorded a video of the priest and WhatsApped him from another number and demanded money, police said.
"I blocked this number too. But the next day, I got another video call in which a person in a police uniform told me that he could see my video on Facebook and YouTube. He gave me a mobile number and said that this person would help me get the video deleted from social media," the man said in his complaint.
When the victim spoke to the person, he provided an account number and asked him to deposit Rs 49,000 to get the video deleted which the victim paid.
"The man in police uniform called me after that and said that my one video has been deleted but there are two more videos and I will have to pay Rs 1,00,000 more to get them deleted which I paid once again," he said.
The victim's agony didn't end there as the fraudsters demanded more money. "He said that if I don't pay, he will arrest me and put me behind bars for six years. I literally had no money to pay so I reported the matter to the cyber police," the priest said.