Delhi Jal Board V-C Somnath Bharti launches 'Contamination Free Drive'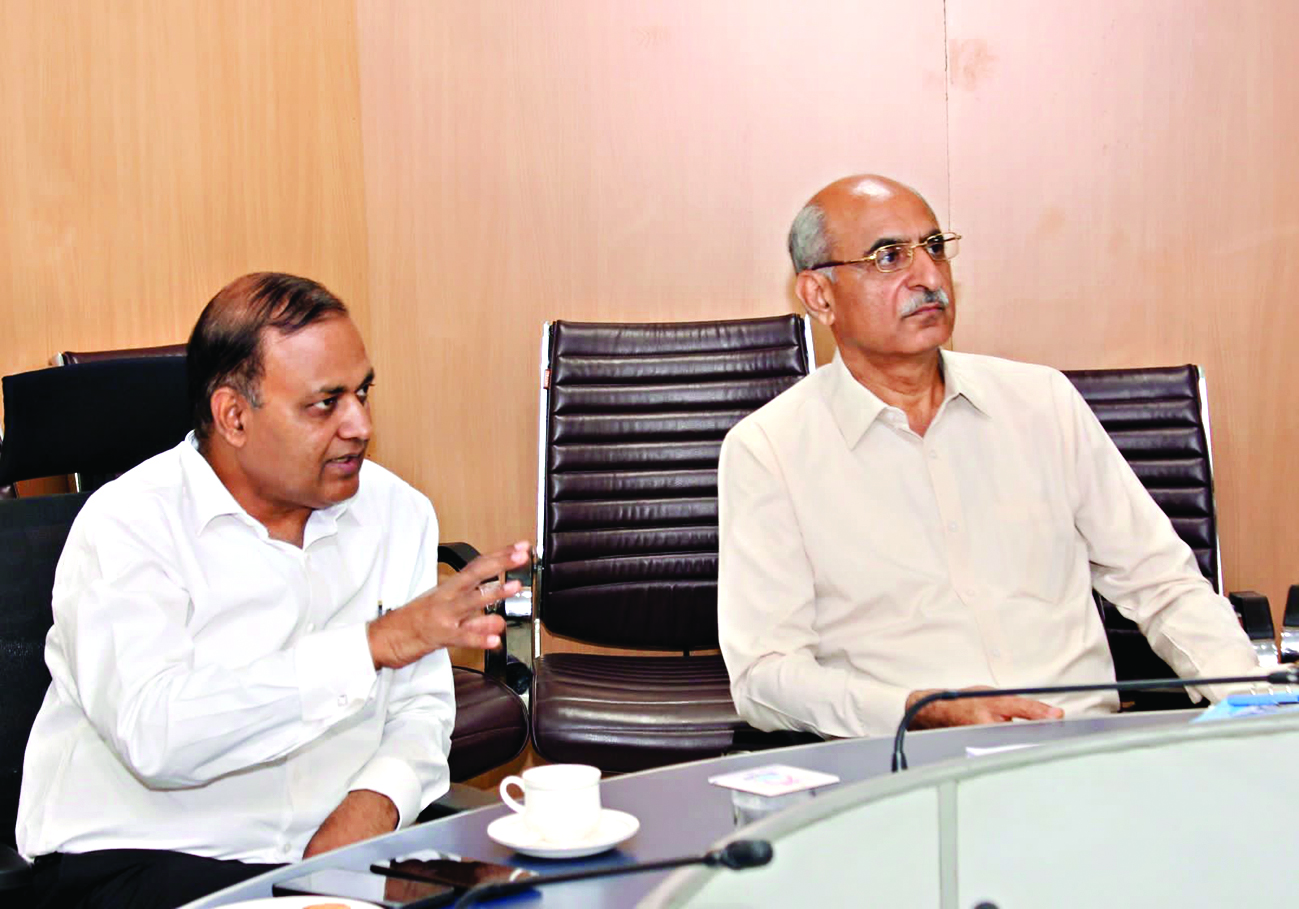 New Delhi: Delhi Jal Board's Vice Chairman Somnath Bharti launched the "Contamination Free Drive" from the Malviya Nagar assembly constituency under the zero-tolerance policy for the supply of contaminated water.

Through the drive, the water quality was tested by taking samples of water in the areas of Hauz Rani, Kumar Basti, Navjeevan and Gitanjali. In the investigation, except in one place, the quality of water was found to be of the same quality that a water treatment plant dispatches for the supply to different localities. Bharti said that the drive will reach every assembly constituency and local ward councillors and RWAs will also be involved in the "Contamination Free Drive".
The Vice Chairman further said that the DJB teams will check the quality of water at regular intervals to convert many areas into "Zero Contamination Areas". The teams will test the quality of water by taking samples from primary UGR, secondary UGR, tracery and water pipelines. The local ward councillors and RWAs will also be part of the drive.
The objective of the drive is to maintain the quality of water at the micro level. Bharti said that after the production of water in the water treatment plants, the water first enters the primary UGR. After that, water is supplied to people through the secondary UGR and in the entire process, the DJB teams will now find where the water gets contaminated so that the problem could be fixed with precision.