Delhi govt promotes 216 DTC drivers and conductors to assistant traffic inspectors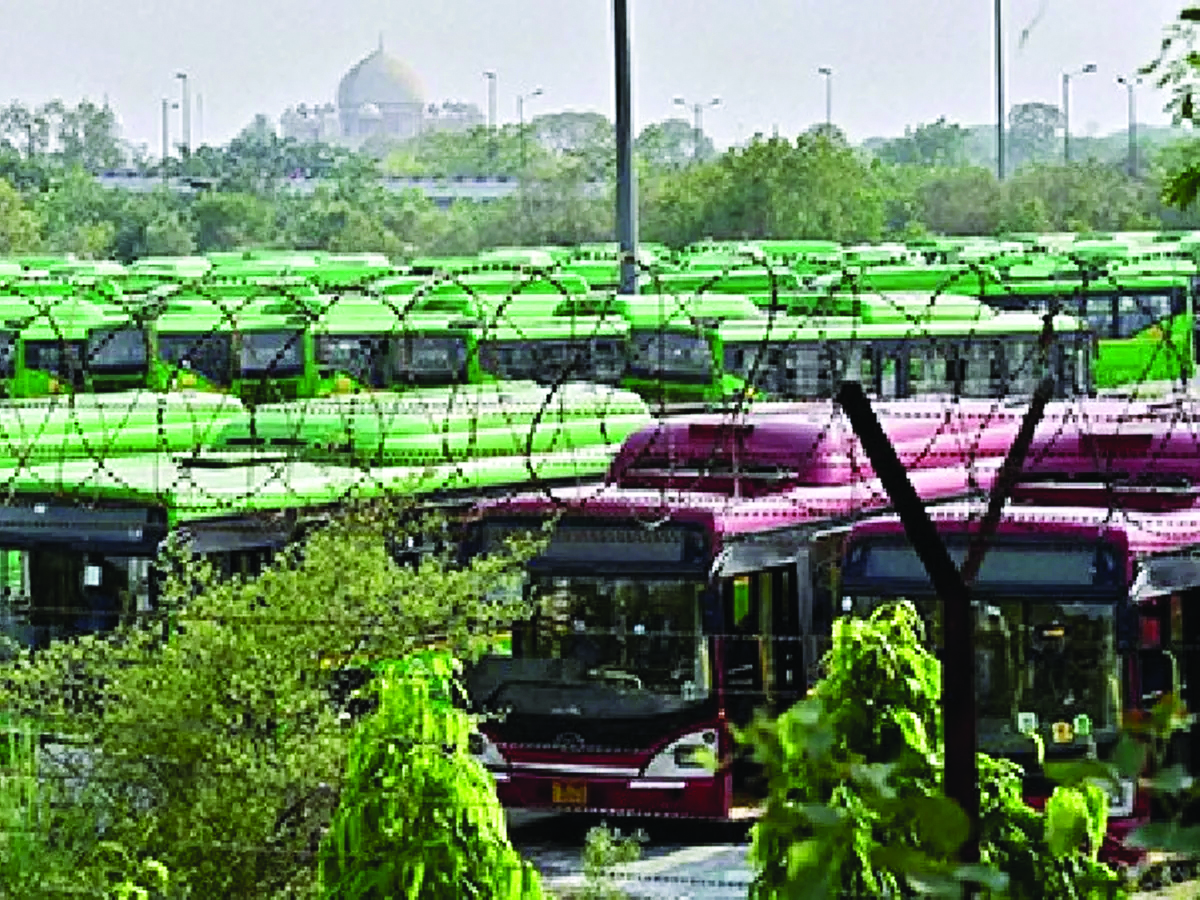 New Delhi: In a recent announcement, the Delhi government has promoted 216 drivers and conductors under the Delhi Transport Corporation (DTC) to the post of assistant traffic inspector. This move is aimed at strengthening the DTC workforce deputed on various bus routes across the city to ensure that people are travelling with valid tickets and bus passes.

On this occasion, Delhi Transport Minister Kailash Gahlot said, "Under the leadership of Chief Minister Arvind Kejriwal, the welfare of the staff has been considered of utmost importance. I congratulate all 216 Drivers and conductors on their promotion to Assistant Traffic Inspector. In this new role, I want them to work with new enthusiasm and help in the further smooth running of bus operations in the city. It is extremely important that each bus traveller ensures to travel with a valid ticket or a bus pass and those who are not complying with the rules are continuously monitored by this team. In the last few months, we have seen the average daily ridership of Delhi buses have touched 40 lacs and with more buses getting added to the fleet, the travel should be more convenient and safe for all of them."
He further added, "This move is a testament to the Kejriwal government's commitment to ensuring the welfare of DTC employees and providing better transport services to the people of Delhi."
A total of 193 drivers and 23 conductors were promoted, and they will now work closely with the DTC to ensure the smooth running of bus operations in the city. With more buses being added to the fleet, the government is taking necessary measures to make travel more convenient and safe for all commuters.