Delhi govt mulls surge pricing for cab aggregators as new policy nears approval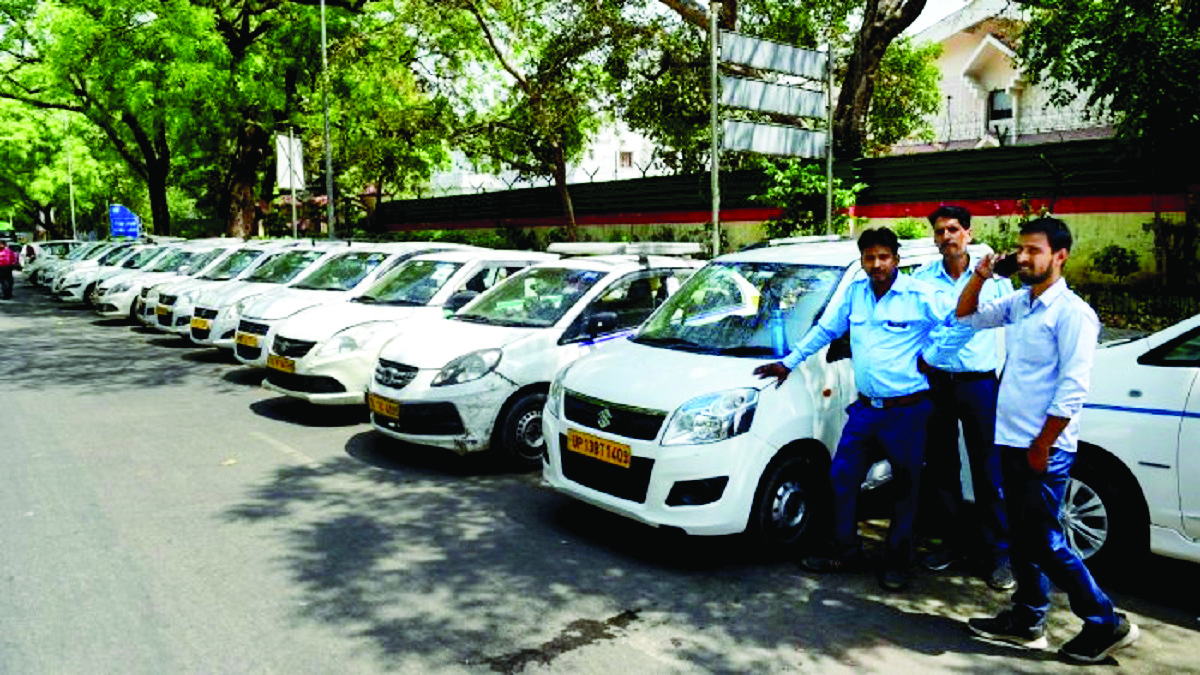 New Delhi: The Delhi government is in the final stages of formulating a comprehensive cab aggregator policy, with considerations to allow surge pricing during morning and evening rush hours, according to officials close to the development.

The policy, spearheaded by Chief Minister Arvind Kejriwal, is set to ensure the safety and convenience of passengers while addressing the growing impact of aggregator vehicles on traffic and the environment.
The draft policy, which is nearing completion, is expected to be presented to Kejriwal for final approval by the end of September.
One of the notable suggestions received is the potential allowance of surge pricing, where fares can increase during peak hours, up to a maximum of 1.5 times the total fare. A transport department official clarified that a final decision on this aspect rests with the government. Under the proposed policy, taxi-hailing services such as Ola and
Uber, along with delivery aggregators like e-commerce companies, would be required to register and obtain operating licenses.
"We aim to guarantee the safety, convenience, and proper regulation of all ride-hailing and delivery aggregators within Delhi. The proposed policy, developed under the Delhi Motor Vehicles Rules, 2023, will require these operators to obtain licenses, establish grievance redressal systems, electrify their fleets, ensure passenger safety features, and share essential fleet and driver details with each aggregator," an official from the transport department stated.
Currently, the cab aggregator sector in the capital operates without regulations. Operators are not mandated to register with the Delhi government or obtain licenses, leaving authorities unaware of the total number of aggregator-operated vehicles. The forthcoming policy is designed to bring all aggregators under a regulatory framework. Violations of these regulations would result in fines and potential license suspensions.
The policy draft is based on the Delhi Motor Vehicles Rules, 2023, and will apply to ride-hailing companies, door-to-door delivery firms, e-commerce enterprises, and other aggregators. Once approved by the Cabinet and the Lieutenant Governor, these rules will become binding for all aggregator services, paving the way for a more structured and secure transport ecosystem in Delhi.