Delhi government releases Rs 100 cr for 12 DU colleges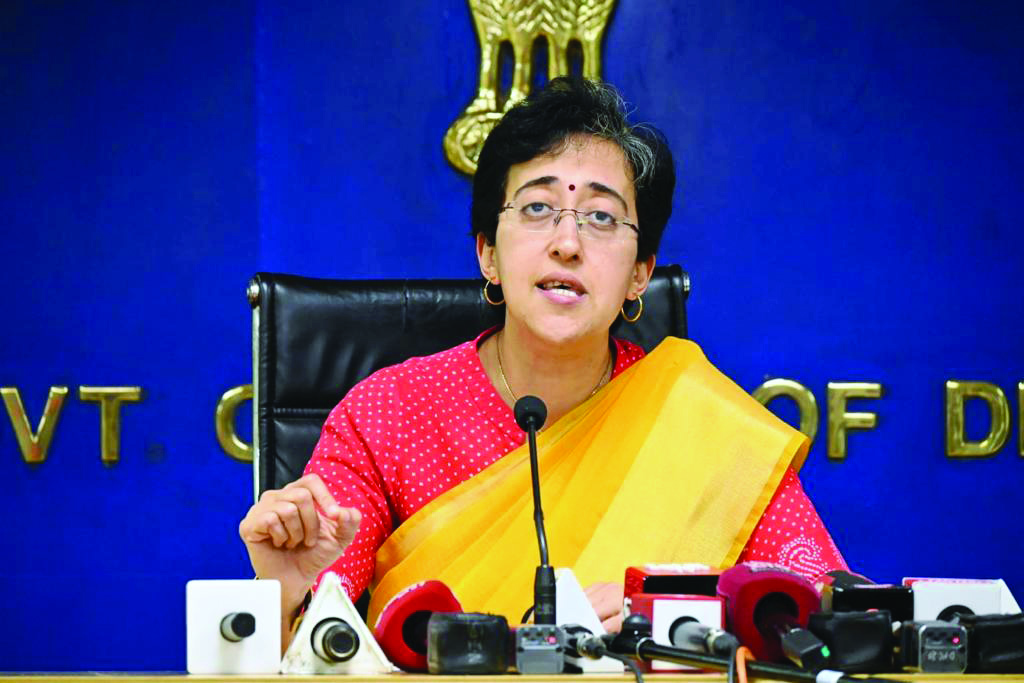 The Delhi government has announced a significant increase in the Budget allocation for 12 Delhi
University (DU) colleges as Rs 100 crore has been released for the second quarter, out of the total Rs 400 crore sanctioned for the colleges in the current fiscal year.
While making the announcement, Delhi Education minister Atishi said that the funding will aid in addressing any administrative flaws or mismanagement while safeguarding the welfare of the teachers and students. The government aims to alleviate the concerns of teachers and maintain a conducive learning environment in these colleges, she said.
Alongside other universities such as Ambedkar University, DTU, NSUT, and DSEU, the 12 fully funded DU colleges play a crucial role in higher education in Delhi. These institutions contribute significantly to educating girls in rural areas of the city, she added.
"I am happy to say that this time, the Delhi government has allocated a large amount in the Budget for these 12 fully funded colleges as compared to previous years," she added.
The Budget allocated to the colleges has tripled over the past eight years as it rose from Rs 132 crore in 2014-15, to the current allocation at Rs 400 crore. An ongoing audit process aims to identify irregularities and strict action will be taken against those responsible.
However, the government remains committed to ensuring that teachers receive their salaries, medical benefits, and pension payments without delay, the minister stated.
The 12 fully funded colleges by the Delhi government are Acharya Narendra Dev College, Deen Dayal Upadhyaya College, Aditi Mahavidyalaya, Bhagini Nivedita College, Bhaskaracharya College, Dr Bhim Rao Ambedkar
College, Indira Gandhi Institute of Physical Education and Sports Sciences, Keshav Mahavidyalaya, Maharshi Valmiki College of Education, Maharaja
Agrasen College, Shaheed
Rajguru College, and Shaheed Sukhdev College of Business Studies.