Day after Tillu Tajpuria's murder, Delhi Police raids 21 locations in Capital, Haryana; six held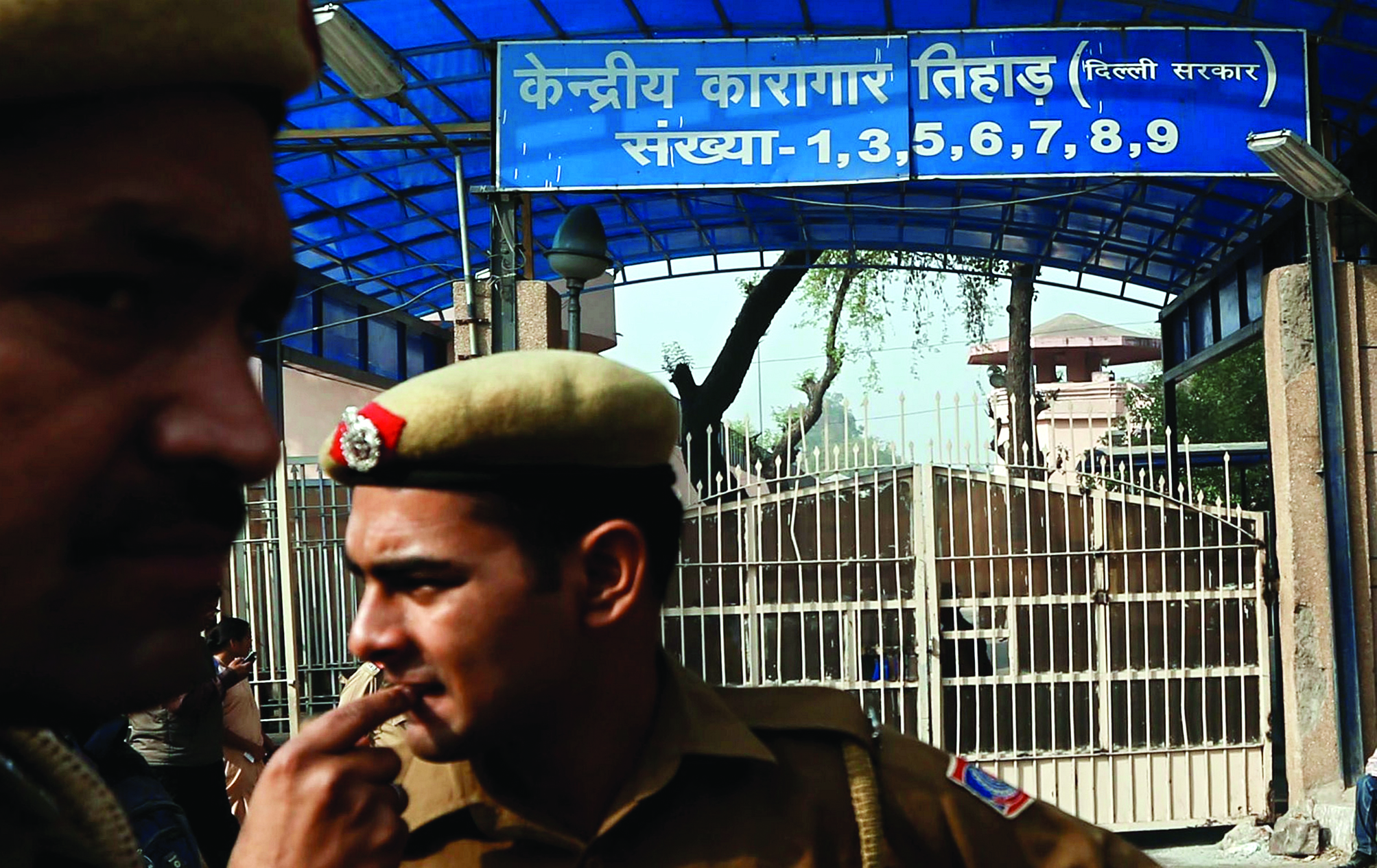 As the recent gang wars, even inside Delhi's high-secured jails triggered outrage and questions over the security lapses, in a major move on Wednesday the city police conducted raids on gangsters and their associates by 21 teams of Dwarka district police, comprising 300 police personnel, the officials informed.
The "concerted and coordinated massive raid and search operation" have been conducted at 21 locations across the national capital and the neighbouring state of Haryana. The gangsters are reportedly active across Delhi, Haryana, Punjab, Rajasthan and Uttar Pradesh. Deputy Commissioner of Police (DCP), Dwarka district, Harsh Vardhan confirmed, "Under the guidance of Additional Commissioner of Police, Western Range Chinmoy Biswal, 21 teams led by Insp. Sunil SHO/ Dwk Sec-23, Insp. Sanjeev SHO/Dwk North, Insp. Ashish, SHO/Dwk South, Insp. Rajesh Malik SHO/Bindapur, Insp. Ajay SHO/Najafgarh, Insp. Ashok Giri SHO/JP Kalan, Insp. Pankaj SHO/Chhawla, Insp. Naveen I/c Special Staff, Insp. Kamlesh I/c AATS, Insp. Raghuveer I/c PO and Jail Bail Cell, Insp. Subhash I/c Anti-Narcotics Cell, Insp. Vivek Mandoola I/c Anti Burglary Cell, SI, Tarun Rana I/c PP Dwarka Sec-1, SI Sudeep I/c PP Dwarka Courts, SI Rajat I/c PP Dwarka Sec-3, SI Teena I/c PP GGSIPU, comprising 300 police personnel conducted simultaneous searches at 15 locations in Delhi and 6 locations in Haryana."
During the raids, 20 persons found at these locations were detained and 6 have been arrested for various offences under the Arms Act and NDPS Act based on the recovery during the raids and searches- Nitin Narulla aka Appu, Nikhil, Rajpal, Deepak — who are residents of Delhi. Other arrested persons — Mohit and Jitender Dahiya are residents of Haryana, DCP added.
The investigating teams recovered narcotics substances and seized 22.4 grams of heroin and 73 grams of amphetamine. Cops also seized one bulletproof Fortuner car, 3 pistols with 7 rounds, and 20 lakhs cash.
This move comes after dreaded gangster Tillu Tajpuria aka Sunil Mann was killed inside Tihar jail on Tuesday morning allegedly by inmates, rival gang members. This was the second case of violence and gang rivalry in Tihar jail in a month. In the last month, Prince Tewatia, a close aide of gangster Lawrence Bishnoi, was killed in Tihar jail by rival gang members.