Council meet: NDMC approves 13 proposals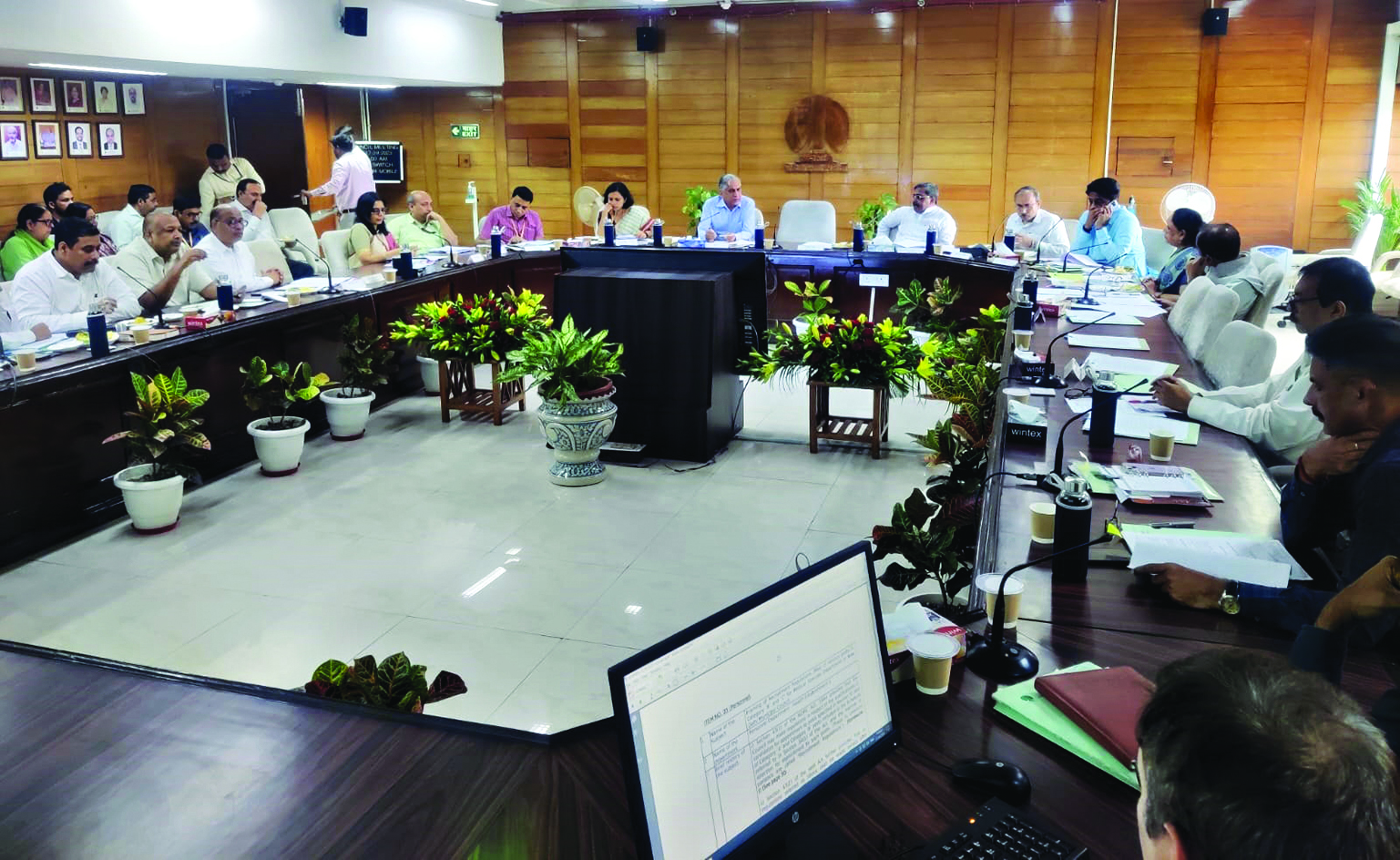 The New Delhi Municipal Council (NDMC) approved 13 proposals related to infrastructure, employment and citizen welfare out of the 15 placed on the agenda during their Council meeting on Wednesday.
The meeting was presided over by the NDMC Chairperson, Amit Yadav, in the presence of their Vice Chairperson, Satish Upadhyay, members of the Council, MLA Virender Singh kumar, Kuljeet Singh Chahal, Vishakha Shailani, Girish Sachdeva and the Secretary, Ankita Chakravarty.
Working towards setting up public electric vehicle charging stations in the NDMC areas under the National Electric Mobility program, the Council has approved the MoU, signed between NDMC and PUSUs, HLL Infra Tech Services Ltd, Rajasthan Electronics & Instruments Limited, and Kerala State Electronics Development Corporation Limited. 350 new locations have been identified for this project, and the entire
investment will be borned by the PSUs.
The recruitment rules for different positions in the Electrical Engineering Department, Medical Services Department, AYUSH Department of NDMC, along with posts in their schools will be framed and amended according to the new approvals. The norms for Annual Maintenance of Electrical Works have been reviewed and approved.
With the Chief Ministe Arvind Kejriwal being absent from three consecutive Council meetings, advice is being sought from the Law Department to take necessary actions according to the Section 8 of the NDMC Act, informed Chahal.
All Council members present also unanimously passed a special vote of thanks to acknowledge the successful organisation of the G20 Summit, and expressed their gratitude to the Prime Minister, Narendra Modi, Home Minister, Amit Shah, Lieutenant Governor of Delhi, V K Saxena, and the NDMC Chairman.