Controversy in Noida housing society over Namaz, police deployed in precaution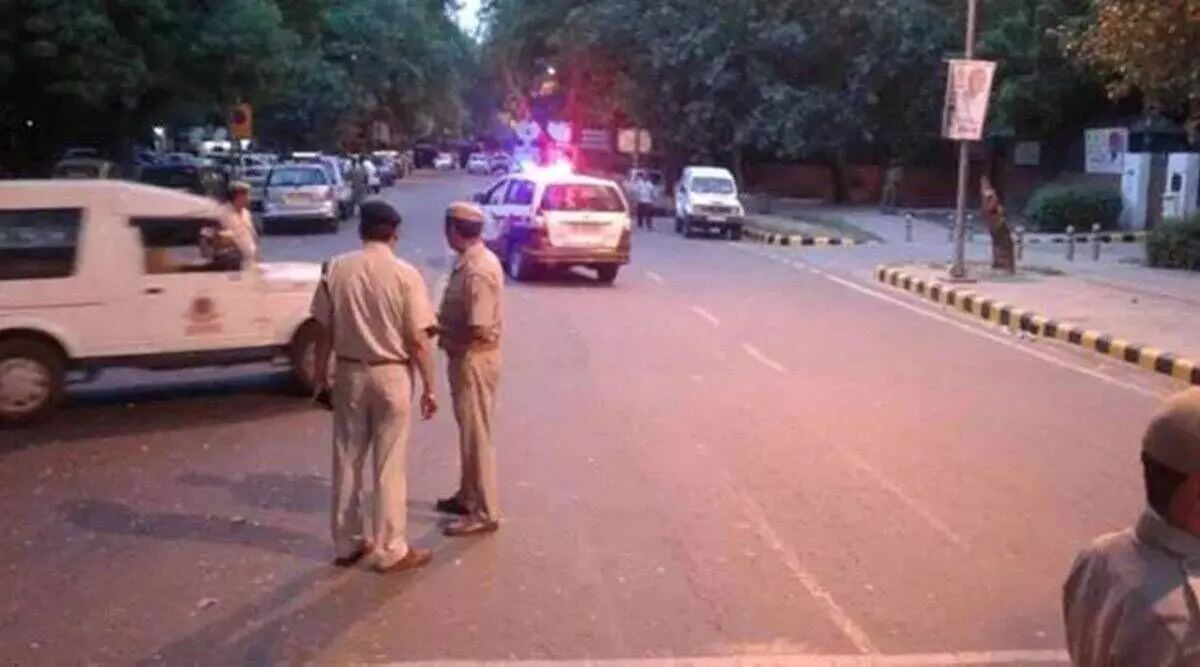 Noida: Police were deployed at a group housing society near Noida on Tuesday after a controversy erupted between Hindus and Muslims over "some outsiders" reciting Namaz there, officials said.

The row erupted on Monday evening around 8.30 pm at the Supertech Ecovillage 2 society, under Bisrakh police station limits, after around 30-40 Muslim residents of the society were offering prayers in a vacant room on the third floor above the commercial market of the society, they said.
"On being informed about some controversy in the society, officials of the local Bisrakh police station went to the spot and the Hindu community said we have no objection to all the people of our society offering Namaz but we have an objection to the fact that 6-7 people from other societies are coming to offer Namaz," the police said in a statement.
"On this objection, the Muslim community itself decided that Namaz will not be offered at that place. Both sides agree on this. Peace and order is maintained on the spot," the police added.
Additional Deputy Commissioner of Police (Central Noida) Rajeev Dixit said additional force was deployed at the site as a precautionary measure in view of the
episode.
"There is no law and order situation. The matter has been resolved. The deployment of police is part of precautionary measures," Dixit said.