'Comply with SOP on accepting electronic copies of licences'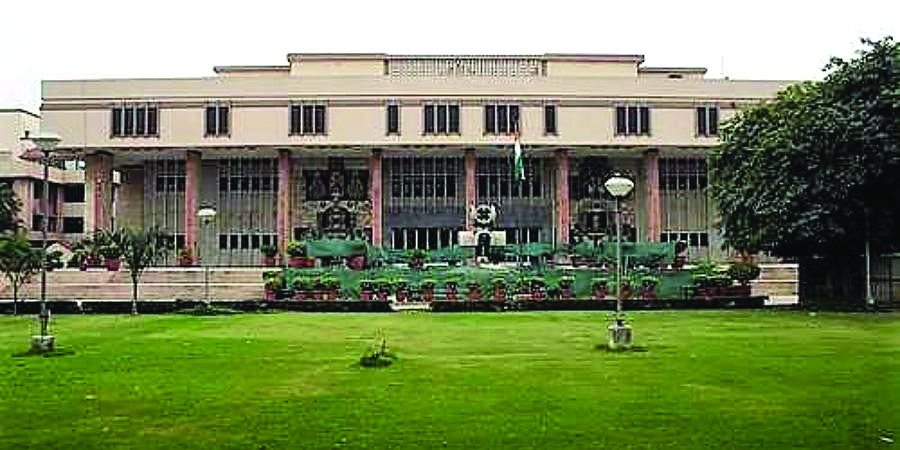 New Delhi: The Delhi High Court on Thursday asked the city government to ensure strict compliance of the motor vehicle law, including the standard operating procedure, on accepting electronic copies of driving licenses and other transport-related documents.

A bench headed by Chief Justice Satish Chandra Sharma, while disposing of a PIL on upgrading technology and infrastructure to monitor traffic violations, observed that no further orders were required to be passed in the matter as the central government has taken steps in this regard and the Delhi government was strictly following the statutory provisions and protocols.
The court noted that challans were being issued and paid through electronic modes in the national capital while amendments have been introduced in the motor vehicle law and rules to bring transparency in the matter of imposition of fines by introducing high-speed cameras, closed-circuit television cameras, speed guns and body wearable cameras.
"The Delhi Model in respect of recovery of fines is also being adopted by other states in the country. So far as the state of Delhi is concerned, as reflected from the reply, the use of Information Technology has been incorporated in order to ensure that a citizen is not harassed in the matter of payment of fine and time is not wasted in the same," said the bench also comprising Justice Subramonium Prasad.
"This court is of the opinion that no further orders are required to be passed in the present PIL. However, the GNCTD (Delhi government) shall ensure strict compliance of the Motor Vehicle Act, 1988 and subsequent amendments along with the aforesaid SOP issued on 17.12.2018," stated the court.
The SOP dated December 17, 2018, the court noted, makes it very clear that certificates in digital form are acceptable so that the citizens do not face any difficulty in case.
The Delhi government maintained that it is ensuring strict compliance of the motor vehicles law and its amendments in the area of road safety and the most sophisticated equipment are being used by the
traffic police.
It submitted that the authorities are strictly adhering to the relevant statutory provisions and SOPs by the Centre in respect of validation of driving licenses, registration certificates and other transport-related documents and at no point of time has any individual been harassed for not having a physical copy of documents.
The petitioner, Sonali Karwasra, a lawyer, had claimed in her plea that there are several lacuna in the effective implementation of the traffic rules owing to the use of obsolete and outdated technologies by the authorities to detect
violations.
The petition had claimed that due to technological errors, more than 1.57 lakh challans issued for over speeding were called back in 2019 by the traffic department here.