Committee report on routes for mohalla buses to be submitted in 2 mths: Officials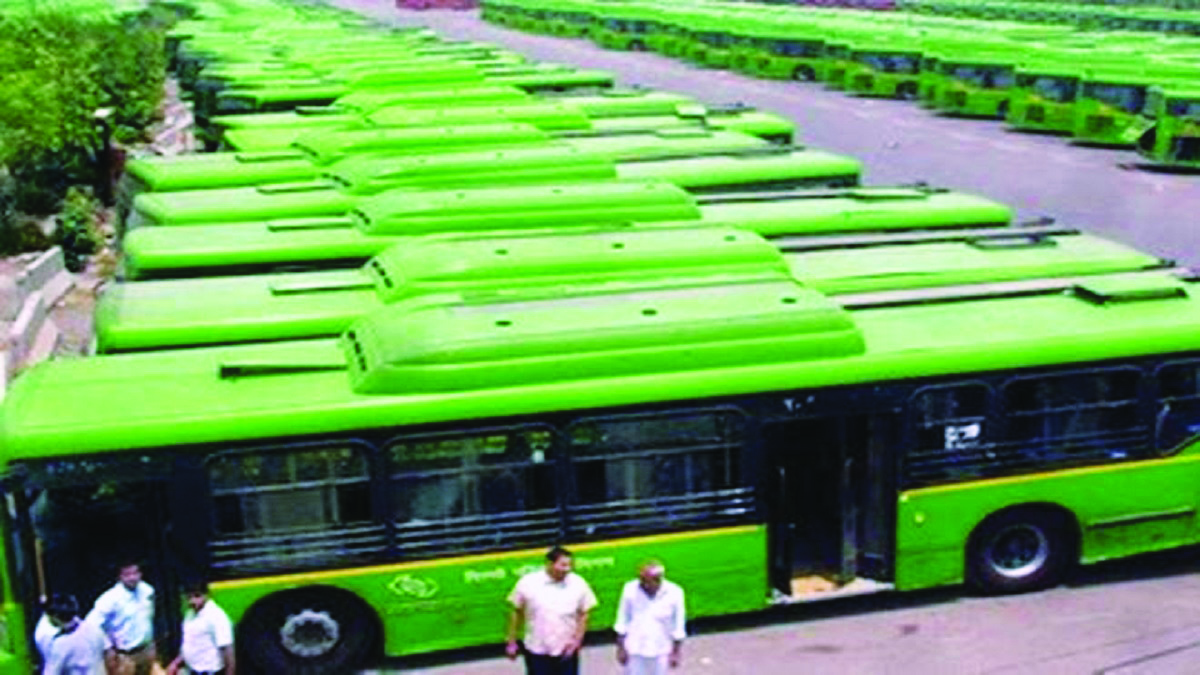 New Delhi: The committee assigned to study the routes for 'mohalla' buses in Delhi will take at least two months to submit its report, officials said.

The Arvind Kejriwal government has planned to procure more than 2,000 feeder buses to operate on routes that cannot be accessed by 12-metre buses.
A technical committee was constituted by Transport Minister Kailash Gahlot in May to decide routes and operational characteristics of the new bus scheme.
According to officials in the transport department, the committee is currently collecting data that will serve as the basis for formulating the routes for the bus service. "These buses will serve areas that are underserved. We had issued an email id for receiving suggestions from public on the scheme. The suggestions are still coming in and we hope to get more by the month-end," he said.
"On the other hand, 23 of our teams are on ground to carry out a survey by talking to people to know about their feedback and suggestions for possible routes," he added.
The teams are also examining the options for last-mile connectivity in areas, their fares, status and availability of e-rickshaws along with other aspects, the official explained.
The dedicated teams are visiting high-potential metro stations, bus terminals, stops, and various localities in Delhi as part of the mandate. The technical committee had been given the time of three weeks to submit its recommendations.
"We have done more work than what could have been done within a span of three weeks. But we will take time to submit our recommendations. After collecting the feedback, we will study our primary and secondary data sources, the requirements of areas and then finalise probable routes. The data will also be digitised and submitted to Transport Minister," he said.
These buses will be specifically designed to cater to areas where the width of the road is less or areas that are too crowded for regular 12-metre buses to ply. The move is expected to provide better connectivity and improve transportation access for people in these areas. The 'mohalla' bus service was announced in the Delhi Budget presented by Gahlot, who also holds the finance portfolio.
The scheme aims to deploy nine-metre-long electric buses. This initiative is a step forward towards a more sustainable and accessible transportation system in the city.