CM pulls up officials for laxity in water augmentation project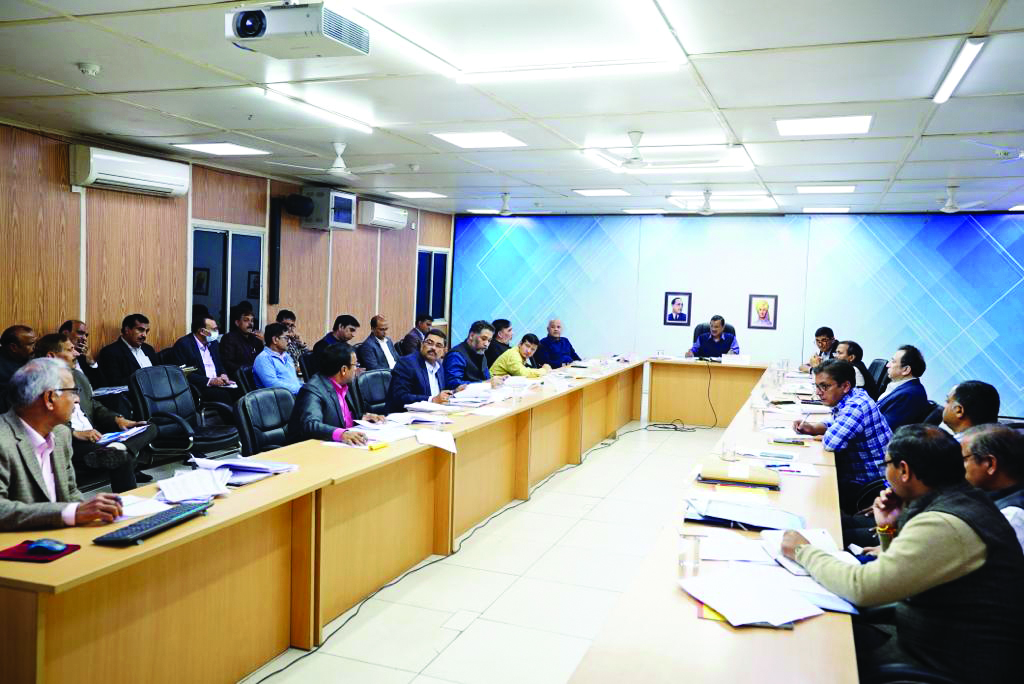 New Delhi: Chief Minister Arvind Kejriwal on Tuesday pulled up officials of the Delhi Jal Board for causing laxity in the water augmentation project and household water connection project.

The CM reviewed the projects and said that several areas including floodplains have high water tables, and the department can start extracting groundwater to supply to the residents from there.
The Capital should have been producing 1,110 MGD water as of date but it is producing only 990 MGD, the CM pointed out to the officials and further said that the Board should augment groundwater and explore the possibility of developing a tube-well network all over the city.
"We should now work on a system where we have a network of 500 tube wells with recharging infrastructure in the capital itself. On average, we are extracting 0.1-0.2MGD water from a tubewell at present. We just have to look at the water table and identify whether there is land available for extracting water from there," he said. The present demand as per the population has risen up to 1,260 MGD but DJB supplies 990 MGD including 864 surface water and 126 MGD groundwater to the residents of the state.
Kejriwal directed the DJB to explore the possibility of last-mile water connections on the lines of last-mile sewer connections and review the exorbitant connection charges.
"We have laid water pipelines in unauthorised colonies but aren't seeing residents take water connections because of connection charges. We can waive off connection charges for the residents, this will reduce illegal connections and avoid leakages," he said.
The 'Mukhyamantri Muft Sewer Connection Yojana' will provide a sewer connection to 39,550 houses across 667 colonies out of which 38,960 houses have already received sewer connection and the remaining houses will be covered by the next month.
The CM said that by June 2023, 100 per cent of the houses in North East Delhi and East Delhi will be connected to the sewer network. Giving direct sewer connections to every house will radically help in cleaning the Yamuna as well. The Household Sewer Connection Project and Yamuna cleaning project will now be reviewed every 15 days. The CM further took stock of the tubewell project under which 134 tube wells are yielding 30.5 MGD of water.