CM declares support for restoration of OPS for govt employees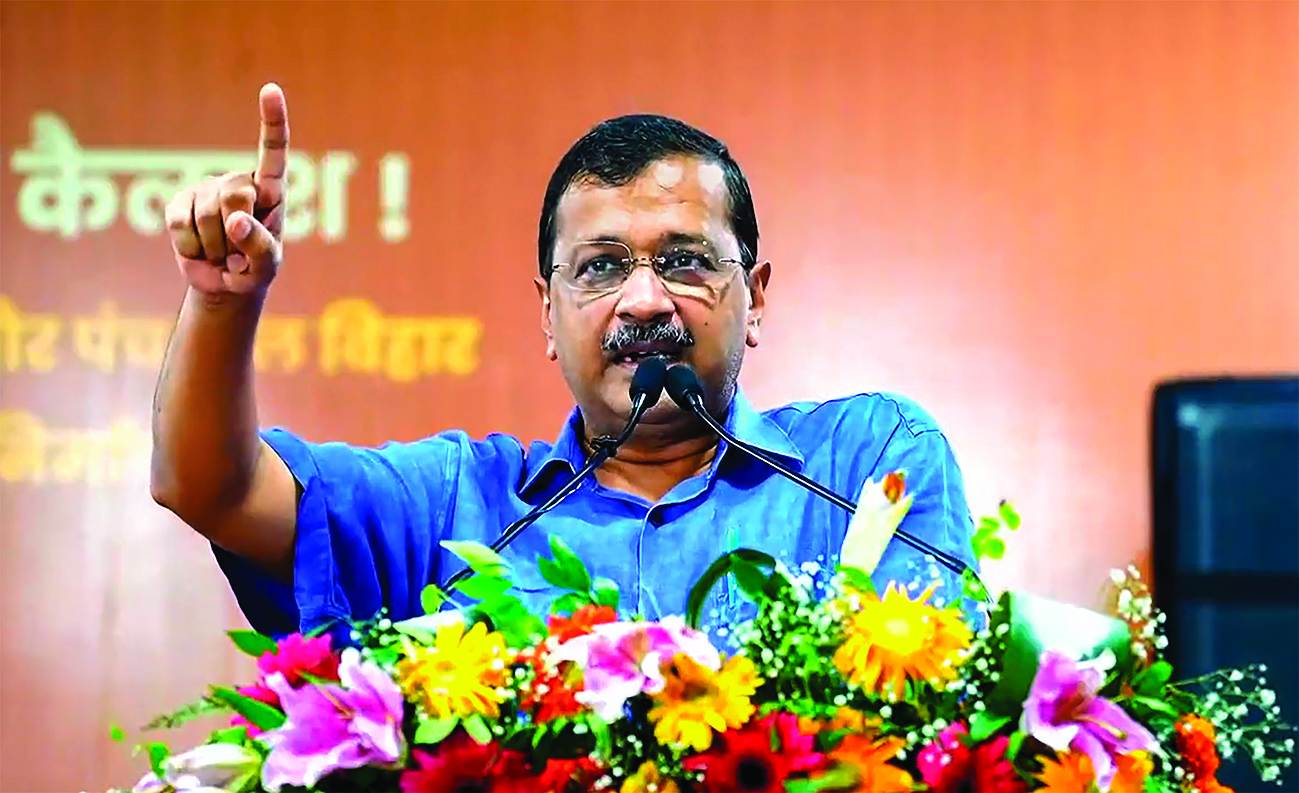 New Delhi: Chief Minister Arvind Kejriwal has thrown his weight behind the demand for the restoration of the old pension scheme (OPS) for Delhi government employees.

His declaration of support came on Sunday, when thousands of protesters gathered at Ramlila Maidan in the capital to voice their opposition to the new pension scheme (NPS).
In a statement shared on social media, Kejriwal asserted, "We firmly endorse government employees' call for the reinstatement of OPS. NPS is unjust to employees. We've successfully introduced OPS in Punjab and have formally requested its implementation for Delhi government employees. Several other non-BJP governments have also
embraced OPS."
The Pension Shankhnaad Rally, organised by the National Movement for Old Pension Scheme, saw the participation of central and state government employees from over 20 states.
The crux of the agitation revolves around the NPS, which employees who joined government service after January 2004 have been subjected to. These protesters fear that the NPS will be detrimental to their financial security post-retirement, prompting their demand for the restoration of the OPS.
Additionally, the Congress, which recently won the Himachal Pradesh election and promised to reinstate the OPS, echoed its support for the employees. In a social media post, the party stated, "Old pension is an employee's right. Congress restored it, and our policy is clear, employees deserve their rights. The Congress government should reinstate the old pension, respecting the workers who serve the nation."
The demonstration witnessed a massive turnout of government employees from multiple states, including Uttar Pradesh, Uttarakhand, Rajasthan, Madhya Pradesh, Chhattisgarh, Himachal Pradesh, Haryana, and more. The protesters, encompassing various professions, such as
teachers, doctors, clerks, and peons, as well as those in public sector undertakings, rallied together.