Class-8 student bludgeoned to death, 2 classmates nabbed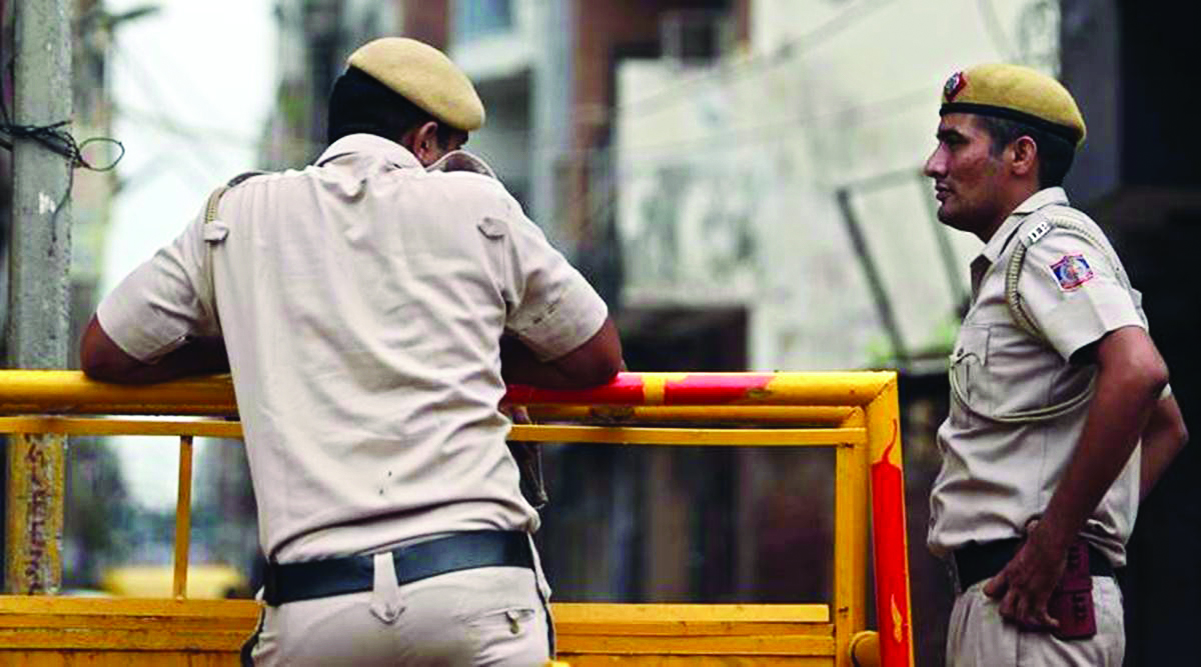 New Delhi: In a gruesome act, a class 8 student of a Delhi government school was bludgeoned to death allegedly by his two classmates who then dumped the body in a drain in southeast Delhi's Badarpur, police said Friday. Saurabh (12), a resident of Bilaspur camp in Molarband village, was found dead on Thursday night between Khatushyam Park and Tajpur Road village in his school uniform. A schoolbag was also found near him.

Two juveniles studying in the same class have been apprehended in connection with the incident and they would be produced before the Juvenile Justice Board, police said. It was revealed that the victim had seen the two juveniles smoking cigarettes on the school premises and had threatened to tell that to the officials. Upon hearing this, they lured the victim to an isolated spot where they assaulted him causing fatal head injuries, a senior police official said.
A cotton towel and some blood-stained stones were found within yards from the body, which had multiple head injuries likely caused by a blunt object, said Deputy Commissioner of Police (Southeast) Rajesh Deo.
Saurabh's family has demanded justice and said they want the strictest punishment for the culprits. BJP leader and Leader of Opposition in the Delhi Assembly Ramvir Singh Bidhuri met the family members and gave them Rs 2 lakh. He said the Delhi government should provide Rs 10 lakh as compensation to them. Saurabh's body has been shifted to a mortuary at the All India Institute of Medical Sciences for post-mortem and a case under IPC section 302 (murder) has been lodged. He said a PCR call had informed them at 8.20 pm on Thursday that a schoolboy has been killed by two persons.
Saurabh's mother Darpan told reporters her son had requested her to visit his school around 2 pm on Thursday and request the class teacher to shift him to his previous section.
"My son was recently shifted to a new section but he was not happy with that. Some of the fellow students in his new section used to tease him. I requested his teacher twice to shift him to his previous section but he refused," she said.
"The teacher convinced me to let my son study in the new section. He made my son sit in the classroom in front of me. There were older students there. I don't know if they smoke or what," she added. When her son did not return home till 7 pm, the family members began a search for him. "I enquired with my son's friends who said he was seen standing in line while leaving the school but did not accompany them. Then I called up his teacher who said all the students left school around 6:30 pm. Early this morning, we got to see his body with multiple injuries. I can't see my son in this state. He was brutally killed," the mother alleged.