Clash at hospital as family alleges negligence in death of pregnant woman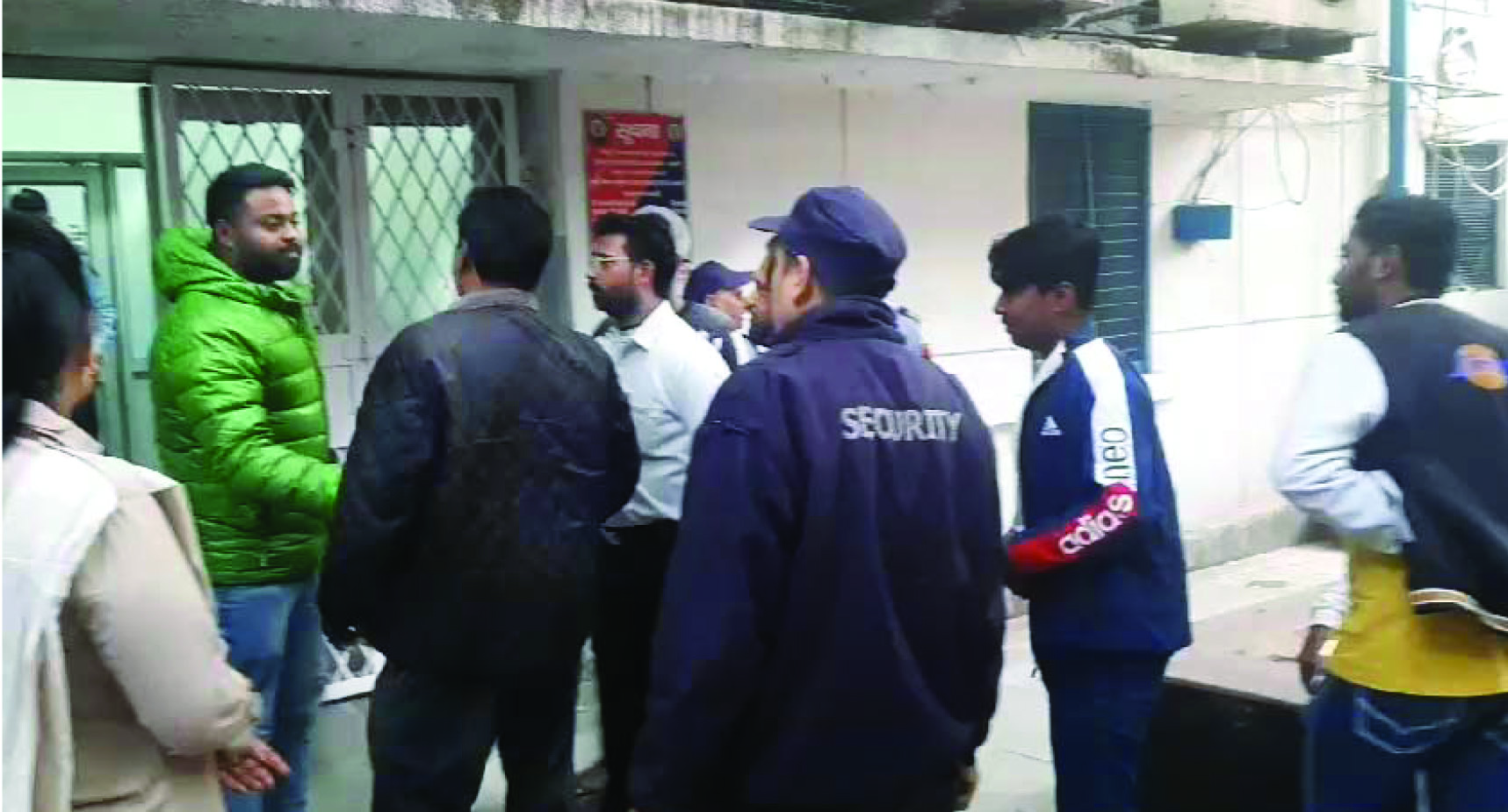 New Delhi: In a distressing turn of events at Hindu Rao Hospital, a clash erupted between grieving relatives of a 23-year-old pregnant woman who died and the medical team responsible for her care on Monday.

The victim was identified as Arshi Alvi (23), resident of Azadpur village, Delhi. The victim was pregnant with a girl child and was admitted to the hospital on Sunday.
The victim's health deteriorated rapidly after the delivery, with the onset of low blood platelets noticed in the early hours of Monday.
The complications arose when her blood platelet levels were not adequately monitored after the delivery, leading to a severe imbalance in her health.
Although the medical team promptly moved her from the general ward to the Intensive Care Unit, she tragically lost her life during treatment.
The medical team at Hindu Rao Hospital is facing heightened scrutiny amid allegations of negligence.
The situation escalated when the medical team engaged in a blame game, asserting that a ward nurse had made a critical mistake in administering treatment.
The family of the deceased vehemently disagreed with this narrative and expressed their intent to file an FIR against the doctors.
"We do not want to undergo a postmortem examination for her, but we are determined to file an FIR against the doctors. However, the doctors insist on obtaining permission for a postmortem if we proceed with the FIR," a family member of the patient said.
The family's reluctance to grant permission for a postmortem has further complicated the legal proceedings.
Authorities from the police department have expressed their readiness to assist the grieving family in filing an FIR against the implicated doctors.
Despite this support, the family remains steadfast in their decision to withhold permission for the postmortem.