CISF Wives Welfare Association celebrates 9th Foundation Day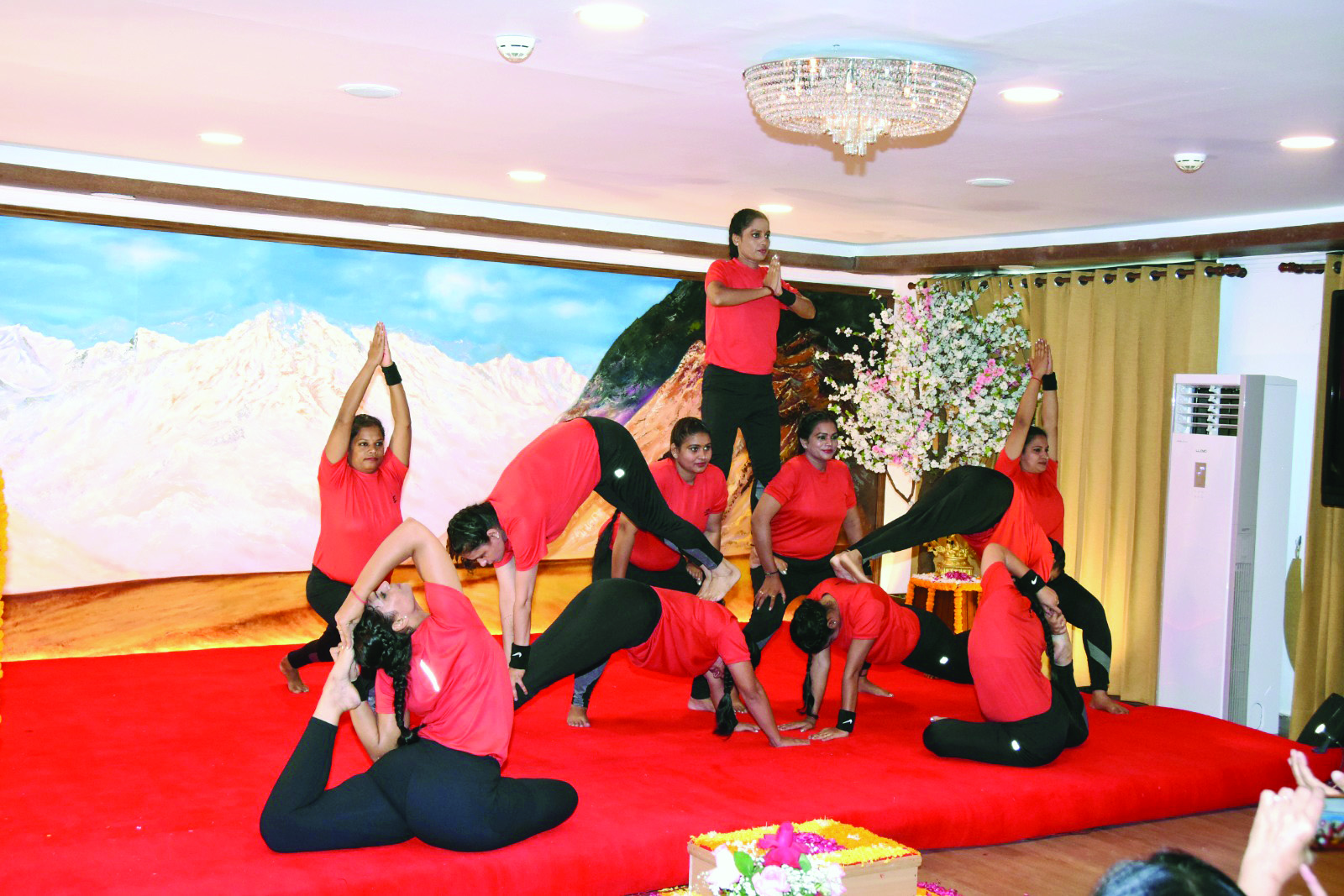 New Delhi: The CISF Wives Welfare Association 'Sanrakshika' celebrated its 9th Foundation Day at CISF headquarters here on Saturday.

CISF has been playing a significant role for the empowerment and betterment of the families and wards of CISF personnel through various activities
and thereby empowering them to contribute in growth of their family and society at large.
Sanrakshika derives its name from CISF motto "Sanrakshan and Suraksha" and aspires to help its members to develop their personality and nurture their talent to enhance their own pride and confidence.
Aparna Singh, President, CISF Wives Welfare Association, and the wife of DG CISF Sheel Vardhan Singh, was the chief guest on the occasion.
In her address Aparna Singh said that the annual day of an organisation marks the time to celebrate its achievements with its vision, as its guiding light and the vision is to take the CISF families and community towards health and harmony. She said that efforts have been made to promote the well-being of every member of the Sanrakshika family through Yoga as a means of promotion of total health by integrating it as a lifestyle.
For this objective, Sanrakshika collaborated with Bihar School of Yoga and more than 1,60,000 force personnel and their families have been trained in Yoga.