CISF constable among 3 arrested for robbing a man of Rs 32 lakh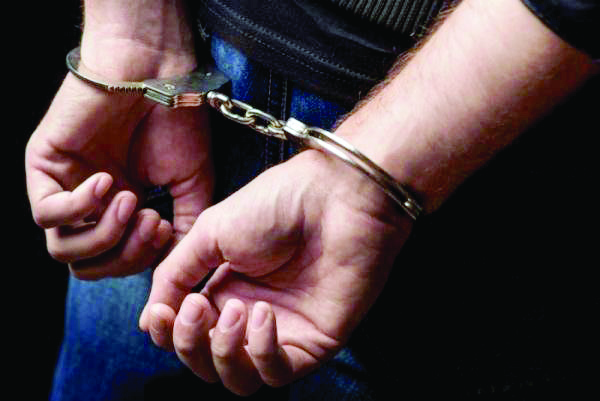 New Delhi: A CISF constable and two others have been arrested for allegedly robbing a man of Rs 32 lakh by posing as police personnel, officials said on Saturday.

Four people allegedly robbed the man of wads of Rs 20 currency notes, amounting to Rs 32 lakh, on February 6. The complainant had received the money from a courier from Indore in Madhya Pradesh. After he received the consignment in the Sabzi Mandi area here, he was allegedly abducted by the four accused, who came in a car wearing police uniforms, Deputy Commissioner of Police (North) Sagar Singh Kalsi said.
The complainant was taken to Ring Road, near Gopalpur, where he was thrown out of the car, police said.
The complainant told the police that he works at PD Gupta and Sons, Kacha Bagh, Chandni Chowk, which is engaged in the business of changing old and torn currency notes.
At around 12.30 pm on February 6, he had gone to Gokhale Market to collect a a consignment of new currency notes. After collecting five plastic bags containing the cash, he was on his way back to his office in an e-rickshaw, police said. As he reached near a petrol pump, he was stopped by the four accused.
The accused asked the complainant to produce a bill and a copy of the GST bill for the cash he was
carrying.
When the complainant refused to oblige, the accused kept the five bags in their car and asked him to come to the Rohini police station to settle the matter, police said.
Near the Wazirabad flyover, the accused threw the complainant out of the car and fled with the case, police said.