Black day for democracy: AAP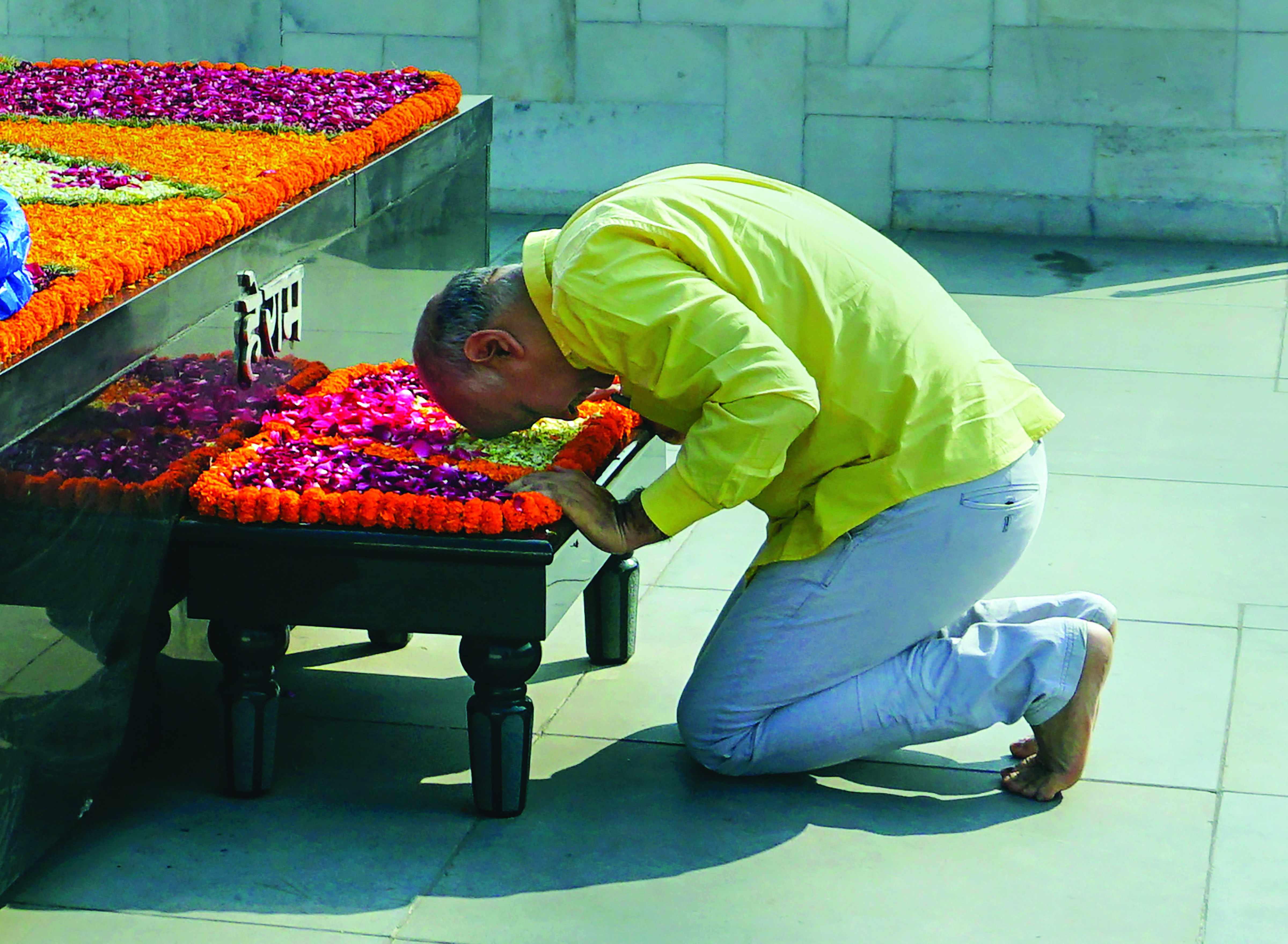 New Delhi: The Aam Aadmi Party on Sunday claimed that Deputy Chief Minister Manish Sisodia was innocent and had been arrested due to vendetta politics, a charge rejected by the BJP which said the law was taking its course.

AAP leaders had failed to explain several questionable actions in the Delhi excise policy matter, the BJP alleged and said that agencies do not work on emotion but look into technicalities.
While the Delhi Congress demanded that CM Arvind Kejriwal should also be arrested, calling him the "mastermind", the Trinamool Congress took a swipe at the BJP, saying only agencies like the CBI and the ED remain its "true allies".
Hitting out at the BJP, AAP said it was a black day for democracy. Party MP Sanjay Singh said Sisodia's arrest is the "height of dictatorship".
"You have arrested a good person and best education minister which is not the right thing, Modi ji. God will not forgive you. One day, your dictatorship will definitely end, Modi ji," Singh said in a tweet in Hindi.
Aam Aadmi Party (AAP) spokesperson and MLA Atishi said Sisodia was arrested because of the growing popularity of the party and its leader Arvind Kejriwal.
"It is a black day for democracy. BJP'S CBI has arrested the world's best education minister Manish Sisodia who has shaped the future of several children in a false case. BJP has carried out this arrest due to political vendetta," the Aam Aadmi Party said in Hindi on its Twitter handle. But BJP spokesperson Sambit Patra targeted Sisodia, saying he must be the only education minister in the world who is involved in liquor scam, and added the entire episode is an eye-opener and shocking.
"Law is taking its course and that is why Sisodia has been arrested. There is nothing surprising in this. A liquor scam was done in Delhi and from the arrests made so far, it was believed that Manish Sisodia would also be arrested eventually," Leader of Opposition in Delhi Assembly Ramvir Singh Bidhuri said in a statement.
"We had asked AAP and its leaders why Manish Sisodia allowed cartelisation in the excise policy. Besides, we asked some more pointed questions. However, we received no answer from them. They keep beating around the bush. "AAP leaders cannot hide their corruption through event management," Patra said.
Meanwhile, the TMC mocked the BJP over the arrest of Sisodia. "If Manish Sisodia had got himself a BJP brand of washing machine, he would never be arrested. Bravo, Manish. Allies, Shiv Sena, SAD, JD(U), TDP and many others have all abandoned BJP.
"Only CBI, ED, IT remain true allies.
"Targeting Opposition leaders is the DESPERATE DUO'S favourite job," said TMC Rajya Sabha MP and national spokesperson Derek O'Brien in a tweet.