BJP raises issue of renovation expenditure on CM's residence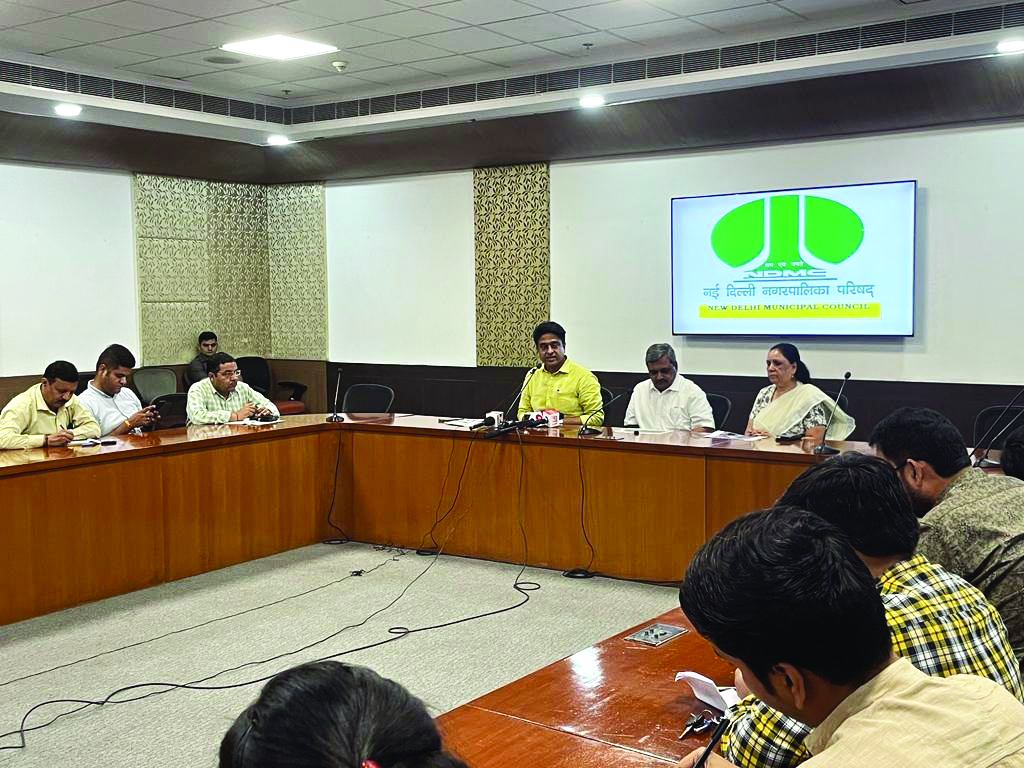 In a first, the NDMC meeting on Wednesday witnessed disruptions after the BJP members raised the issue of crores of rupees spent on renovating Chief Minister Arvind Kejriwal's official residence.
NDMC Vice Chairman Satish Upadhyay alongwith other Council Members Kuljeet Singh Chahal and Vishakha Sailani asked Arvind Kejriwal to answer the public money spent on the renovation of their official house at a monthly Council meeting. Upadhyay said that the Chief Minister of Delhi is more visible in Punjab and outside than Delhi and rarely attends council meetings.
The NDMC members repeated their queries regarding the Sheesh Mahal construction. Chahal, Member Council said that the tax paid by the people of Delhi is their money and the CM has completely misused it. He said that the CM has done corruption with the people of Delhi. The residence — Sheeshmahal-Rangmahal — was built and crores of rupees were spent on it, including expensive curtains, carpets, furniture, marble etc. He was asked for an answer but he did not give a single answer.
"The NDMC meeting was disrupted after Kejriwal was asked about the corruption", Upadhyay said.
NDMC member and BJP leader Kuljeet Singh Chahal said he raised the issue of expenditure on the CM's residence and showed pictures of the house in the meeting.
The BJP has been attacking CM Kejriwal over the construction of his house. However, sources in the AAP claimed that the chief minister left after the proceedings were over.
AAP in a statement said "Everyone knows that this is a false case meant to tarnish the image of Kejriwal ji. Ajay Maken's complaint shows that BJP and Congress are both together and working against AAP."