BBC & Wikimedia say Delhi court doesn't have jurisdiction to try case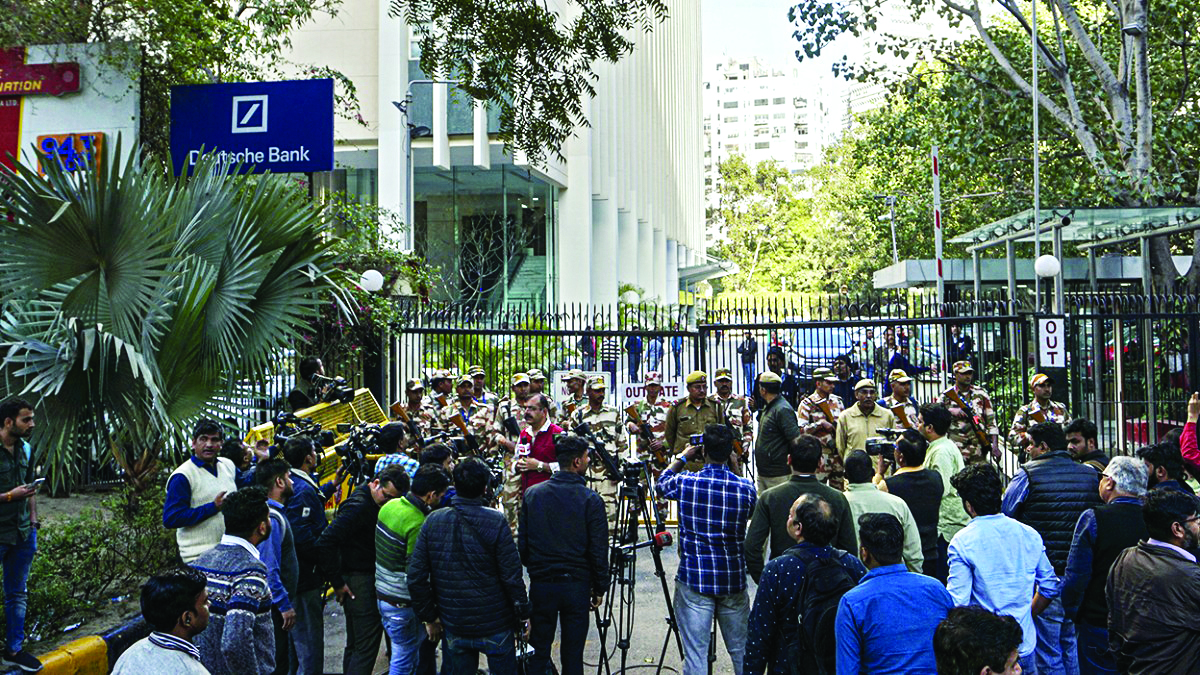 New Delhi: The BBC and Wikimedia Foundation Thursday submitted in a Delhi court that it does not have jurisdiction to try a criminal complaint filed by a BJP leader seeking to restrain them from publishing a documentary on the 2002 Gujarat riots, or any other material defamatory to the RSS and Vishva Hindu Parishad (VHP).

The court had on May 3 issued summonses to the BBC, Wikimedia and Internet Archive on the criminal complaint.
According to complainant Vinay Kumar Singh, the two-part BBC documentary "India: The Modi Question" had defamed organisations like the BJP, RSS and VHP.
"Counsel for defendants no. 1 (BBC) and 2 (Wikimedia Foundation) submit that they are appearing under protest as they have not been served properly as defendants
are foreign entities. Further, counsel for defendants... submit that this court does not have the jurisdiction to try the present matter," Additional District Judge (ADJ) Ruchika Singla noted.
The court further noted the submissions by the counsel for the US-based digital library Internet Archive (defendant no 3), according to which, the content was already removed and in case the complainant had any other objections regarding the same, it would do the needful.
After the BBC advocate told the court that she did not receive the copies of the suit, the counsel for the complainant said the copy could be supplied in the court itself, the judge noted.
"...which is not accepted by counsel for defendant no 1 stating that the same shall be prejudicial to her rights in view of the Hague Convention. She needs time to argue on this point," the court said.
"Further, the copies are supplied to defendant no 2 but it is submitted by the counsel that the same is also not as per law as per the Hague Convention," the court said.
The counsels for BBC and Wikimedia Foundation also stated that they had to attend the cremation ceremony of their senior who had expired last night.
"Hence, on request, the matter is adjourned for arguments on May 26," the judge said.