Atishi launches 'Khel Pitara' kit for Anganwadi children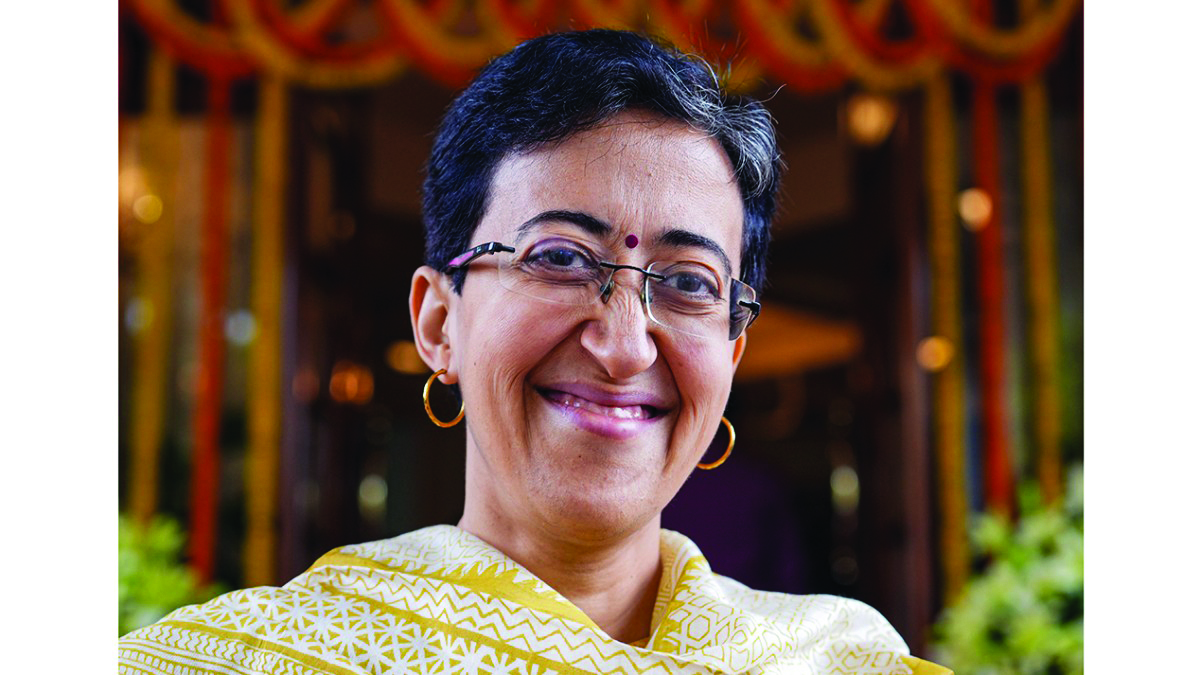 New Delhi: Women and Child Development minister Atishi interacted with over 5,000 Anganwadi workers from across Delhi, expressing her determination to spearhead a transformation in the state's Anganwadi centres.

The initiative aims to send Anganwadi workers to national and international institutions for training, ensuring high-quality early childhood education for children attending the centres.
During the interaction on Friday Atishi unveiled the "Khel Pitara" kit, a magical box brimming with play items and books specially designed for the holistic development of young learners. Developed after extensive research, the kit includes manipulatives, visual reading materials, models, puzzles and games, stationery, and an Early Childhood Care and Education (ECCE) Manual, providing comprehensive guidance on the usage of each material. The distribution of these kits has commenced, with 7,500 out of 11,000 Anganwadi centres receiving them.
Highlighting the significance of early education, the minister stressed that major brain development in children occurs between the ages of zero and six years. Thus, it is crucial for Anganwadi workers to ensure that children in their care receive the best education, laying a strong foundation for their future. By providing these kits, the Delhi government aims to bridge the gap for children from economically disadvantaged backgrounds, who often lack access to expensive toys and books.
"We will try our best to decrease the workload on Anganwadi workers by keeping them focused on work related to women and children only so that they can prioritise the children's development," Atishi added.