Arms trafficker held with five pistols ahead of Independence Day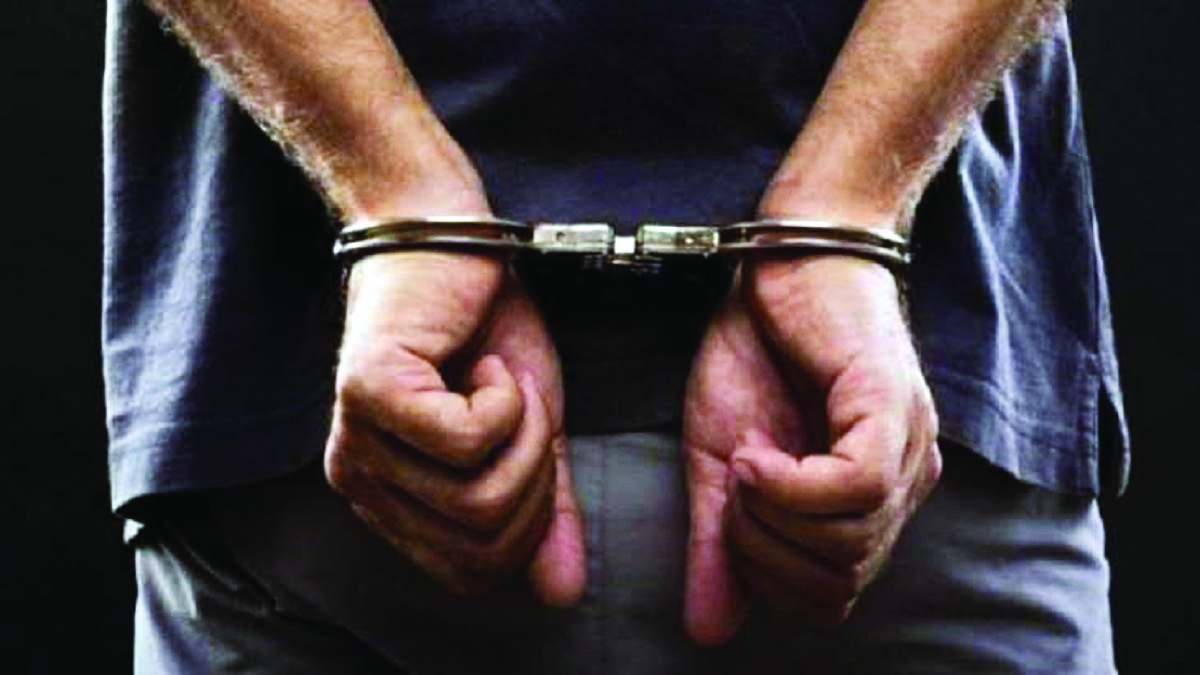 New Delhi: Ahead of Independence Day, the Special Cell of the Delhi Police has arrested an arms trafficker and seized five pistols from his possession, officials said on Monday.

The apprehended individual has been identified as Anil Sharma alias Bhopali (24), a resident of Khargone, Madhya Pradesh.
Acting on crucial information received by the Trans Yamuna Region unit, the Special Cell launched an operation to intercept an arms supplier within the national capital. A dedicated team, under the leadership of Inspector Rahul Kumar and Vineet Kumar Tewatiya, executed the operation with precision. The operation was overseen by Assistant Commissioners of Police (ACsP) Kailash Singh Bisht and Rahul Kumar. The arrest took place near Ghevra Mod in Delhi.
Pratiksha Godara, Deputy Commissioner of Police (DCP) Special Cell stated that the seized pistols, each of 0.32 bore. The investigation revealed that Anil Sharma had ventured into Delhi to deliver an arms consignment to a known contact at Ghevra Mod.
The pistols were reportedly procured by Sharma at a cost ranging from Rs 10,000 to 12,000 each. Shockingly, these lethal weapons were then sold to criminal elements at exorbitant prices, fetching Sharma profits between Rs 35,000 to 50,000 per pistol. Anil Sharma, a recent graduate with a Bachelor's degree in Computer Applications (BCA) and a Diploma in Pharmacy (D-Pharma) from Madhya Pradesh, had taken a divergent path. His involvement in criminal activities was driven by the need to meet his daily requirements and attain swift financial gains.
Notably, Sharma had established connections with local criminal networks operating in Haryana and Outer Delhi, Godara confirmed.