'AAP turned schools into event management venues'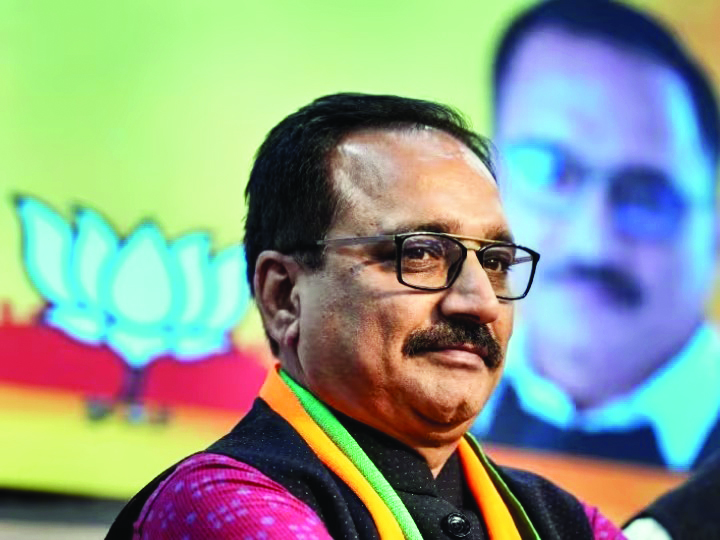 New Delhi: Delhi BJP president Virendra Sachdeva said that a fall of Delhi government schools results in the board examinations shows how hollow are the claims of the Arvind Kejriwal government of improving education system in Delhi government schools in the last eight years.

Sachdeva said that Covid affected the education system of the whole country, but while Chennai, Trivandrum and Bangalore maintained the education level by introducing extra classes, due to the negligence of Kejriwal and Sisodia, Delhi results have fallen and city has ranked 13th in the country in the 10th class result.
In the past 8 years, Chief Minister Kejriwal, former Education Minister Manish Sisodia and present Education Minister Atishi instead of improving the education structure of government schools, have turned schools into event management venues and school management committees into political play field because of which standard of education in government schools have fallen and city has fared badly.
This year the students who appeared for class 12th and 10th exams were in need of extra classes but Kejriwal government's focus was on organising events like Mentor Programme, Happiness Classes in schools as well as creating politically sponsored school management committees thus spoiling the discipline of the schools.
Similarly, due to shortage of teachers in Delhi government schools, teachers are not able to pay necessary attention to the students due to huge difference in teacher-student ratio. Teachers Association of government schools has been continuously raising this point.
Similarly, the hollowness of Kejriwal government's claims of education reform is also clear to us through brief study, in 2011 to 2014 the average result of class 10th was 99 per cent whereas during the tenure of Kejriwal government from 2015 to 2020 it has fallen to around 80 per centand now in 2023 also it is 85 per cent.