'800 MCD schools to get new chairs, desks by 1st week of Oct'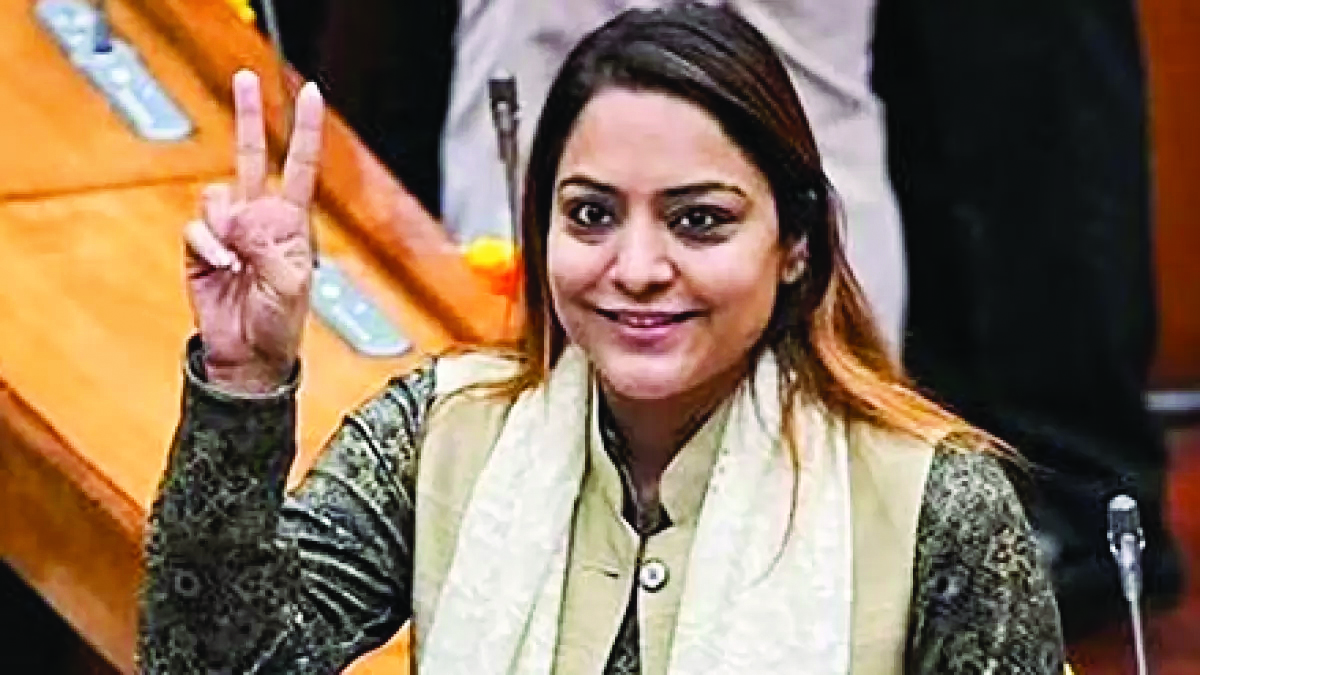 New Delhi: The Municipal Corporation of Delhi (MCD) is expected to install new chairs and desks in 800 schools by the first week of October, Mayor Shelly Oberoi said on Thursday.

Earlier in the day, she had visited Nigam Pratibha Vidyalaya in Saraswati Vihar of the Keshav Puram Zone to inspect the installed desks, where she informed that 37,484 chairs and 6,246 desks have been ordered for 800 MCD schools, along with 287 cupboards and racks, which will be placed in the schools in a phased manner. The work is expected to be completed by October 3, 2023.
During her inspections where the Mayor was accompanied by Additional Commissioner and Director, Vikas Tripathi along with other officers of the Corporation, she visited multiple classrooms and interacted with the students, while giving instruction for improving the facilities available.
She also announced that new schools are being constructed in Narela, Bawana, Prem Nagar, Janata Vihar and Vishnu Garden, while 3 others will be completed in the next two months, and talked about MCD's new initiatives like repairing school buildings, constructing new ones, hiring security personnel in schools as well as recruiting data entry operators.
"Chief Minister, Arvind Kejriwal is very serious about improving the infrastructure of MCD schools. Clear instructions have been given that no student should sit on the ground," she said.
'Most of MCD schools to get guards soon'
New Delhi: Delhi Mayor Shelly Oberoi announced on Thursday that Municipal Corporation of Delhi (MCD) is getting funds from the Delhi government and soon most of the MCD schools will have data entry operators and security personnel, at a science fair organised by Pushp Vihar Sector-1 MCD school.
In the fair, schools of South Zone presented models on various scientific topics like Chandrayaan, millet grains and energy. On the occasion, the Mayor said that during her inspections, she found that there are no security guards in schools and the shortage of data entry operators forces the teachers to take on additional workload which affects the quality of education in schools.