55 parking slots for VVIP planes at Delhi airport, say sources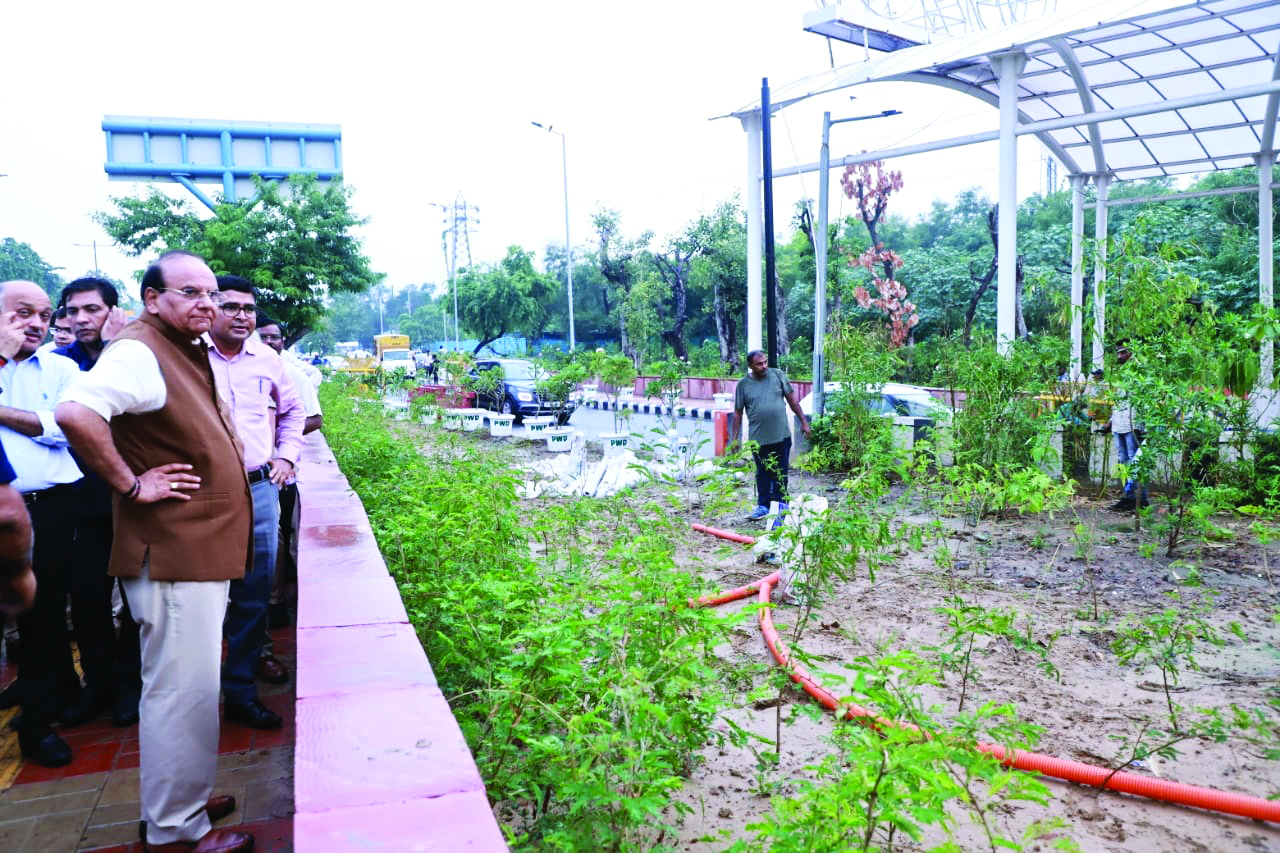 New Delhi: Parking slots for up to 55 VVIP planes will be made available at the Delhi airport and four nearby airports have been identified in case there is a need for additional parking slots during the G20 summit, according to sources.
The sources in the know told PTI that around 50 VVIP aircraft are expected for the summit at the Indira Gandhi International Airport (IGIA) and arrangements have been made for their parking.
One of the sources said that slots will be made available for parking up to 55 VVIP planes for three days starting from September 8. Higher number of parking slots will be there to ensure that in case there is a requirement, more aircraft can be accommodated, the source added. While these slots would cater to the aircraft parking requirement during the summit, the sources said that as a back up plan, four airports have been identified where the VVIP planes can be parked in case there is a need.
In this regard, the airports at Jaipur, Indore, Lucknow and Amritsar have been identified by the authorities concerned, the sources said.
Multiple authorities and agencies are involved in putting in place the arrangements for the smooth movement of air traffic during the summit period. IGIA, which is also the country's largest airport, is estimated to have around 200 parking slots for aircraft. Some of the slots are occupied by planes that are grounded due to engine and other issues.
To ensure adequate parking slots for the VVIP planes at the airport during the summit, one of the sources quoted above said some adjustments will also be made with respect to cargo planes so that some of them are not parked at night at the Delhi airport.
A number of heads of states and governments, and heads of international organisations will be participating in the summit.