20-yr-old man stabbed to death in Delhi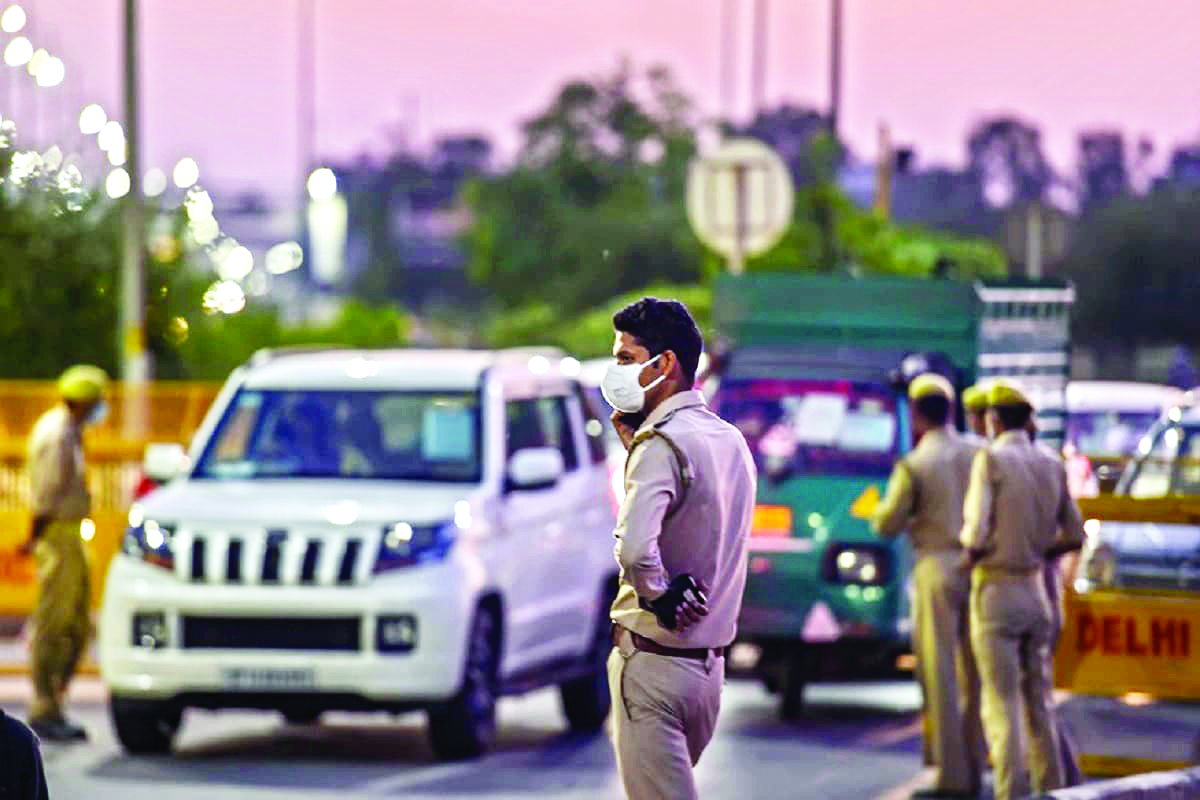 New Delhi: A 20-year-old man was allegedly stabbed to death in front of Loknayak Bhawan in Delhi's Tughlak Road area, police said on Sunday.

Akash, who was standing in front of the building, was stabbed by an unidentified person around 8 pm, a senior police officer said.
He was stabbed on the upper right side of the abdomen, he said.
A video purporting to show police personnel lifting the unconscious victim, who is bleeding profusely, is available.
Deputy Commissioner of Police (New Delhi) Pranav Tayal said, "The motive is unclear though it looks like personal enmity. The man was taken to Ram Manohar Lohia hospital where he was declared brought dead."
A case of murder has been registered and efforts are being made to nab the suspect, he said.
The police are also looking for CCTV cameras installed in the vicinity of the crime scene to identify the suspect and establish the sequence of events.