2 shooters of Kala Jathedi gang held after encounter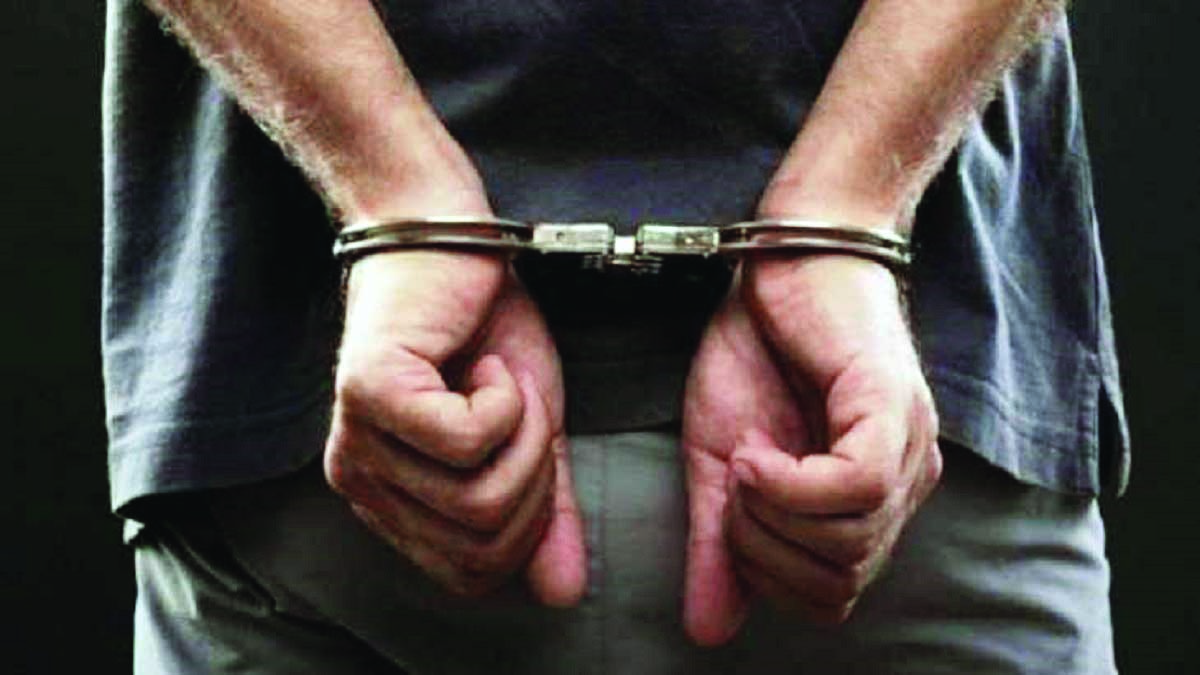 New Delhi: Two suspected sharpshooters of the Kala Jathedi gang were arrested on Sunday after a brief exchange of fire in southwest Delhi's Dhulsiras area, police said.

The accused have been identified as Vicky (26) and 24-year-old Narender, both residents of Sonipat in Haryana. Two sophisticated pistols and five live rounds were seized from them, they said.
Following information that two shooters of the gang would come to Dwarka, allegedly to eliminate someone,
the police reached Dhulsiras Chowk and started checks after barricading the carriageway, Special Commissioner of Police (Crime) Ravindra Singh Yadav said.
The police team intercepted a motorcycle coming via the Chawla Drain Road towards Dhulsiras Chowk. When the two riders were signalled to stop, they tried to escape. During this, they fell off the motorcycle and started firing at the police. The police returned
fire and nabbed the pair,
Yadav said.
On January 30, Ashudeep and Anshuman — two shooters of the Kala Jathedi gang — visited Ramphal Chowk in Dwarka and threatened a real estate dealer at gunpoint to pay Rs 2 crore. They also made him speak to Kala Jathedi's associate Naresh Sethi over the phone, the police said.
The police later arrested Ashudeep and Anshuman, they said.
On July 31, the real estate dealer again received a call to pay Rs 2 crore from the Kala Jathedi and Naresh Sethi gang. Three assailants, including Vicky and Narender,
came to the dealer's house in the evening and fired at him. They also left a hand
written extortion slip, the police said.