Tata Motors upgrades PV range to conform to stricter emission norms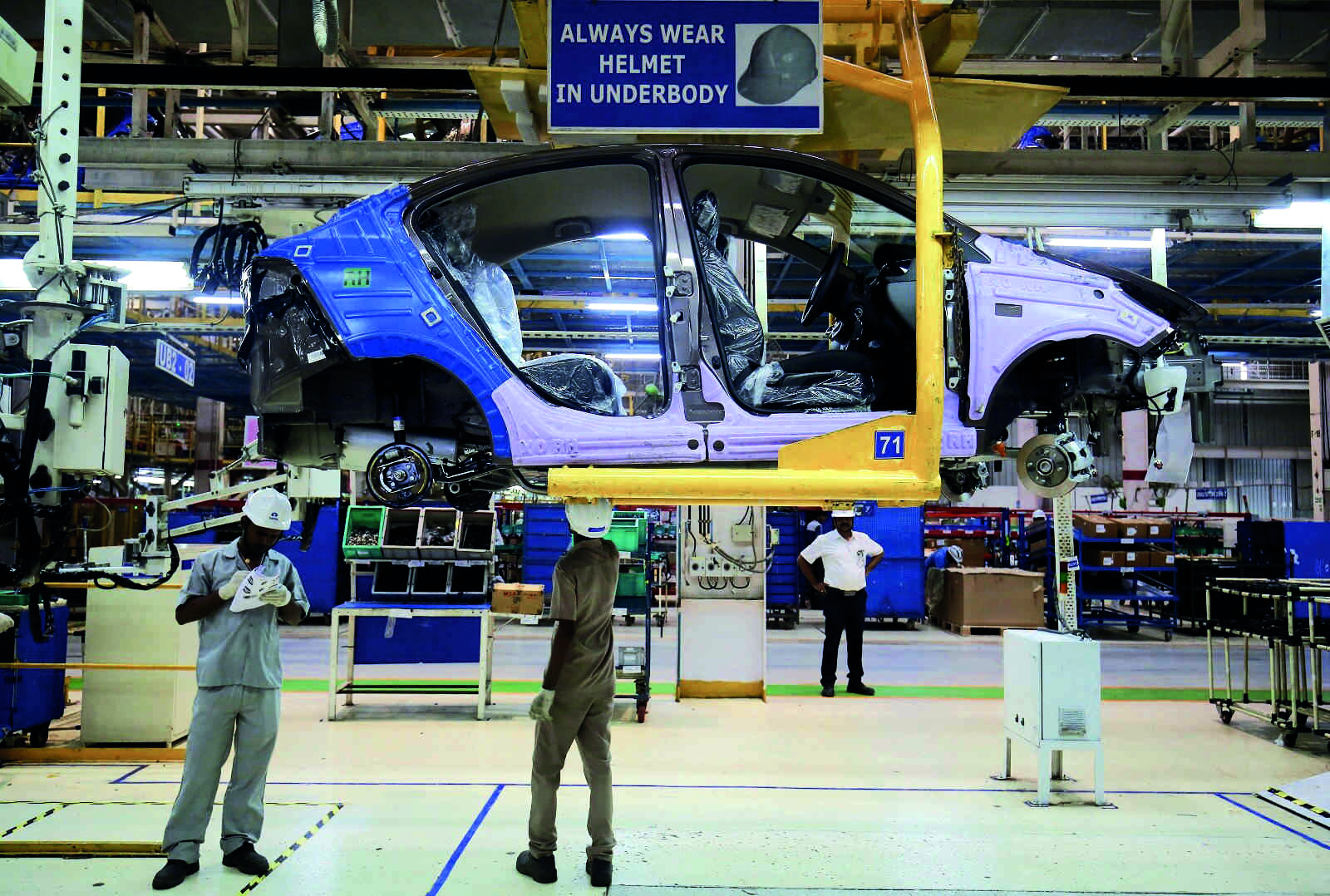 New Delhi: Tata Motors has upgraded its passenger vehicle portfolio to conform to stricter emission norms while Maruti Suzuki India and Mahindra & Mahindra are confident of transitioning their respective product range before the April 1 deadline.
The Indian automobile industry is currently working to make their products meet the second phase of Bharat Stage VI, equivalent to Euro-VI emission norms, in real-time driving conditions.
Four-wheeler passenger and commercial vehicles will need more sophisticated equipment to be added to meet the next level of emission standards. The second phase of BS-VI emission norms are set to kick in from April 1.
Car prices are also expected to rise as automobile companies are investing to add additional equipment in powertrains.
"Our portfolio has already transitioned to BS-VI phase 2 emission norms in February 2023, ahead of the regulation timelines. We have also enhanced the products with improved performance, added new technology features and increased warranty of our vehicles," Tata Motors Passenger Vehicles Managing Director Shailesh Chandra told PTI.
As far as pricing is concerned, part of the cost escalation arising out of this regulatory change has partially been passed on in the price increase announced in February, he noted.
"Remaining part may be passed on in the next price hike. Can't confirm any timeline on the same," Chandra said.
Mahindra & Mahindra President Automotive Division Veejay Nakra noted that all company models will comply with BS-VI phase 2 norms as per timelines set by the government.
"The cost increase is much lower than the cost of BS-IV to BS-VI transition and will be passed on to consumers in a phased manner," he added.
Maruti Suzuki India Executive Director Corporate Affairs Rahul Bharti stated that the auto major is fully committed to a cleaner environment and will complete the BS-VI phase-2 transition in time."In fact, out of our total 62 applications, we had transitioned 31 applications to BS-VI phase-2 almost a year ahead of the compliance date," he added.