'Steel sector saved `34,800 cr forex, added 60 MT capacity in 9 yrs'
'From installed capacity of 109.85 MT in FY15, India's steel capacity climbed by a sharp 46% to 160.30 MT in FY23'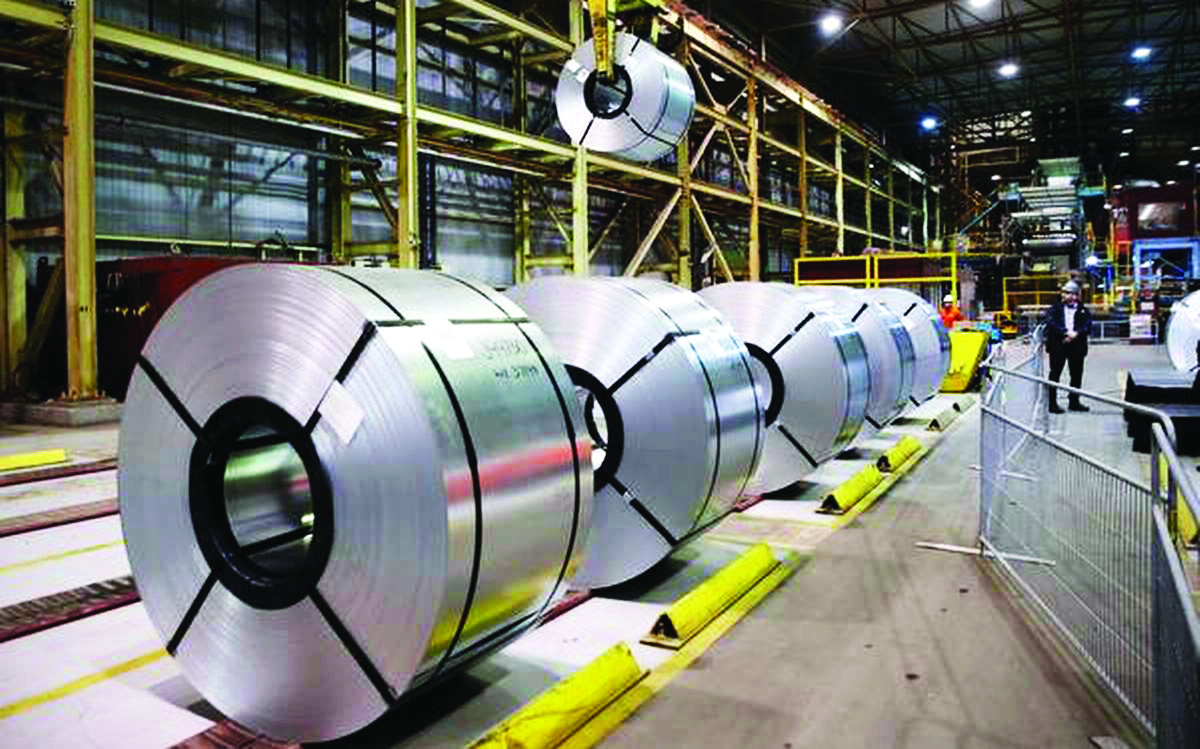 The government policies for steel sector helped the country save Rs 34,800 crore in foreign exchange by reducing imports and added around 60 million tonnes (MT) of crude steel capacity, Union Minister Jyotiraditya Scindia said.
India pushed Japan to third place to become the world's second largest steel producing nation, the minister for steel said while addressing a press conference titled 'The 9-years of government's seva, sushasan and gareeb kalyan focusing on steel sector'.
From an installed capacity of 109.85 MT in 2014-15, India's steel capacity increased by a sharp 46 per cent to 160.30 MT in 2022-23, he said, adding the total production rose 42 per cent from 88.98 MT to 126.26 MT. The per capita steel consumption also rose from 60.8 kilogramme to 86.7 kg during the said period, registering a rise of 43 per cent.
As per the National Steel Policy 2017, the country aims to scale up the capacity to 300 MT by 2030-31 and production to 250 MT. While the target is to increase the per capita consumption to 160 kg.
Same year, the government had introduced another domestically manufactured iron & steel products (DMI&SP) to provide preference to domestically produced iron and steel material in government tenders. Further, to fine-tune this objective, the policy was revised on May 29, 2019 and again on December 31, 2020.
"The impact of the DMI&SP policy has so far resulted in import substitution of Rs 34,800 crore approximately," the minister told reporters. To boost domestic manufacturing of specialty steel, the government introduced a production linked incentive (PLI) scheme with an outlay of Rs 6,322 crore.
Scindia also informed that 57 agreements involving 27 companies have been signed under the scheme. This will attract committed investment of Rs 29,530 crore with a downstream capacity addition of 24.7 million tonnes and employment generation potential of 55,000.
Sharing the performance of public sector steel companies, he said in the past 9 years, units under the steel ministry used Rs 90,273.88 crores of their own resources for capital expenditure (capex) and paid a dividend to the tune of Rs 21,204.18 crore to the government