SMEV writes to Gadkari, seeks unified policy of road tax exemption for electric vehicles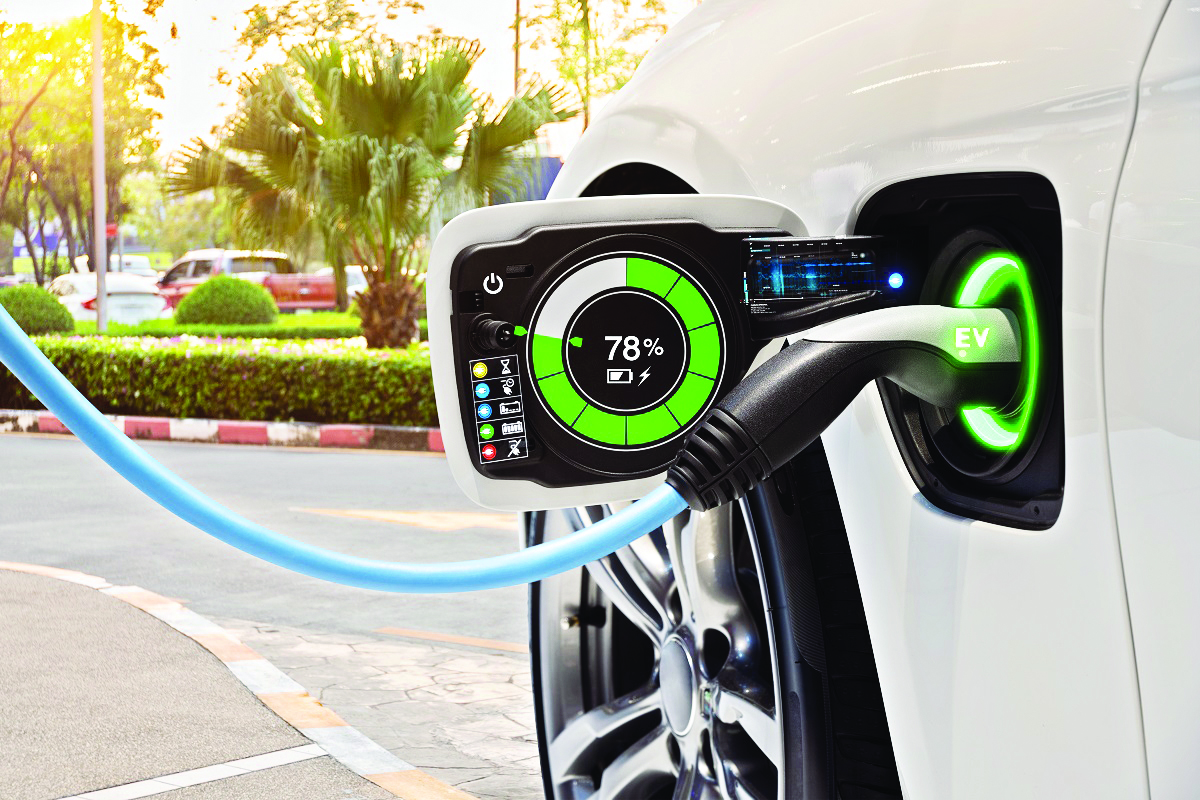 New Delhi: Society of Manufacturers of Electric Vehicles (SMEV) on Tuesday urged the government to formulate a unified policy of road tax exemption for electric vehicles (EVs) across the country.
In a letter to the Union Road Transport and Highways Minister Nitin Gadkari, SMEV said a consistent and favourable policy environment is essential to accelerate the shift towards electric mobility in India.
"I am writing to request your esteemed office to weigh in on a unified policy of road tax exemption for EVs that will play a pivotal role in encouraging the adoption of clean and sustainable transportation options, which is vital for our nation's environmental and economic future," SMEV Chief Evangelist Sanjay Kaul wrote. In July, SMEV had named Kaul as its Chief Evangelist to help revise the association's agenda.
In view of the Ministry of Heavy Industries' decision to reduce the subsidy component mid-way through the FAME II scheme, this input (unified policy of road tax exemption for EVs) from the government would become even more relevant and critical, he stated.
Road tax and registration fees aren't just bureaucratic formalities; they're pivotal factors influencing the rise or fall of EVs, Kaul said. "These fees can act as either a carrot or a stick, nudging consumers toward greener choices or pushing them back into the arms of traditional gas-guzzlers. EVs often carry a heftier price tag due to their advanced battery systems, so these extra upfront costs can be the tipping point that deters would-be buyers," he said.
The patchwork of road tax policies across states is a roadblock to the EV revolution, Kaul said. While some states like Uttar Pradesh and Punjab have already waived road tax and registration fees, others lag woefully behind, he wrote.
"This uneven playing field doesn't just sow confusion; it actively discourages eager EV adopters, stalling the momentum of a market ready to shift into high gear.
"Even more disheartening are states like Andhra Pradesh and Telangana, who once enticed buyers with tax breaks only to backtrack and impose taxes, adding yet another hurdle in the race toward a sustainable future," he noted.
Inconsistent tax policies across states are not merely confusing; they are crippling the EV movement in its tracks, Kaul stated. "What India needs now is a unified, favourable framework that supercharges our transition to electric mobility. A centralised advisory from your esteemed office can cut through the noise and set the stage for widespread adoption of this groundbreaking technology," he added.
By issuing a nationwide advisory that advocates for a uniform policy on road tax exemptions for EVs, the government has a unique opportunity to drive India into a cleaner, greener future, he said. Kaul has been tasked with helping the EV sector tide over the crisis faced since last year with almost all OEMs in the sector dealing with issues of non-compliance with policy details of the FAME II scheme.