EU lawmakers back 'prohibitive' capital rules for cryptos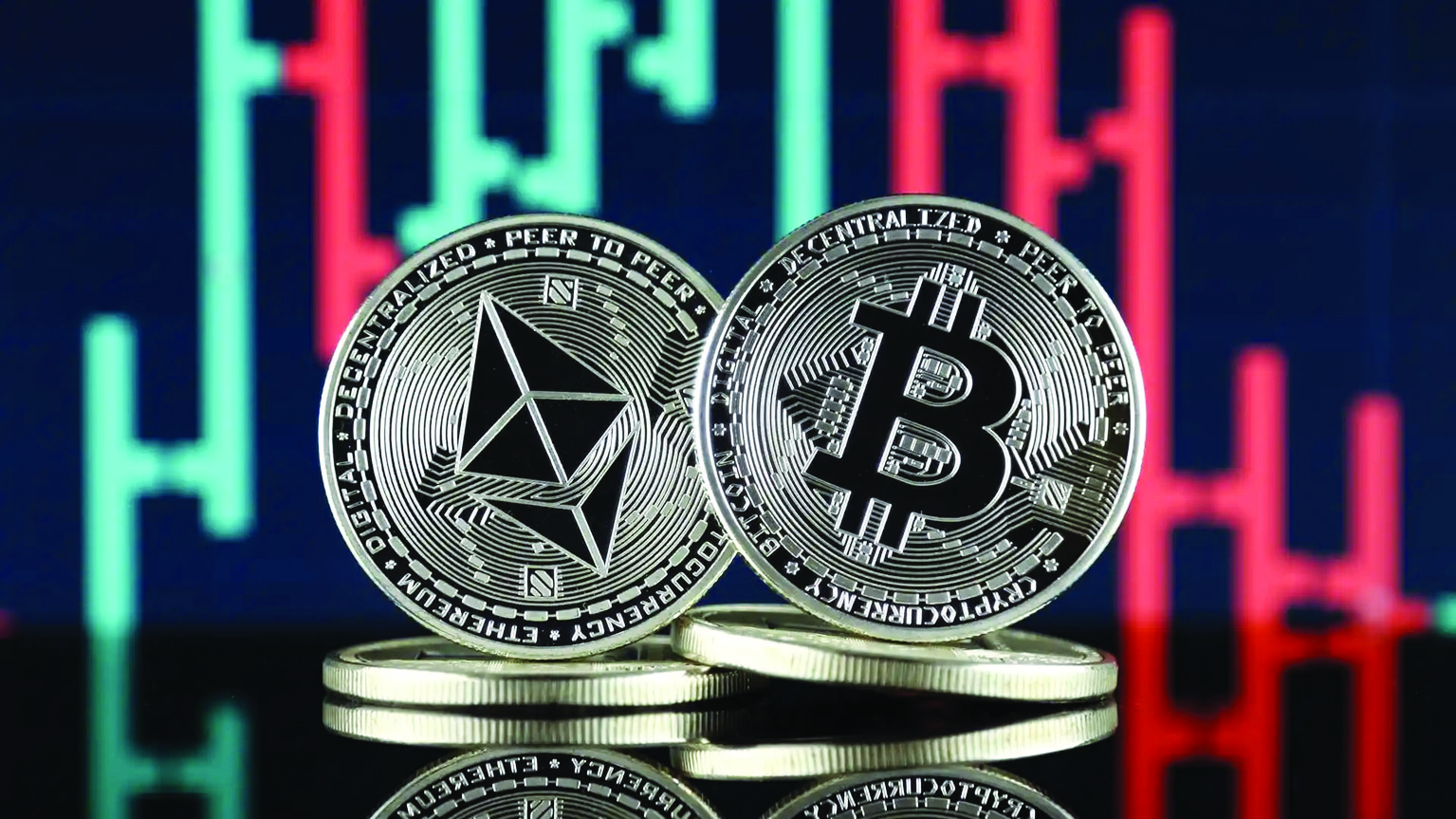 LONDON: European Union lawmakers backed a draft law on Tuesday to implement the final leg of post-financial global bank capital rules, adding "prohibitive" requirements to cover risks from cryptoassets.
The European Parliament's economic affairs committee approved a draft law to implement Basel III capital rules from January 2025, though backing several temporary divergences to give banks more time to adapt, Reuters reported
The United States, Britain and other countries are taking similar steps, but the committee used the draft law to introduce new elements, including requiring banks to hold enough capital to cover holdings of cryptoassets in full.
"Banks will be required to hold a euro of their own capital for every euro they hold in crypto," said Markus Ferber, a centre-right German member of the committee.
The move, an interim measure pending further EU legislation, is in line with recommendations from global banking regulators. "Such prohibitive capital requirements will help prevent instability in the crypto world from spilling over into the financial system," Ferber said.