Bank of Maharashtra to inaugurate Ludhiana Zonal Office today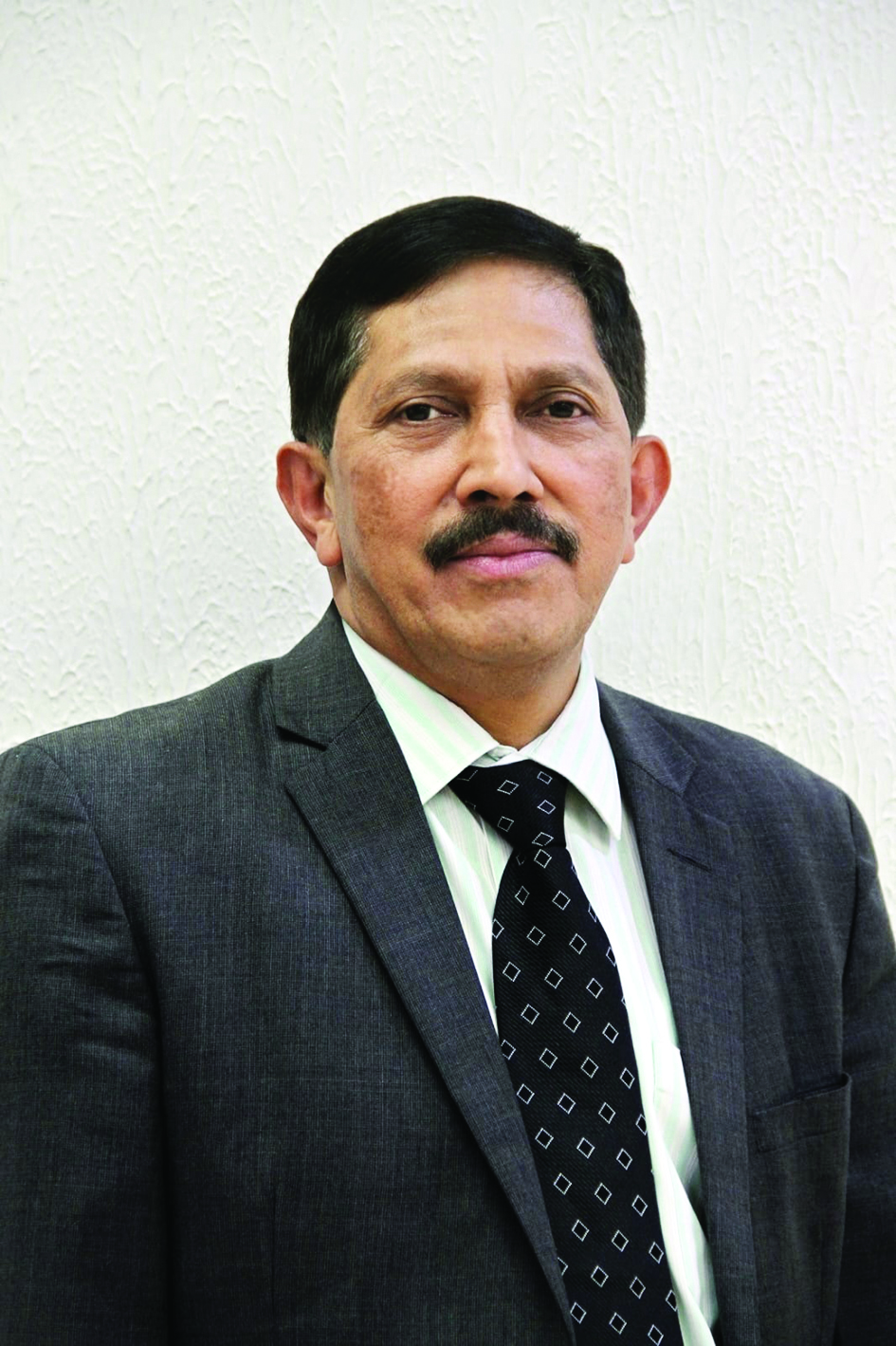 Mumbai: Bank of Maharashtra announces the scheduled inauguration of its Ludhiana Zonal Office and new Branch premises at Bahadurke Road, Ludhiana, by the Managing Director & CEO, A S Rajeev.
The upcoming event is scheduled to take place on May 26, 2023 at 11:00 am, at the newly constructed premises of Bank of Maharashtra (BoM) Ludhiana Zonal Office located at First Floor, Jai Kartar Complex, Ferozepur Road, Ludhiana.
The event is expected to be attended by distinguished guests, key stakeholders, government officials, representatives from local businesses, and esteemed members of the banking fraternity.
The Ludhiana Zonal Office will serve as a strategic hub for Bank of Maharashtra, catering to the banking needs of area at large including the State of Punjab and UT's of J & K and Ladakh. During the inauguration ceremony, A S Rajeev CMD, Bank of Maharashtra, will address the gathering and share the bank's vision for the Ludhiana Zonal Office. With extensive experience and expertise in the banking industry, A S Rajeev, will emphasize the bank's commitment towards to delivering superior financial solutions, strengthening customer relationships, and supporting the local
economy.
The Ludhiana Zonal Office will play a pivotal role in nurturing entrepreneurship, supporting small and medium-sized enterprises (SMEs), and facilitating financial empowerment for individuals and businesses alike.