'Working for long period on contractual basis gives no right for regularisation'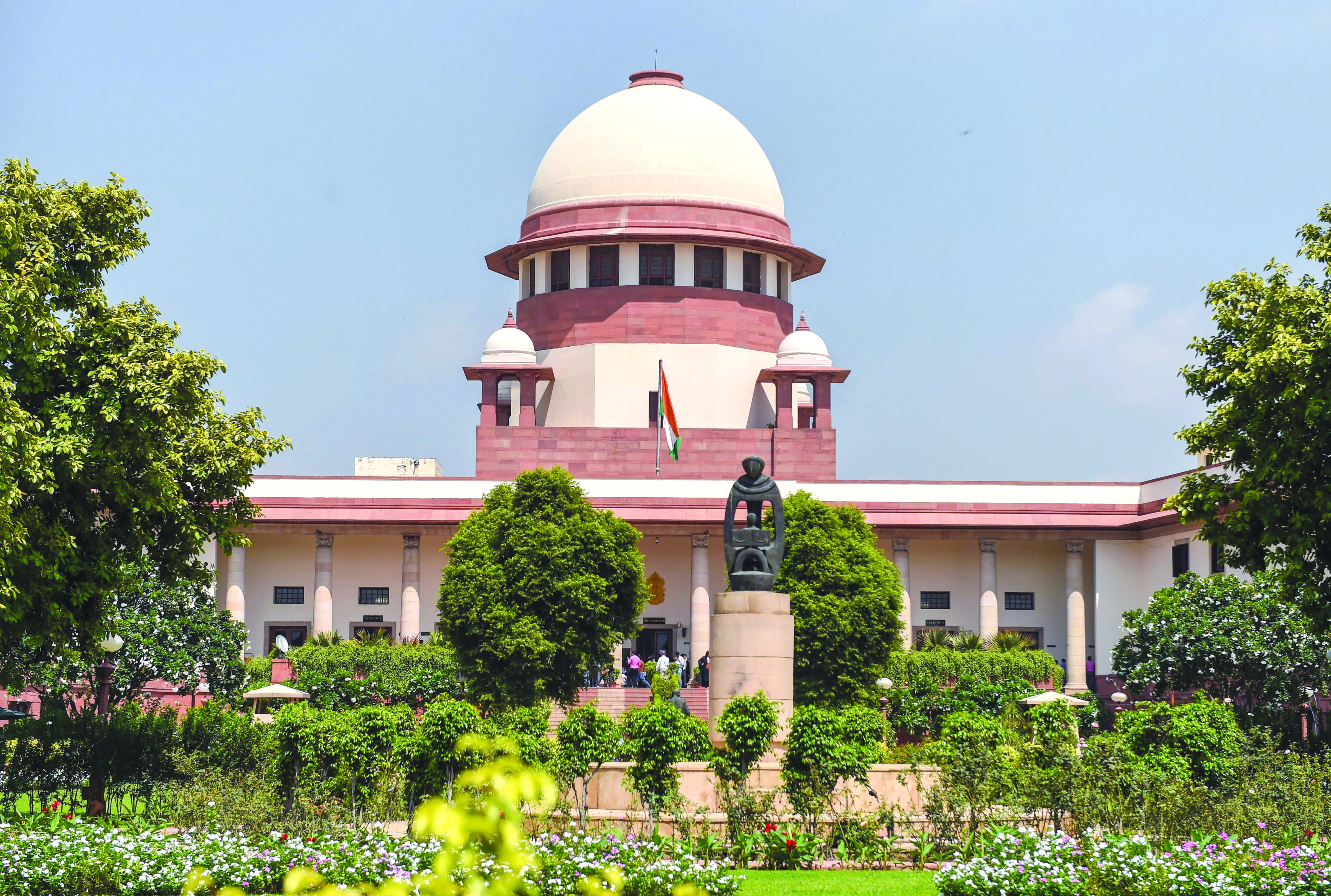 New Delhi: In a remarkable observation, the Supreme Court has recently held that working for a long period on a contractual basis doesn't give workers the legal right to seek regularisation of their services.

While considering the appeal of persons appointed in Guru Gobind Singh Institute of Engineering and Technology on contractual basis since 2011, the Supreme Court bench comprising of Justice Aniruddha Bose and Justice Bela M Trivedi said, "Though the petitioners have spent a long time at the institute, which does not mean that they had acquired any vested legal right to be regularised."
"We appreciate the argument of the petitioners that they have given the best part of their life for the said college but so far as law is concerned, we do not find their continuous working has created any legal right in their favour to be absorbed. In the event there was any scheme for such regularisation, they could have availed of such scheme but in this case, there seems to be none," the bench stated.
"We are also apprised that some of the petitioners have applied for appointment through the current recruitment process. The high court has rejected their claim mainly on the ground that they have no right to seek regularisation of their service. We don't think any different view can be taken," the Bench said.
Notably, the petitioners had sought regularisation in service in their respective posts. However, the state informed the apex court that the appointment process for the post had been completed.