Sitharaman suggests AIIB to use innovative financing ways to address infra needs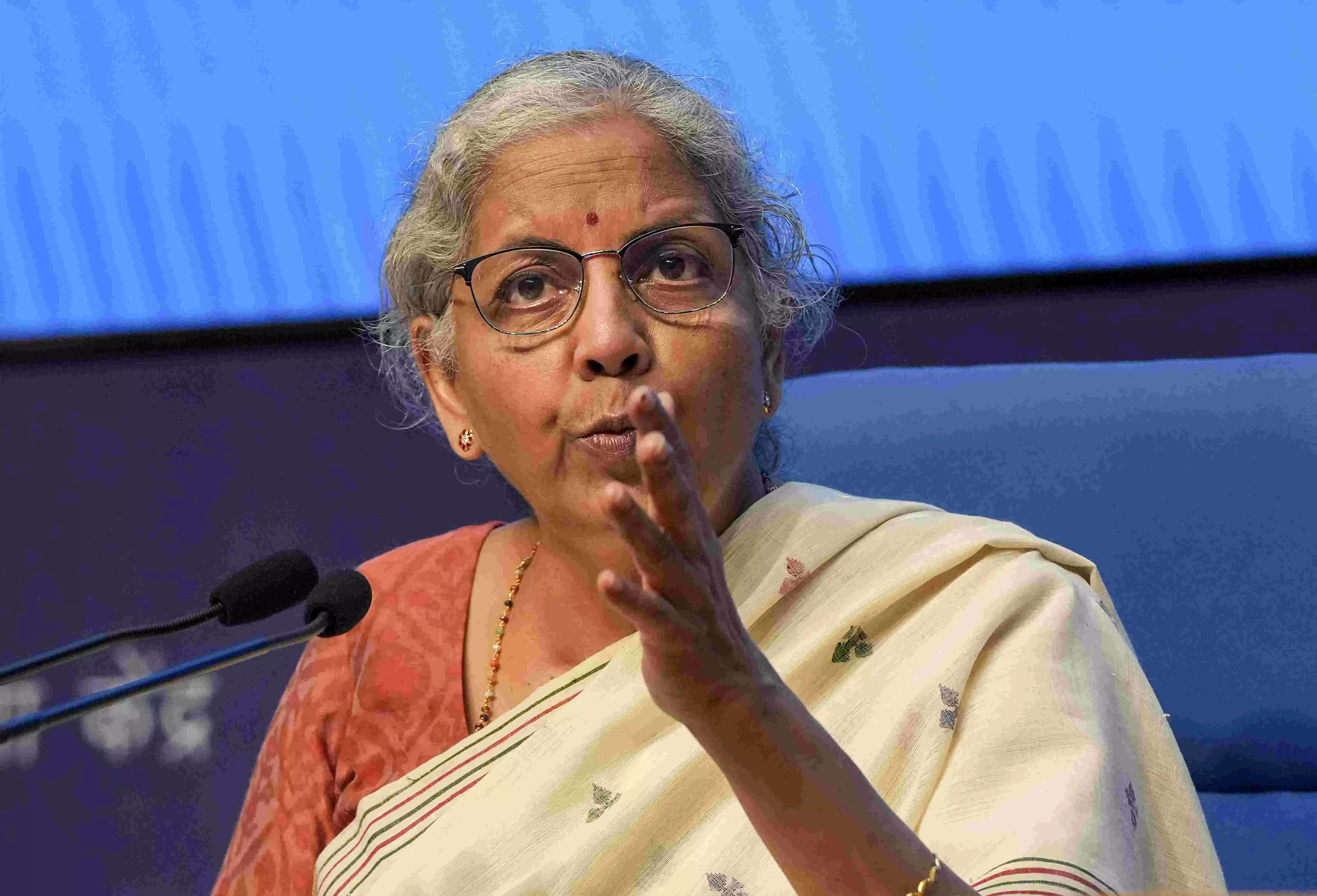 Gandhinagar: Finance minister Nirmala Sitharaman on Sunday suggested the Asian Infrastructure Investment Bank (AIIB) to use innovative financing ways to better address infrastructure needs of member countries.

Sitharaman met Jin Liqun, President, AIIB, in Gandhinagar on the sidelines of the 3rd G20 Finance Ministers and Central Bank Governors #G20FMCBG meeting and discussed the role of #MDBs, including @AIIB_Official in addressing the current global developmental challenges.
"While discussing issues of relevance to India and @AIIB_Official, FM Smt. @nsitharaman suggested that @AIIB_Official should further use innovative financing and financing instruments so as to better address the #infrastructure requirements of member countries," the finance ministry tweeted.
While appreciating AIIB's support for #G20India Presidency, the minister highlighted the need for #MDB reforms and the importance of coordination and collaboration among #MDBs.
"Being the Governor of second largest shareholder of @AIIB_Official, Union Finance Minister Smt. @nsitharaman also discussed critical issues relating to governance, personnel and approvals of Indian projects in Uttarakhand, Himachal Pradesh and other border states in India," the tweet added.