SC strikes down Act allowing diploma holders to treat certain diseases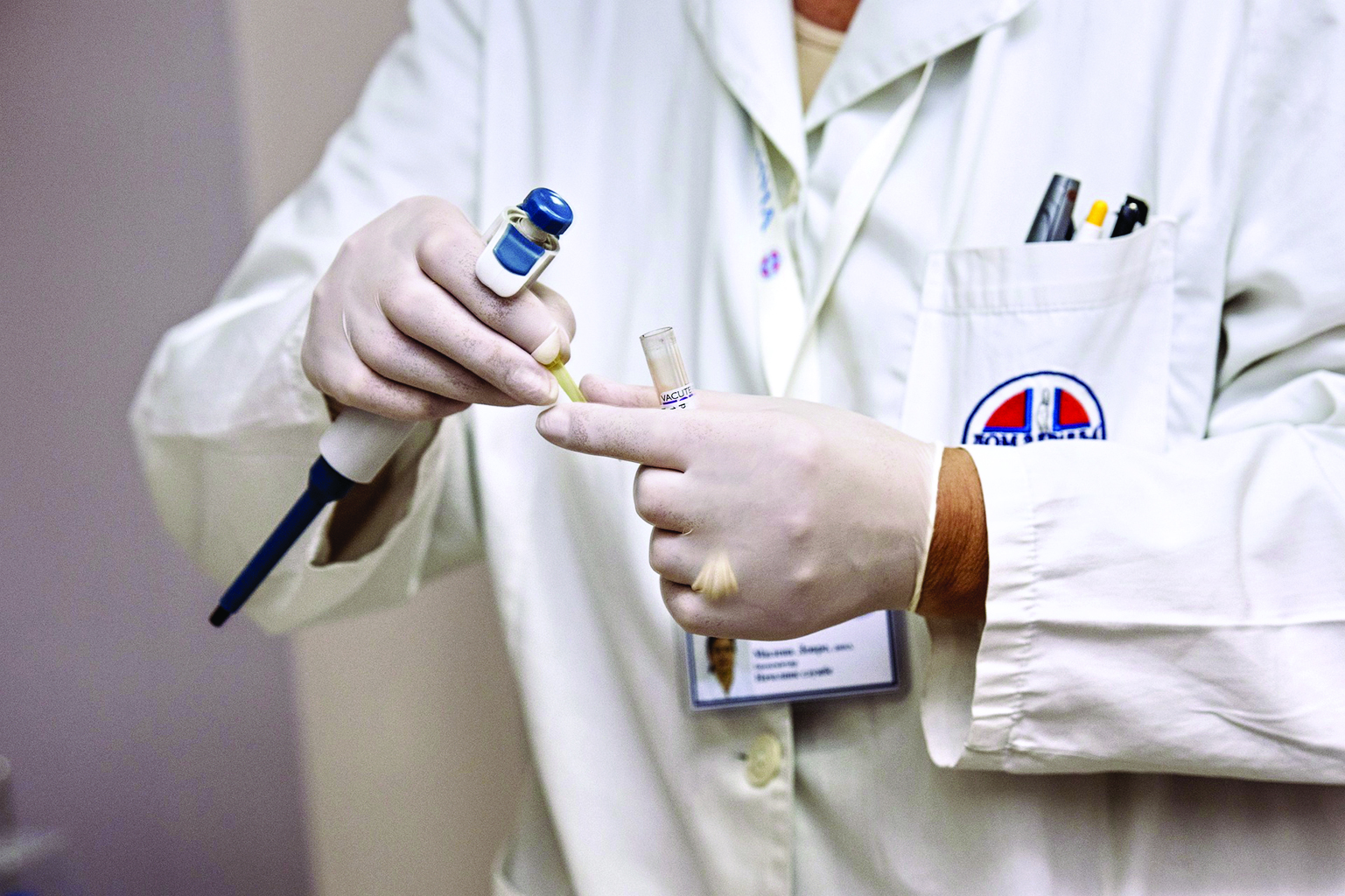 New Delhi: The Supreme Court has upheld a judgment, which was taken by the Gauhati High Court, striking down the Assam Rural Health Regulatory Authority Act of 2004 which had permitted diploma holders to treat certain diseases.

A bench of Justice BR Gavai and Justice BV Nagarathna has said that the minimum standards for higher education, authorities to recognise the institution for imparting knowledge and diploma etc. should be considered by exclusive legislative competence authorities to make law in Parliament under Entry 66 List 1 of the Constitution, and not the state legislature.
The court added that the state legislatures on the other hand under Entry 25 of List 3 of the Constitution possess legislative competence to legislate with respect to all other aspects of education except the determination of minimum standards and coordination.
The court clarified that the state legislature lacks competence in the area of prescription of minimum standards for medical education.
As per the court, the Assam Act which seeks to regulate such aspects of medical education is liable to be set aside on the ground that the state legislature lacks the competence to legislate the aspects enumerated above.
The court found that the state had validated the Assam Community Professional Registration and Competency Act in 2015 for removing the basis of the High Court judgment and for restoring the position of the diploma holders.
The court added that the basis of the impugned judgment has been removed and therefore, that is constitutionally valid.
The court also held that the Assam Act is in conflict with the central law, the Indian Medical Council Act.
It thus said when there is a direct conflict between a state law and Union law, on the standards in higher education, state law cannot have any validity.
With agency inputs