Net direct tax collection rises 23.5% to over Rs 8.65 lakh cr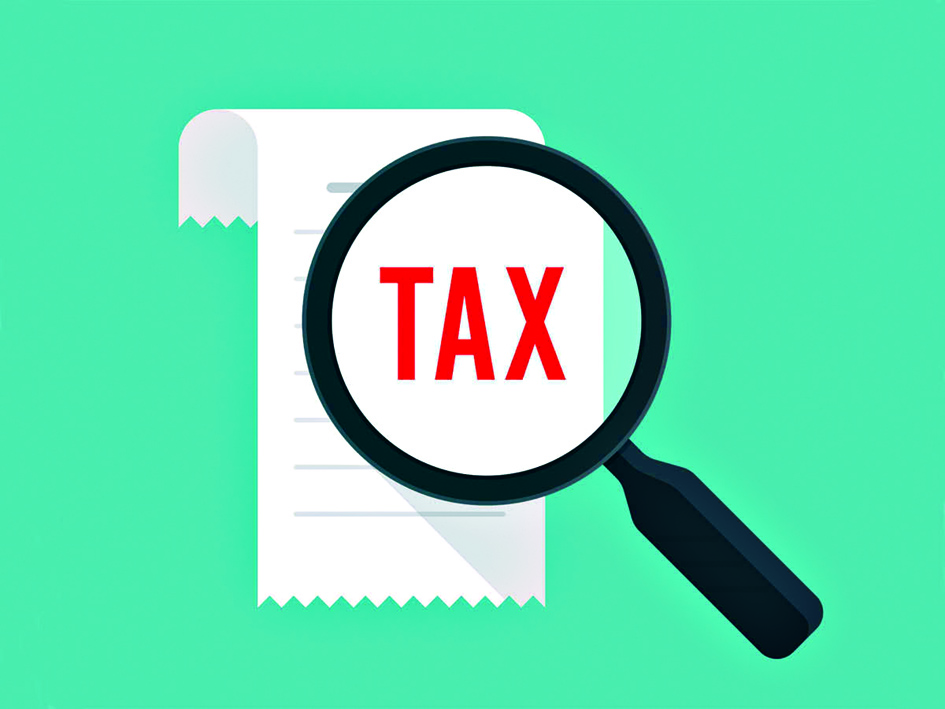 New Delhi: The net direct tax collection increased 23.51 per cent to over Rs 8.65 lakh crore till mid-September on higher advance tax mop-up from corporates, the Finance Ministry said on Monday.

The net collections have reached 47.45 per cent of the full-year budget estimates (BE) of Rs 18.23 lakh crore.
The steady growth in tax collection was helped by a 21 per cent growth in advance tax mop-up. September 15 was the last date for paying the second instalment of advance tax for 2023-24.
In a statement, the ministry said the net direct tax collection includes corporate income tax (CIT) at Rs 4,16,217 crore and personal income tax (PIT), including Securities Transaction Tax (STT), at Rs 4,47,291 crore.
The net direct tax collection of Rs 8,65,117 crore for the current fiscal as of September 16 grew at over 23.51 per cent, the ministry said.
The advance tax collection stood at Rs 3.55 lakh crore till mid-September, a 21 per cent growth against Rs 2.94 lakh crore mopped up in the corresponding period of the preceding financial year.
The advance tax collection of Rs 3.55 lakh crore as of September 16 light in a forensic audit conducted by BDO India LLP, which submitted its report on September 25, 2019.
The report found fictitious transactions, improper adjustment entries passed to accommodate fictitious accounting entries to defraud the bank by fudging the data, and diversion of funds through non-consortium accounts, among others.
It also cited unexplained excess pay-outs with intentions to siphon off bank funds and related party transactions to divert borrowed fund.
The agency has registered the case against the company, former chairman and former directors and executives under IPC sections of criminal conspiracy (120B), cheating (420) and provisions of Prevention of Corruption Act.