Nepal plane crash: All five bodies of Indians identified, taken back to India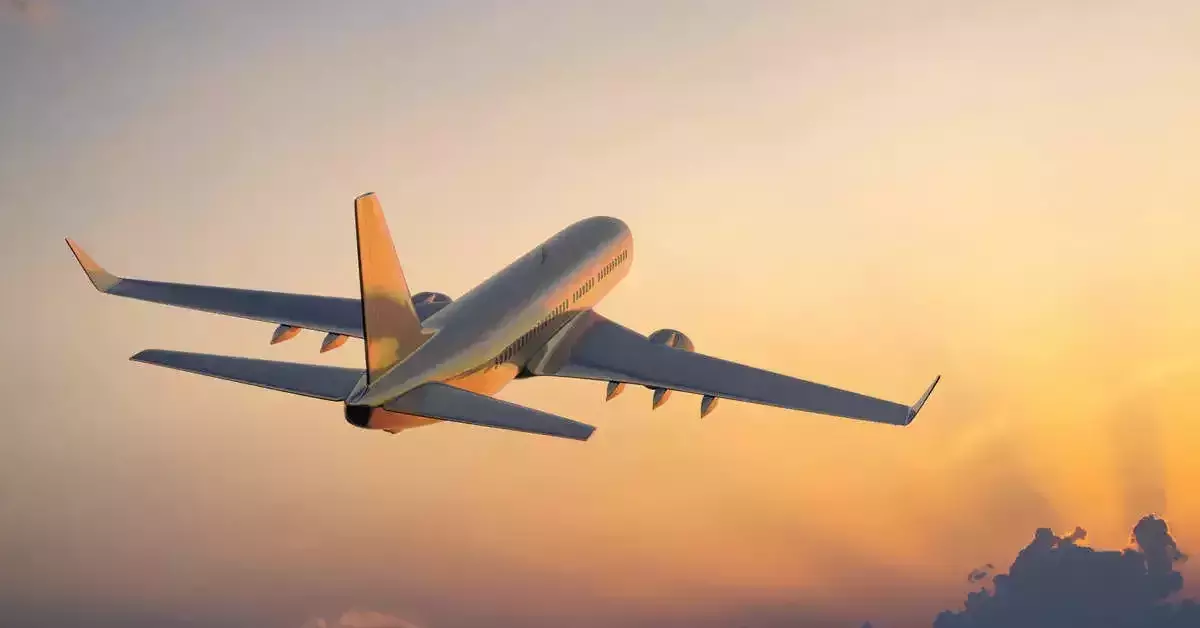 The bodies of all five Indians, who were killed in the Yeti Airlines plane crash in Nepal's resort city of Pokhara, have been identified and handed over to their respective family members, hospital sources said on Monday.
The five Indians - identified as Abhisekh Kushwaha (25), Bishal Sharma (22), Anil Kumar Rajbhar (27), Sonu Jaiswal (35) and Sanjaya Jaiswal (26) - were among 72 people on board when the Yeti Airlines plane crashed on the bank of the Seti River between the old airport and the new airport in Pokhara, minutes before landing on January 15.
On Monday, the body belonging to Sonu Jaiswal was identified.
The doctors on Sunday identified the bodies of Anil Kumar Rajbhar and Abhisekh Kushwaha on the basis of evidence provided by the families of the victims. On Saturday, the body of Bishal Sharma was identified.
The hospital on Monday handed over the bodies of Sonu Jaiswal, Anil Kumar Rajbhar, Abhisekh Kushwaha and Bishal Sharma to their respective family members, according to sources at the Tribhuvan University Teaching Hospital.
The relatives left for India after receiving the bodies, one of the family members told PTI over the phone.
The body of Sanjaya Jaiswal was handed over to his family and taken back to India last week.
So far, 71 bodies have been recovered from the accident site and the search is on for the remaining one person.
According to Nepal's civil aviation body, 914 people have died in air crashes in the country since the first disaster was recorded in August 1955.
The Yeti Airlines tragedy in Pokhara is the 104th crash in Nepali skies and the third biggest in terms of casualties.