Maratha community wants its rightful reservation says activist Manoj Jarange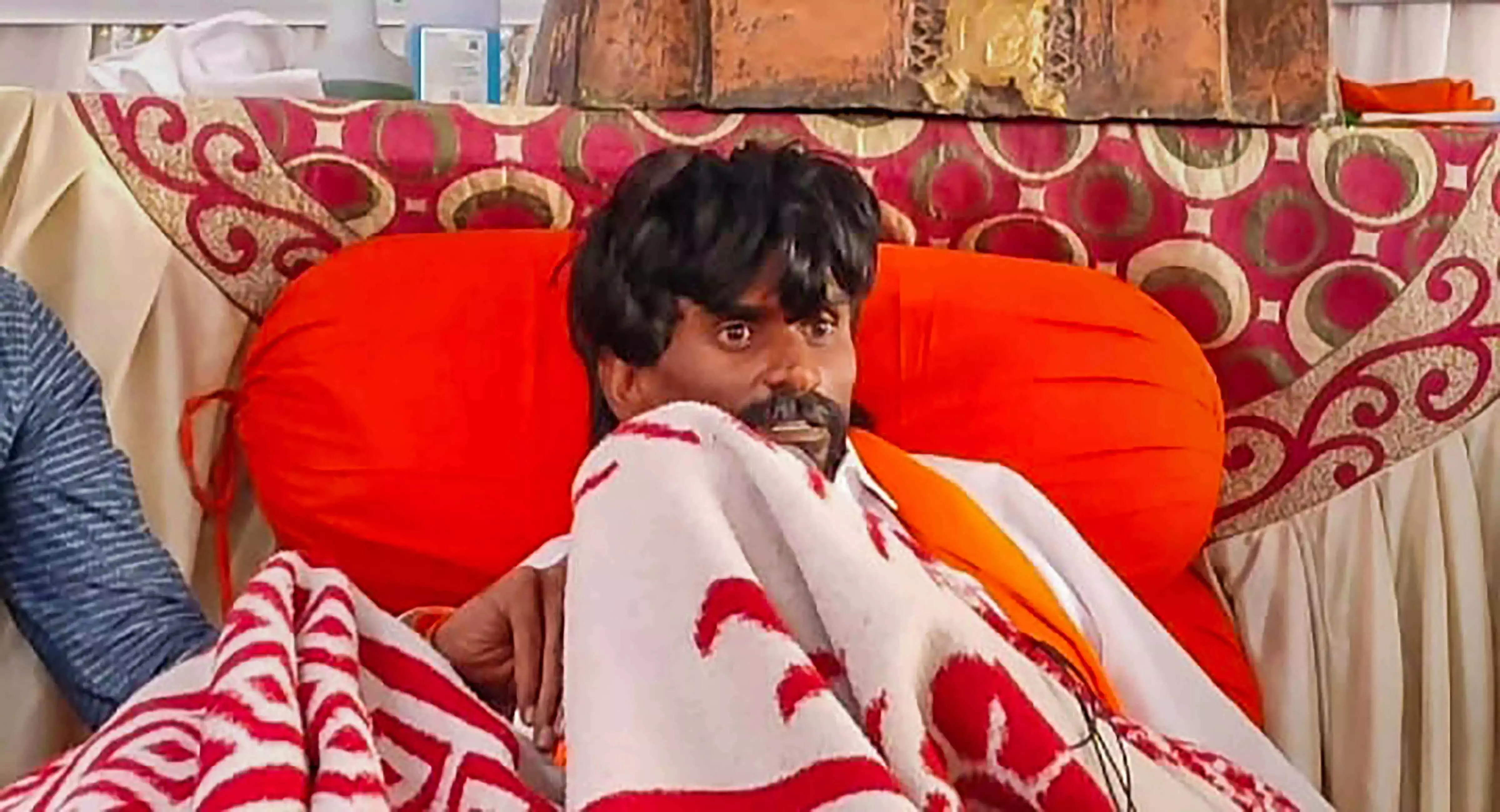 Activist Manoj Jarange-Patil on Monday reiterated his demand for Maratha quota and said the community wants its rightful reservation in government jobs and education.
He was addressing a public meeting in Kharadi area of Maharashtra's Pune's city as part of his visit to parts of the state to interact with Marathas and raise awareness about the issue of reservation.
The activist said as per the information he has received on the scrutiny of documents (by a government-appointed committee), so far 29 lakh cases have been found where there is a mention of "Kunbi" in the respective documents pertaining to Marathas.
"If this is a fact, then why the Maratha community has been deprived of reservation for the last 70 years? If there are proofs of Marathas having Kunbi (antecedents) mentioned in the documents, we need to know the name of the person who did not allow Marathas to get reservation," he said.
The government will not be given any more time over this issue, Jarange said.
"We want our rightful reservation, and we will get it," he asserted.
Before the public meeting, a bike rally was organised here in support of Jarange.