Man apprehended for claiming threat to PM Modi's life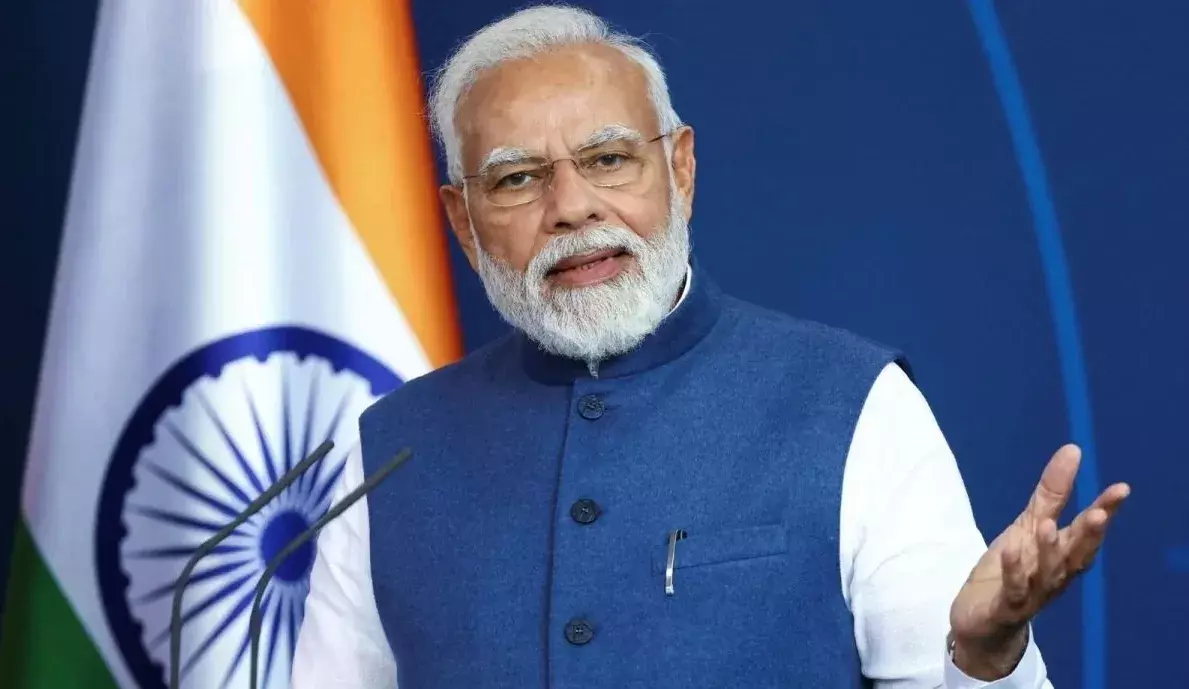 A 48-year-old man was apprehended for calling the police control room claiming threat to the life of the prime minister, police said on Friday.
Following the call on Thursday night, the caller identified as Hemant Kumar was traced and brought to the Chanakyapuri police station for investigation, Deputy Commissioner of Police, (New Delhi), Pranav Tayal said.
Hemant Kumar, who is unemployed, was drunk when he made the call, police said.