Mamata asks serial makers to ensure that an accused gets deserved punishment even in a work of art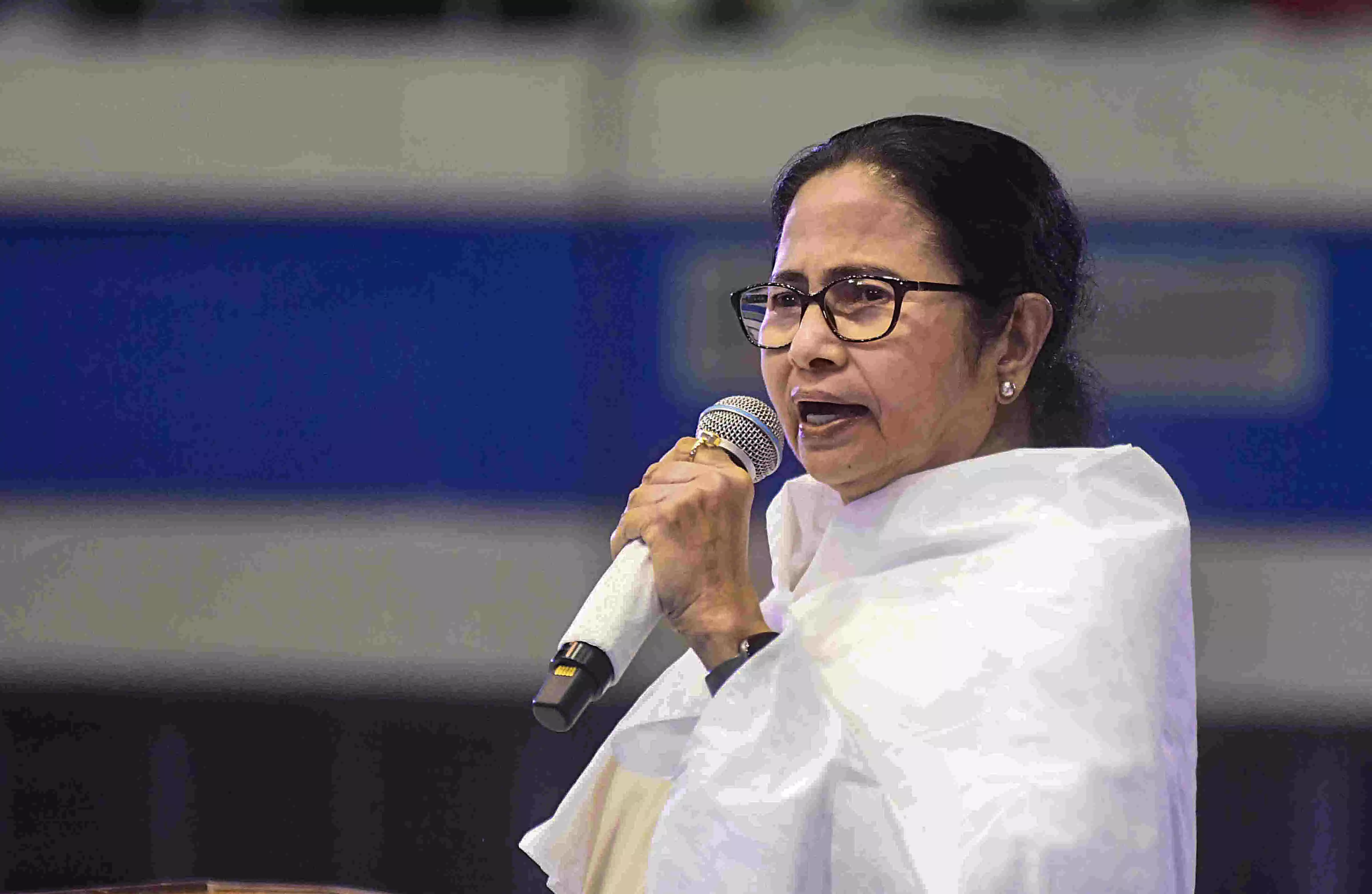 Kolkata: Complimenting Bengali TV serial and web-series makers for the sheer range in their creativity, West Bengal Chief Minister Mamata Banerjee on Thursday said in case of thrillers, they have to keep in mind that people may try to imitate a crime shown in the work of art and hence they should make viewers aware about the consequences faced by the offenders.

Banerjee, who was giving away the Tele Academy Awards to the filmmakers, actors and directors, said if criminal offences are shown in a fictional work, those have to be followed up by scenes where perpetrators get appropriate punishment.
"Some people may try to imitate certain crimes shown in a fictional work as there is a tendency to ape bad things. My request to the makers is to kindly incorporate punishment meted out to the offenders under the law. That will act as a deterrent," the CM said.
Complimenting Bengali serial makers for the "rich and varied fare," she said "you (producers and directors) have projected various contemporary social issues in your works.
"You realistically reproduce the dialect of a tribal woman, narrate the story revolving round the owner and customers of a roadside hotel and other things. The fight in the life of a commoner always figures in your work," Banerjee said.
"Our actors (actors in Bengal) are one of the best. They earn praise and kudos everywhere. They are called to the Mumbai entertainment industry," she said.
Continuing her praise for the TV industry, she said, "Our creative content has won the hearts of the entire world. They are unputdownable with the mix of technical skill and proficiency in dance and painting".
Banerjee also paid rich tributes to "over two lakh popular folk artistes in the state who continuously keep enriching our language and culture in their works."
She said during the pandemic in 2020-21, the small screen and web series sector had done a commendable job.