Maharashtra politics: NCP ministers given portfolios, Ajit Pawar gets finance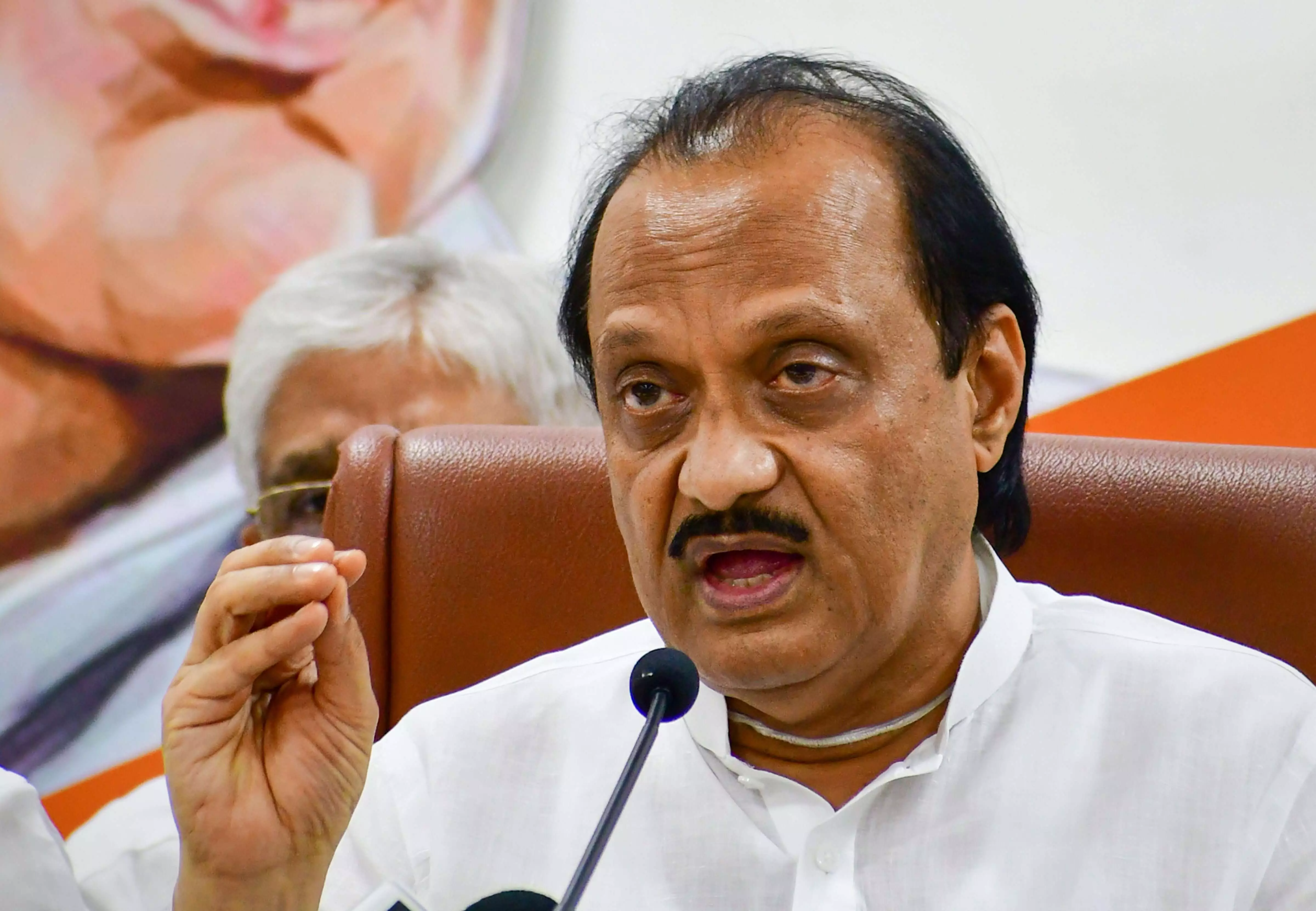 Nationalist Congress Party leader Ajit Pawar was given the Finance and Planning portfolio on Friday, nearly two weeks after he broke away from the original party and took oath as Maharashtra's Deputy Chief Minister.
Eight of Pawar's NCP colleagues who were sworn in as ministers on July 2 also received their portfolios, said a statement issued by Chief Minister Eknath Shinde's office.
As per the statement, Dhananjay Munde has been given Agriculture, while Dilip Walse-Patil will be the Cooperation minister.