IT teams at BBC's Delhi, Mumbai offices for survey operation: officials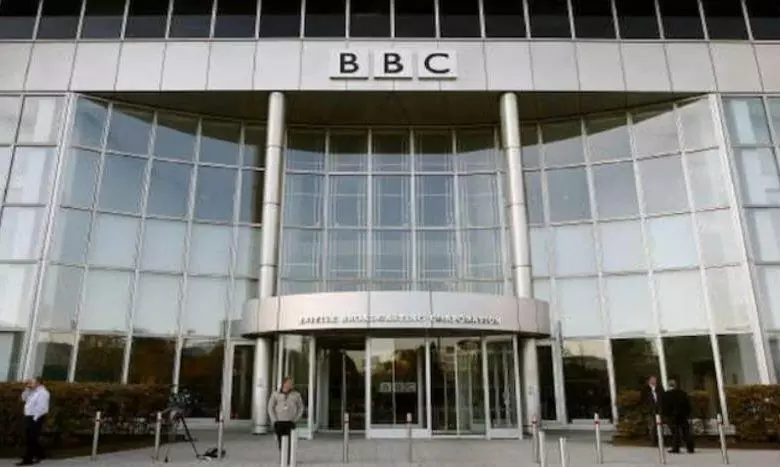 The Income Tax Department on Tuesday conducted a survey operation at the BBC's offices in Delhi and Mumbai as part of an investigation into alleged tax evasion, officials said.
The surprise action comes weeks after the broadcaster aired a two-part documentary, "India: The Modi Question".
The action, it is learnt, was initiated by the director general of the Income Tax Department in Mumbai across three premises.
The synchronised surprise action began at 11 am with I-T officials reaching the BBC offices in Delhi and in Mumbai. BBC staffers were asked to keep their phones at a particular spot inside the premises, officials said.
The department is looking at documents related to the business operations of the London headquartered public broadcaster and its Indian arm, they said.
The investigation is linked to international taxation issues of BBC subsidiary companies, sources indicated.
As news spread, onlookers and media crews were seen outside the BBC office at central Delhi's Kasturba Gandhi Marg. In Mumbai, the office is in Santa Cruz. As part of a survey, the Income Tax Department only covers the business premises of a company and does not raid residences and other locations of its promoters or directors.