Goa to host three-day meet involving audit institutions of G20 nations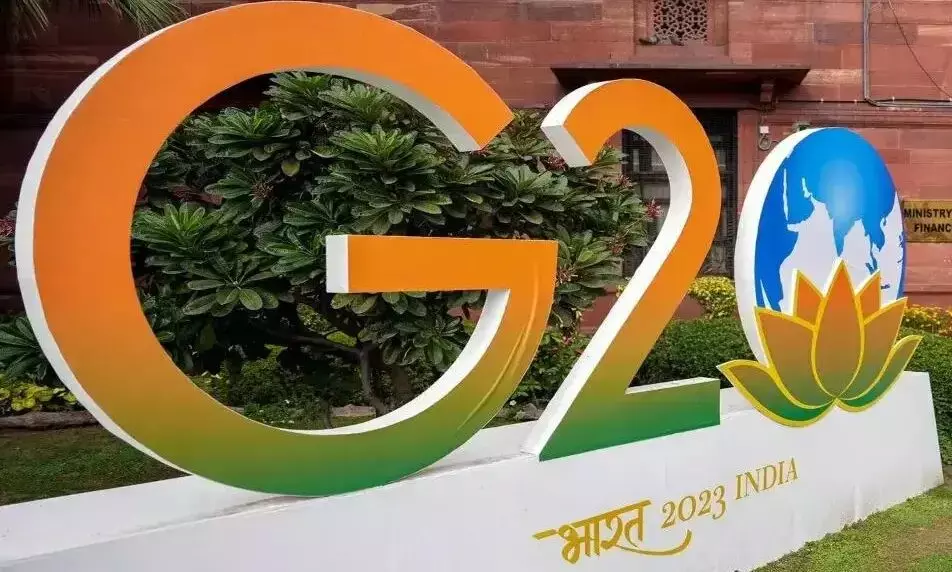 Panaji: A three-day meet of the Supreme Audit Institutions (SAI) of G20 countries will be held in Dona Paula in Goa from Monday, an official said.

The SAI20 Summit 2023, which will have a main meet and four side events, will hold discussions to form a consensus document, or communique, a state government spokesperson said.
The SAI20 Engagement Group of G20 was established during 2022 during Indonesia's presidency of the G20, he added.
The engagement group's website informed that the constitution of SAI20 stems from a recognition of the role of SAIs in promoting efficiency, accountability and transparency of public administration as well as supporting Sustainable Development Goals.
"This mandate is achieved through engaging actively and effectively with the entire spectrum of stakeholders, from audited entities and governments to media and the civil society. Such effective engagement shall serve as a barometer of the expectations of the society," as per the website.
This engagement group is expected to strengthen and empower audit engagements of SAIs through policy dialogue and identification of best practices.