FM to meet chiefs of PSB banks to review financial performance on Thursday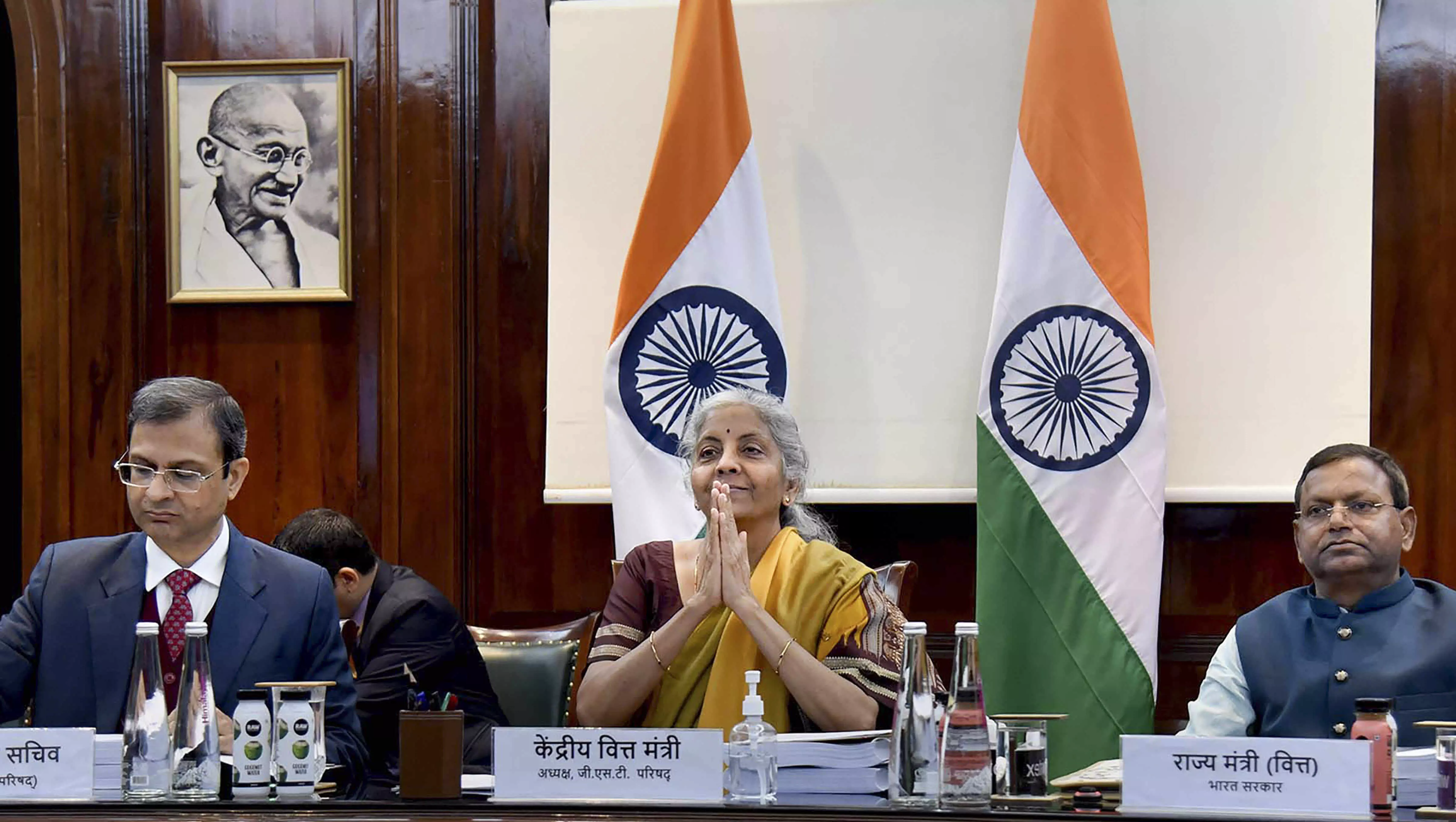 New Delhi: Finance Minister Nirmala Sitharaman is scheduled to meet chiefs of public sector banks (PSBs) on Thursday and review their financial performance.

This is going to be the first review meeting after the 2022-23 financial results. In the last fiscal, PSBs together posted a record profit of Rs 1.04 lakh crore, with market leader State Bank of India (SBI) accounting for nearly half of the total earnings.
From posting a total net loss of Rs 85,390 crore in 2017-18, the PSBs have come a long way as their profit touched Rs 1,04,649 crore in 2022-23.
Besides the review of financial performance, sources said, the meeting is going to take stock of the progress made by banks in achieving targets set for the various government schemes, including Kisan Credit Card (KCC), Stand-Up India, Pradhan Mantri Mudra Yojana (PMMY) and emergency credit line guarantee scheme (ECLGS) to help businesses affected by Covid-19.
Heads of the banks would also apprise the finance minister about the performance during the first quarter of the current financial year.
According to the sources, the finance minister is likely to impress upon bankers to focus on the areas highlighted by the Budget, including credit flow to productive sectors.
The finance minister would review credit growth, asset quality, and capital raising and business growth plan of banks for the next financial year, the sources said, adding non-performing assets (NPAs) of Rs 100 crore and the recovery status would also be discussed.
As per the latest Financial Stability Report (FSR), the gross non-performing assets ratio for banks fell further to a ten-year low of 3.9 per cent as of March 2023. The central bank said the GNPAs are expected to improve further to 3.6 per cent in the baseline scenario.
Last week, the finance minister said banks need to "build on laurels" by following the best corporate governance principles.
"Banks should not sit back and revel in success. They should follow best corporate governance practices, adhere to regulatory norms, ensure prudent liquidity management, and continue to focus on having robust asset-liability and risk management," she said, stressing that the Indian economy has moved away from the 'twin balance sheet problem' to 'twin balance sheet advantage'.