Finance Minister Nirmala Sitharaman proposes panel to look into issues related to govt employees' pension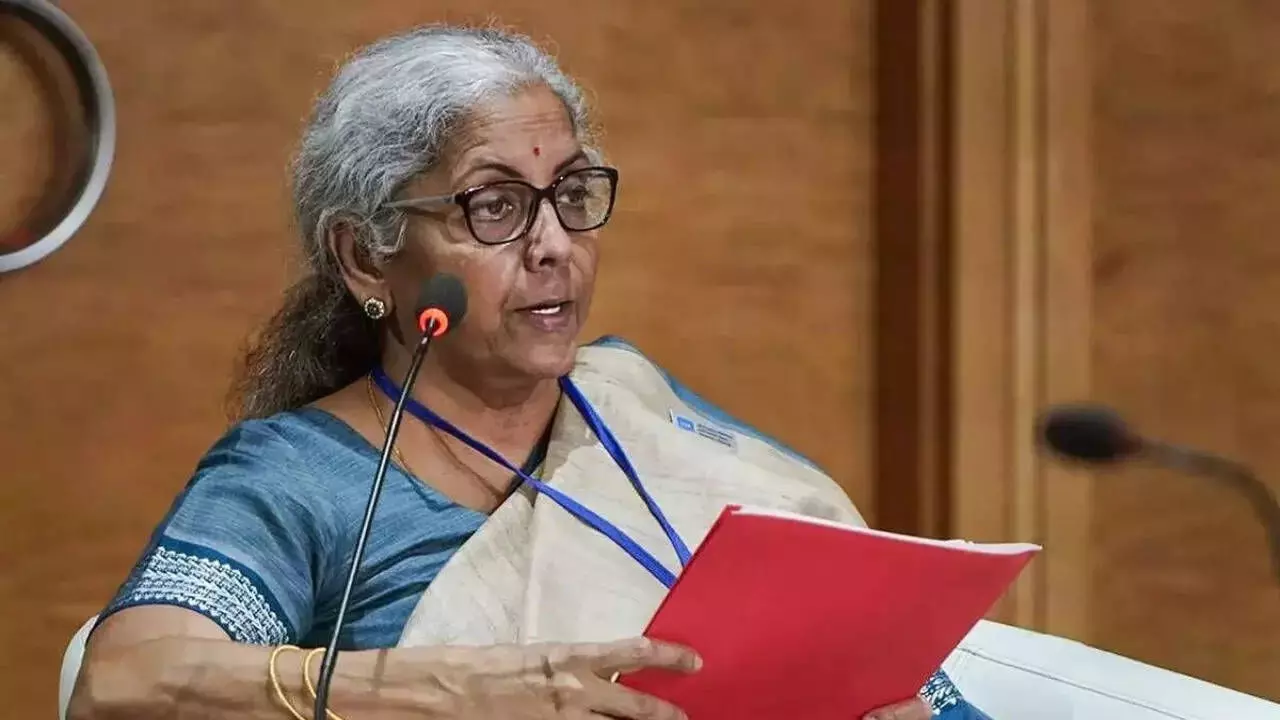 Finance minister Nirmala Sitharaman on Friday proposed setting up of a committee to look into the issues related to pension for government employees and evolve an approach to address the need of employees while maintaining fiscal prudence.
While moving the Finance Bill 2023 in the Lok Sabha for consideration and passage, the minister also said the RBI will look into the issues related to credit cards payments for foreign tours not being captured under Liberalised Remittances Scheme (LRS).
Representations have been received that the national pension system for government employees needs to be improved, Nirmala Sitharaman said.
"I propose to set up a committee under the finance secretary to look into this issue of pension and evolve an approach which addresses the need of employees while maintaining fiscal prudence to protect the common citizens. The approach will be designed for adoption by both central and state governments," the minister said.
The minister further said it has come to notice that payment for foreign tours through credit cards are not being captured under LRS and such payments escape tax collection at source.
"RBI is being requested to look into this with a view to bring credit card payments for foreign tours within the ambit of LRS and tax collection at source there on," she announced.
Several opposition members were in the well of the House raising slogans demanding setting up a joint parliamentary committee probe into the allegations against Adani group of companies.