BJP lashes out at investor George Soros, says he is 'targeting' Indian democratic system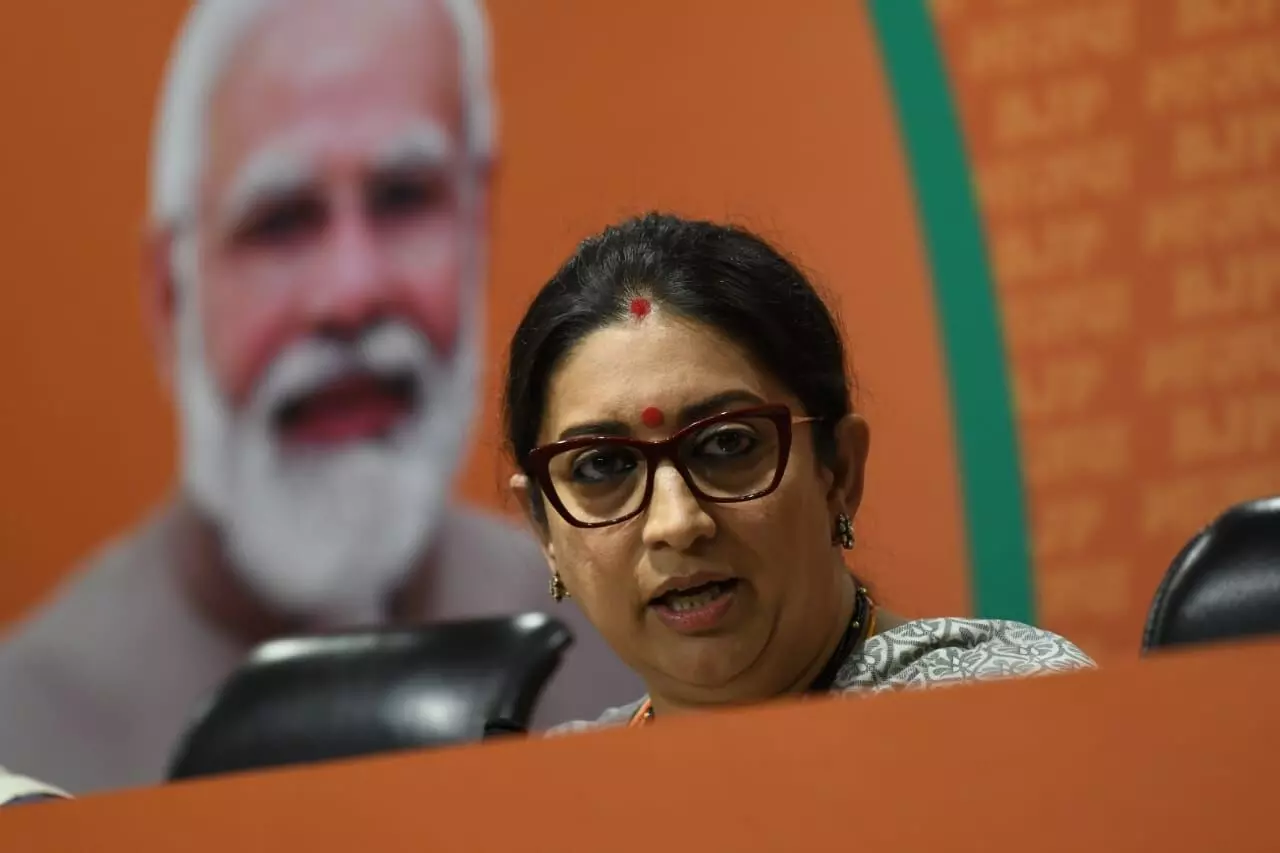 The BJP on Friday launched a frontal attack on billionaire investor George Soros, accusing him of not only targeting Prime Minister Narendra Modi but also the Indian democratic system.
This war is being mounted against India and what stands between the war and India's interests is Modi, BJP leader and Union minister Smriti Irani told reporters.
Everyone should condemn his remarks in one voice, she said.
She alleged that Soros wants to destroy Indian democracy and wanted some "hand-picked" people to run the government here.
He has created a fund of over USD one billion to intervene in democratic systems, including in India, she claimed.
Soros has said the turmoil engulfing Gautam Adani's business empire that has shaken the faith in India as an investment opportunity may open the door to a democratic revival in the country.