With growing number of electric buses, more charging points needed: Official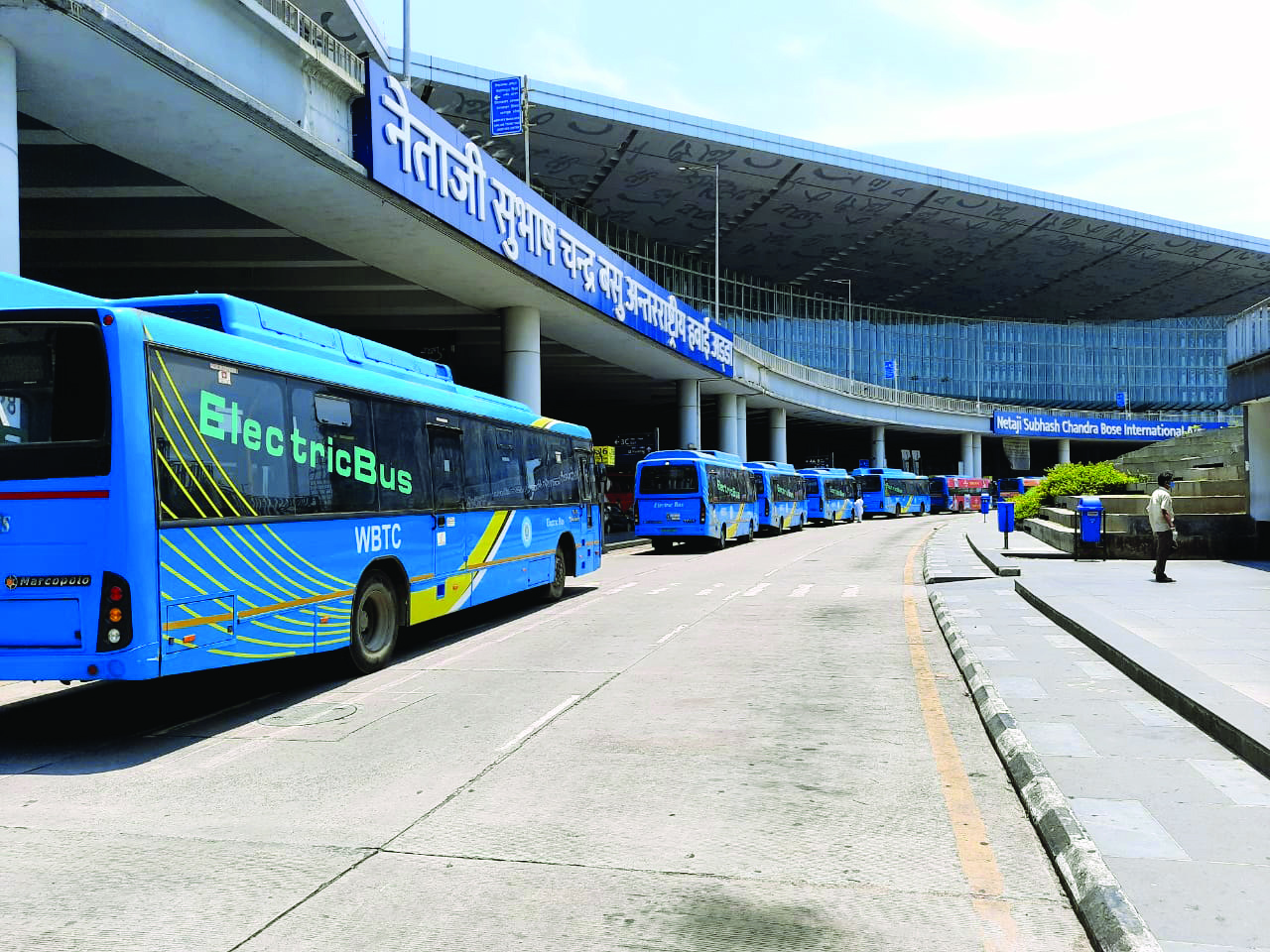 Kolkata: With the increasing number of electric buses being procured by the state, more electric charging points will be needed at the transport depots across the state, a senior Transport official said.

The official added that currently there are at least 25 charging stations across the state bus depots with more than 100 charging points facilitating charging of only state-run electric buses.
Recently, the Managing Director of the West Bengal Transport Corporation (WBTC) Rajanvir Singh Kapur while attending a discussion on sustainable transportation in the city stated that the state has recently ordered 1,180 electric buses and aims at making all public transport electric by 2030.
He also said that going by the recent developments which includes large orders of electric buses, it may be achieved by 2025.
But to facilitate this shift, proper infrastructure such as sufficient charging stations and charging points will be required.
"Currently 25 charging stations for charging of government-run electric buses is sufficient. But as the number of electric buses increases, so will the requirement for charging points," the official said, while adding that there is ample space for the installation of charging points at all transport depots.
Kapur had said that the department has already started installing charging points and electrification of depots to ensure the development of an ecosystem for electric vehicles.
He emphasised that first the facilities, including charging point, maintenance and post-sale servicing need to be made available for a smoother transition to electric vehicles.
"Bus can come after a year or two, but if the charging stations are not there then the bus will not run," he had said.
Each charging station has multiple charging points, for instance, the Kasba depot has one charging station with 10 charging points. Outside the depots, there are at least 70 to 80 private electric vehicle charging stations, which according to the Transport official is way less and needs to be increased to at least 1000.
Steps have been taken to increase the number of EV charging stations across the state.
Earlier, the state Power minister Aroop Biswas had announced that 1,000 charging stations will be made available in the state in the next two years. The state Transport minister Snehasis Chakraborty had also said that transport department depots will also allocate space to the Power department to build the electric charging points.
In an effort to provide better access to existing infrastructure for electric vehicles, the West Bengal State Electricity Distribution Company Limited (WBSEDCL) has also planned on launching a smartphone application for the EV users to help them find the nearest charging station.