To improve quality of education, KMC to create more model schools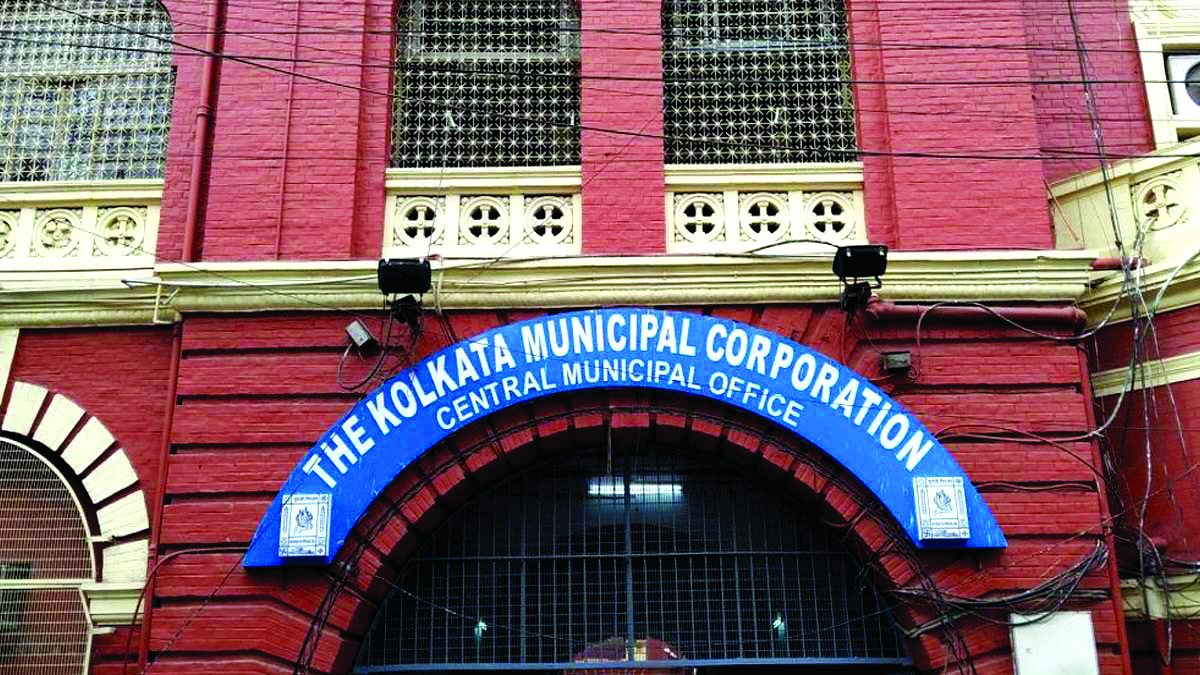 Kolkata: In a bid to improve the quality of education, Kolkata Municipal Corporation (KMC) is planning to convert more of its primary schools into model schools with the help of CSR funds while the civic body has been able to unlock several benefits for students of KMC schools after it gained access to the state government's Banglar Shiksha Portal.

Mayor Firhad Hakim said that it is about time that KMC takes prompt measures to ensure that its primary schools are at par with private schools in the quality of education. "Quality education is the right of every child. Not many children are admitted into KMC's primary schools because parents feel that the quality of education is not good. Only children from poor backgrounds get admitted to these schools. We will have to turn KMC schools into a model of education for children at the primary level" he said.
The KMC education department has taken up a programme of converting some schools into model schools with financial and infrastructural assistance from private partners. Under the programme, two pre-existing schools have already been modified and developed. Under this initiative, two of the model schools developed are — Dhapa Kachharipara KMCP School which has been renamed Vidyasagar Primary School and the Dr APJ Abdul Kalam Primary School on Topsia Road. These are receiving enhanced attention from the guardians of the catchment area.
KMC sources said that some more schools are on the anvil for similar development.
"After several rounds of discussions with the donor organisations, the heads and modes of expenditure have been finalised. Work is already underway in some of the projects," according to the KMC education department officials.
Further, the department has announced that it recently got access to the state government's Banglar Shiksha Portal. This has enabled students of KMC primary schools to gain admission to higher classes in high schools. Moreover, schoolbooks, uniforms and furniture grants are also distributed through the portal. Presently, teachers in KMC primary schools have completed registering their students on the same.
The civic body is also making arrangements so that the students can sit for the government scholarship programme after passing Class IV.