'Mining of minor minerals on private land likely to start from Dec 2023'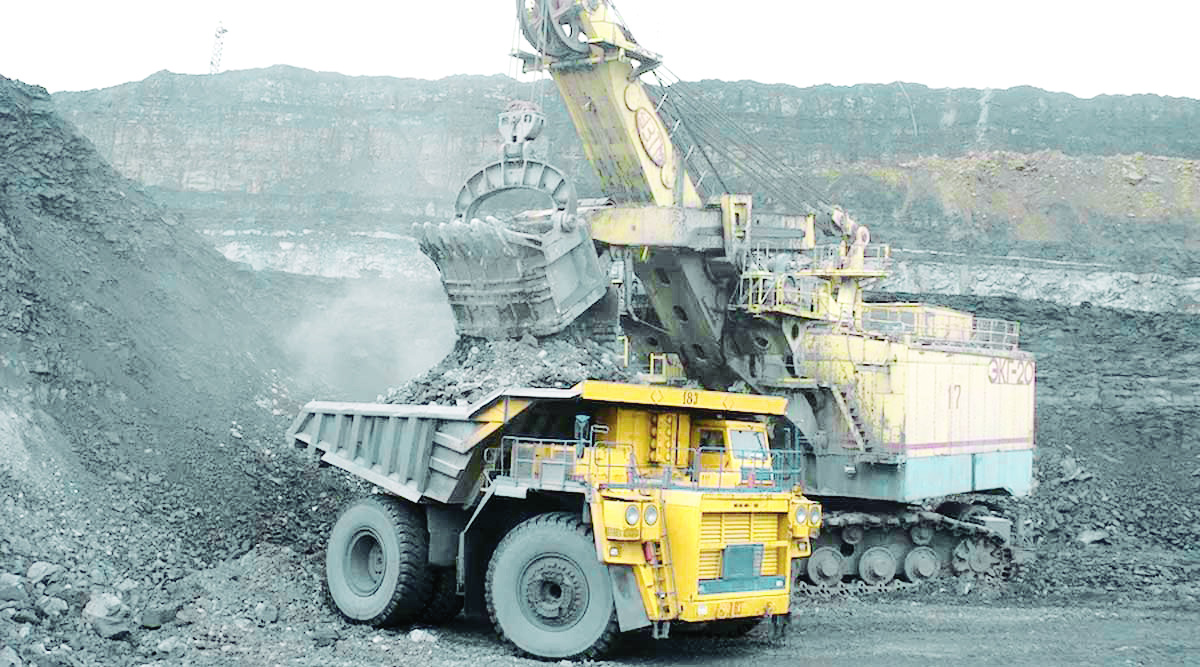 Kolkata: West Bengal Mineral Development and Trading Corporation (WBMDTCL) hopes to commence the mining of minor minerals on private land in December this year.

The state government in November 2022 introduced a new 'Raiyati' policy 2022 for the mining of minor minerals on private land and the online portal for application was launched on December 1.
"We have received over 150 applications with LOI (Letter of Intent) being issued against more than 70 such applications. The majority of them have sought environmental clearance. We are optimistic that physical mining will start from December this year," a senior official of WBMDTCL said.
The applications came from districts such as Birbhum, Bankura, West Burdwan and Purulia. Ninety per cent of the applications are for mining of black stone which is used in construction activities. The rest are mainly for mining of quartz / feldspar which is used in various products as a raw material for construction materials such as glass, concrete or mortar. It is also used for many modern industrial materials. The other minerals that can be excavated include limestone, china clay etc.
According to the policy, an interested Raiyat/ Group of Raiyats/ Company as Raiyat having at least one hectare of land, under which minerals are found, can apply for a mining licence. On receipt of such an application, concerned land department officials check the documents and authenticity of ownership of land at field level and then send a recommendation to the state nodal agency WBMDTCL.
WBMDTCL then either rejects or grants provisional LOI to the raiyat. If granted, the raiyat then submits an amount equal to 1000 times the royalty of the respective minor mineral per hectare before the issuance of provisional LOI. Based on this LOI, the raiyat has the permission to establish the mineable reserve, get a mining plan prepared by a qualified agency and get it approved by competent authority. Following this, he submits an application for environmental clearance (EC) to the State Environmental Impact Assessment Authority.
After the EC is received, along with all statutory clearances / approvals, the raiyat will have to apply for grant of mining lease. He will have to pay the residual amount of the mining lease fee after adjusting the amount paid at the time of issuance of provisional LOI. The lease shall be granted for a period of 5 years or till the reserve is exhausted, whichever is earlier, with a provision of extension for upto 5 years at a time. The lessee shall pay royalty, cess and other statutory payments for obtaining excavation permit.